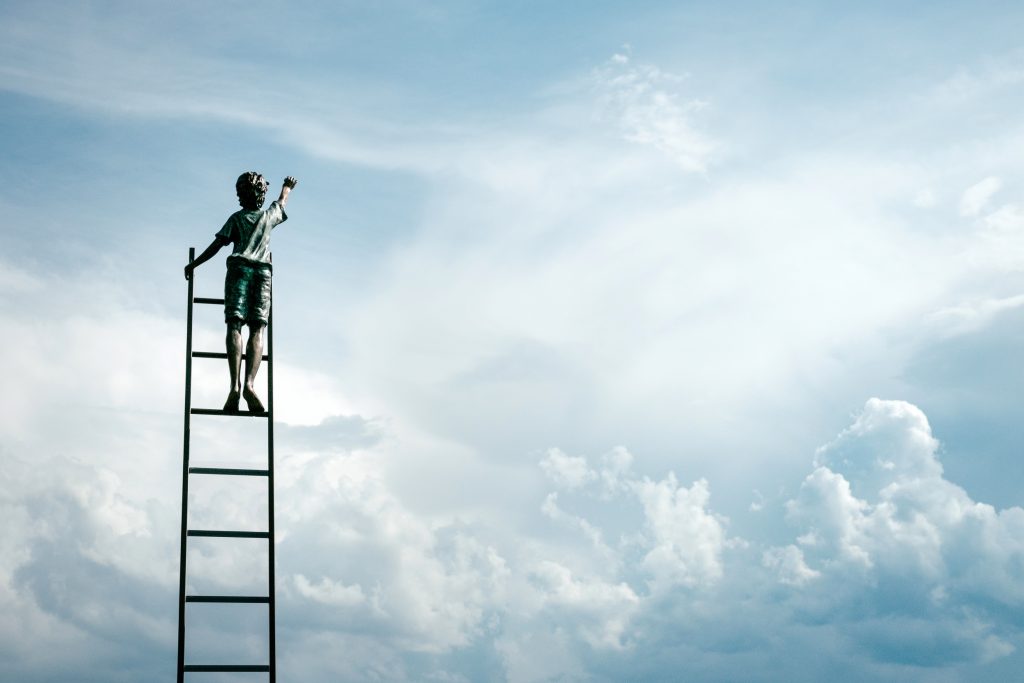 Houses have had an amazing run. For a rather long time, detached houses have been the coveted house type to buy in Toronto. Study after study points to how Boomers would like to stay in their house as long as they can, and Millennials would like to buy one. And all those generations in between also prefer a house, even in a city like Toronto where condos make up the bulk of new construction.
The proof is in the stats. Between 2012 -2017 detached houses grew faster in price than condos for 62 straight months.
That's not just detached houses. It's all houses. Simply put, there are very few houses built in Toronto each year. New houses are built in the outer regions of the GTA where land is cheaper and suburban houses are more in demand, but more and more it's just not cost effective for developers to build a house when they can get a better return on a mid-rise condo or high-rise condo building.
Of course, if you drive around some older neighbourhoods, you'll see a sprinkling of houses are under construction. Often, it is the case of a bungalow being torn down for a much larger modern house or an older house having a complete gutting for a renovation. Though that house may be improved or completely rebuilt, it is still not a new house. It's just a replacement of the previous one. So, if we consider that 100,000 residents are added to the GTA each year, then we can see from a very simple supply and demand point of view that demand for houses will increase as supply stays relatively limited. Therefore, it's no surprise that houses have been galloping ahead of condo values for 62 straight months.
But what's happened since 2017? Why the change after 62 straight months of stellar value increases?
Well, for the last 19 months, condos have grown faster than the detached housing market.
Why, you may ask? Well, for a few reasons. Houses have been increasing so much in value, they were bound to stop that kind of explosive growth. That pace of growth is not sustainable for a long period of time. Houses in many neighbourhoods in the old city of Toronto have become out of reach for many of the house-buying Torontonians by 2017. So, many more buyers have been pushed to more affordable housing types, like condos. Consequently, there are more people buying condos now. If you want to live downtown, you don't need to clear a million dollars like you would with even a humble house. Condos are more affordable and closer to downtown.
To add to this, the new government stress tests made it more difficult for buyers to qualify for a mortgage. So, they would qualify for less money bringing many more folks into the range of condos. Another reason houses slowed down has to do with the global market. Not only was there a tax added to any foreign investors, but the market for international real estate has slowed down since 2017 all over the world. And there is a larger portion of foreign capital tied up in the luxury market over two million dollar, which are largely comprised of houses.
I don't want to imply that buying a house in Toronto is easy. There are still bidding wars. Some neighbourhoods are still very tough to get into, and prices have gone up since 2017 in many neighbourhoods for house.
BUT something quite extraordinary is happening: Condos are rising in value faster than houses.
If you live in a condo now, and you are dreaming of owning a house one day, now may be one of best times to make that move. The logic is pretty simple. You have built more equity in your condo, and a house may be in reach. Condos have had greater gains than houses over the past 19 months. So, your condo is growing in value right now quicker than a house.
Let me be clear: this won't last. Again, to return to basic supply and demand, houses are no longer built in large numbers in a growing city like Toronto. They will be in demand again. Condos, on the other hand, are constantly added to the supply side of the equation keeping demand down.