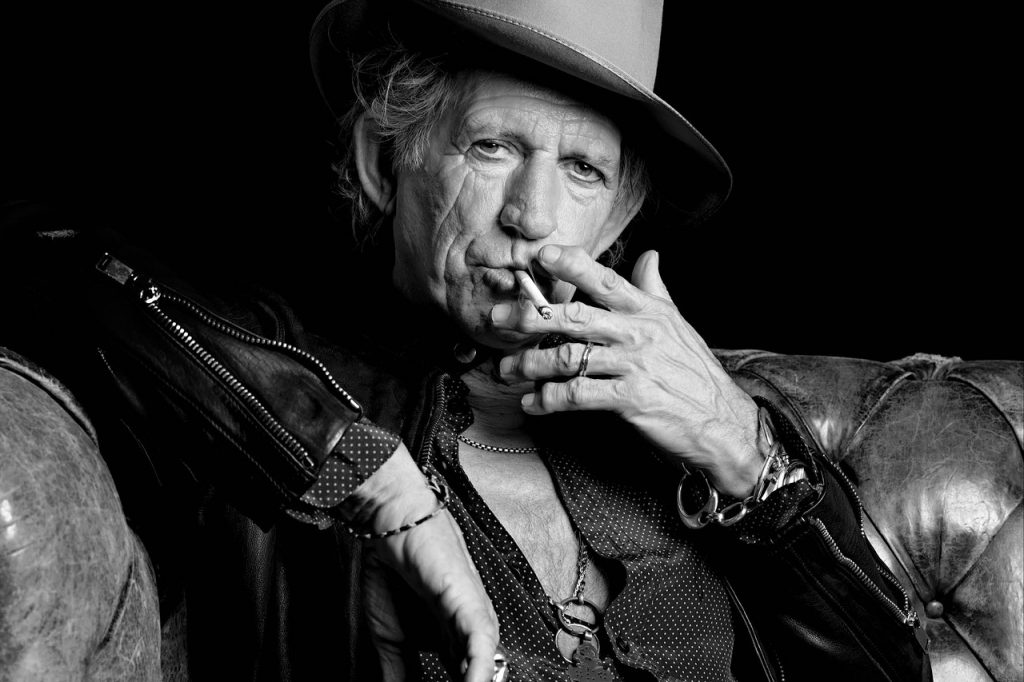 Ah the boomers… They are one successful age cohort that tends to pull their economic and political will through all of their stages of life. In the 1960s, they had a rebellious bent. They were mere teenagers or young adults, but they still brought about incredible political change for women's rights, protests against the Vietnam War and some justice for African Americans in the U.S. By the 80s, or the "me" generation, they were no longer a large population of kids challenging the powers of authority. They became the authority. They became the thing that needed to be challenged. They had well paying jobs, kids with braces, and they were calling the shots.
As far as real estate goes, they were buying houses in Toronto for very low prices by today's standards, even adjusted for inflation. Yes, rates were in the double digits and the housing market tanked in 1989, but mortgages for houses could be obtained for less, with a smaller chunk of your income going to your mortgage. When they bought their first property in Toronto, the Boomers overwhelmingly bought houses. Condos were not much of an option back in the 70s and 80s.
Emerging neighbourhoods like Cabbagetown, Riverdale and Bloor West Village were the places for middle class purchases.
Since then, Boomers have continued to hold the economic reigns for the most part. They were able to build a great deal of wealth through their real estate appreciation, but also during a time of greater expansion in the economy.
I would say the Boomers have been the most successful generation to buy real estate in Canada, and a lot of their wealth can be found there.
If I was a Boomer myself, I would have done the same thing. Compared to the generation of Millennials, real estate was far more affordable to more people with more space, and more central locations and if held long enough after 1989, a great way to make wealth.
It's not a good thing for Millennials. They are generally a happy, entrepreneurial lot of young people, but I could see why they may be somewhat put off by the Boomers who own a lot of real estate that was purchased at more reasonable times. Mellennials definitely have more mortgage debt to take on with less space to show for it. More Millennials are priced out of owning a house and are much more likely to own a condo.
In fact, in many ways the Millennials can be somewhat dependent on the Boomers where 31% of the Millennials receive a gift from a family member or friend for a down payment on a home.
Of course, if I were a Millennial, I would gladly accept any cash donations.
 It seems like a sad state of affairs. Boomers, because of their size, have a larger piece of the real estate pie where Millennials, also a large age cohort, do not have it so good. This could change though.
Boomers are heading toward retirement and many have reached their retirement already. So, some of them will be cashing out on larger homes to free up homes for the generations to come. Already, we are seeing some changes.
In the past year, The Gen Xers, that less populated age group between the Boomers and the Mellennials, have purchased more Ontario cottages than Boomers. What does this mean?
Well, it likely means that Boomers don't see the advantage of owning a cottage any longer – kids are grown up and the upkeep is more of a chore than a pleasure. So, they largely sell off their vacation homes, but still hold on to their principal residence. They are vacating their vacation homes and leaving room for another generation to move in.
The big question is: If the Boomers have sold off their vacation properties, are their city homes next?
To that I would simply say: I don't know. It could really happen one of two ways.
The Boomers will want to access their wealth and sell off their property. They may want to downsize to a condo so that they no longer have to deal with the upkeep of a house. This has started but not in the large numbers yet, but it doesn't mean it won't turn from a trickle to a flood. In time, retirees will need their real estate wealth for their retirement and health care. If they all realize this and sell around the same time, Millennials will be thrilled that Toronto's chronic housing shortage will finally be flush with homes for sale. In the simple rules of supply and demand, the Boomers may even cause the prices to come down if enough of them downsize or cash out of their houses around the same time.
There is another way this could unfold. Boomers will mostly hold on to their properties because they do not want to live anywhere else. They want to stay in their homes for as long as possible like the older generation before them. For houses, if prices stay high enough, you may see Boomers simply passing the house off to their kids instead of putting it on the market. This way some Millennials will inherit their house in which to live instead of buying it. Alternatively, if the Boomers have several kids, they may just sell the house once Mom and Dad are gone. The current group of seniors that predates the Boomers certainly like to stay in their houses for as long as possible. And really, who could blame them. It is home.
I don't think the Toronto market is guided merely by age demographics. It is an important thing to keep in mind. Prices are still effected by the low dollar that brings in foreign investment, The Greenbelt Act that restricts city and suburban growth, the low supply of houses, the cost of land transfer taxes, interest rates and the fact that Toronto is becoming a Global city with more jobs, startups and investment. Still, age may be just a number, but when it comes to real estate, your age could certainly effect how and when you buy and sell  real estate.