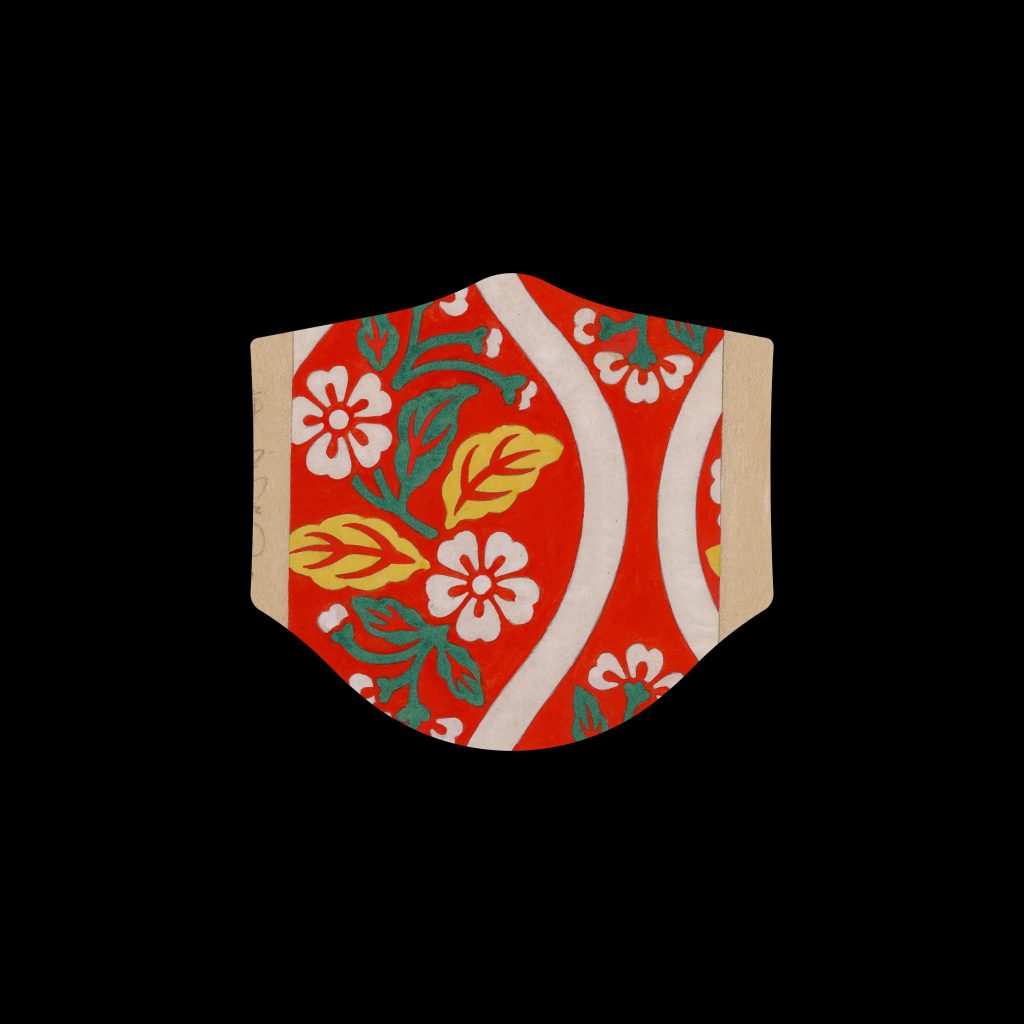 Before I really get into this, let me state clearly: I don't think right now is a good time to buy and sell real estate in Toronto. We are under quarantine for a reason. Not only to protect ourselves, but to do our civic duty as Canadians and slow the spread of Covid-19. That said, it is pretty clear to me that many of us are now wondering what life will be like once the quarantine is eased off. It seems likely that our next phase of this pandemic will be a time where the virus is much less prevalent among us, but still among us. We will need to be extra vigilant and smart so that we are not hit with a second wave and find ourselves in quarantine again. No guarantees on that, but our next phase will be a time when we go back to work and possibly school, but we do things differently.
At that point, Toronto real estate will be different than it was the first two months of this year. With all the overwhelming loss and sadness that Covid-19 has brought to us, I find many people looking for something positive to come out of all of this misery. And some of those people are buyers. I am starting see some excitement brewing among buyers. There is a growing belief out there that buyers may finally be able to catch a break when it comes to buying Toronto real estate when we are no longer under the city's current quarantine. And they're not entirely wrong. Things have changed. With headlines around the struggling AirBnb market, the job insecurity and the fear and uncertainty of when and how this crisis will end, I can certainly understand why buyers would be watching our real estate market closely. Buyers are beginning to wonder if the Toronto real estate market will look much more appealing than before the pandemic took hold.
Since Covid-19, it certainly has changed. Back in February, prices were up year over year 17%. That's a very fast moving market. And now? In the first half of April, transactions were down a whopping 69 % in Toronto according to TREB, but prices are done only 1.5%. I would caution, however, that these April stats are not good indicators of anything. We are under quarantine and our province is in a state of emergency. It is still very much a market on pause. When it becomes unpaused, then we may have a better picture of what's going on.
Still, this is what we have to go on right now. This has been a Spring like no other. Because of this, the expectation of some buyers have been ignited. Some are expecting a major correction. Though anything is possible, since we have not had a real estate market during a quarantine and pandemic before, I don't believe that's likely. It seems we have gone from a rather speedy market to a somewhat balanced one for now, prices down a touch. That's still a big change. All I can see right now is that there is not a large rush of desperate sellers who need to offload their properties at the moment. That may change, but for now, that seems to be the case.
As the unpause button is hit, once quarantine measures are loosened, here is what I would suggest for buyers looking to buy:
BARGAIN SHOPPING BUYERS
If you're looking to buy at the bottom of a market, that can be a very tough place to find when your'e in it at any time. Usually the bottom of a market can be determined 6 months after it has taken place, when you look back on the data. I do think there may be a moment when quarantine restrictions are lifted where you may find it easier to land SOME properties. I think that may be your best bet. Though it is impossible to predict what will happen in a situation none of us have been in our lives, I still think the Toronto market will come back. I would say it would be wiser for a buyer to strike earlier when the quarantine is being lifted and we're starting to see more properties returning to the market for sale, and we can see these properties with more ease. If you're convinced the market is going to head south deep into a buyer's market, you would need to roll the dice and wait longer. Price changes typically lag 6-12 months behind inventory changes. And inventory was very tight before Covid-19. Because of this, you may not see sellers list their properties right away if they are distressed. It will take several months for most sellers to list properties that need to sell. This could happen if our economy does not rebound quickly. I suspect we won't take this route. I think the economy will rebound, and we'll return to a stronger real estate market.
PREPARE TO NEGOTIATE
When we come out of quarantine, there will be fewer bidding wars. At least for the first little while, I would expect there will be far less competition for properties. That's the case right now in a market with very, very few transactions where it is difficult to see properties. Some bidding wars, but far fewer than before Covid-19. So, get ready to negotiate! It's practically a lost art at this point, but we may see a lot more negotiation going on between one buyer and one seller, instead of one seller and many buyers trying to obtain a property. I'm not sure how long this period will last. A week? Several months? It may be brief. It may not be.
BE VERY SELECTIVE
This is good advice at any time, but especially this year. When you are a buyer looking for a property during a pandemic, even when new case numbers are falling, you do want to limit your exposure. So, going out to see seven condos in a day every day for a week is going to put you at a much higher risk of being exposed to Covid-19, even if the number of daily cases has come down when our quarantine is eased. Touring properties before we are completely safe is not a great idea. Select your properties carefully. Make sure you think they are actual contenders. If you are the kind of person who needs to see a lot of properties, I would suggest you wait until the Covid-19 pandemic is more under control or you have that future vaccine. Also note that some properties you may not be able to see at all earlier on.  You may be required to make an offer conditional of seeing the property.
DOUBLE-CHECK YOUR FINANCING
Talk to your lending institution now. Check your current rate. Make sure there have not been any changes in your pre-qualifications. You're finances may have changed. Maybe you were planning on using your money from the stock market as your down payment. Also, take a good, long look at your job and other sources of income to make sure that money will keep coming in.
THERE WILL BE MANY MICRO-MARKETS
Be careful of looking at Toronto as a whole when the pandemic restrictions start to ease. How the real estate market performs is going to vary widely from neighbourhood to neighbourhood and between different price points. Some condos, maybe ones with more AirBnb investors who have not transitioned into long term renters, will have more for sale for buyers, and therefore less competition. Other more coveted condos will likely stay coveted – Covid-19 or not. Like the Toronto real estate market before Covid-19, there will be many more buyers at the entry price points for both condos and houses, than the higher priced properties. A house in a desirable area, priced under a million, is going to get much more interest than one at 2.5 million. Properties in the city of Toronto will be more in demand that most of the suburbs.
In the end it comes down to this: If you are looking to find a deal, you can do it one of two ways. You could jump in and take advantage of a more buyer-friendly, balanced market when quarantines are slowly lifted. If you believe there will be greater deals as the months roll on and people will need to sell, creating more inventory, than you can wait. I think you are more likely to get the best deal with the first option. Though I do acknowledge that anything is possible in the extremely unusual predicament we find ourselves in, I believe the market would take awhile to change to a full-on buyers' market. Yes, the pandemic has changed some people's financial position, but it is going to take quite a bit of change to turn have Toronto real estate prices drop substantially. Is it possible? Sure. But it's much more likely that we will have a small drop or balanced market, then a rebound.  So buyers, there may be an opportunity here. Just how big or how long it may last, is hard to say. At the very least, you won't instantly be dropped back into the galloping real Toronto real estate market of February 2020.