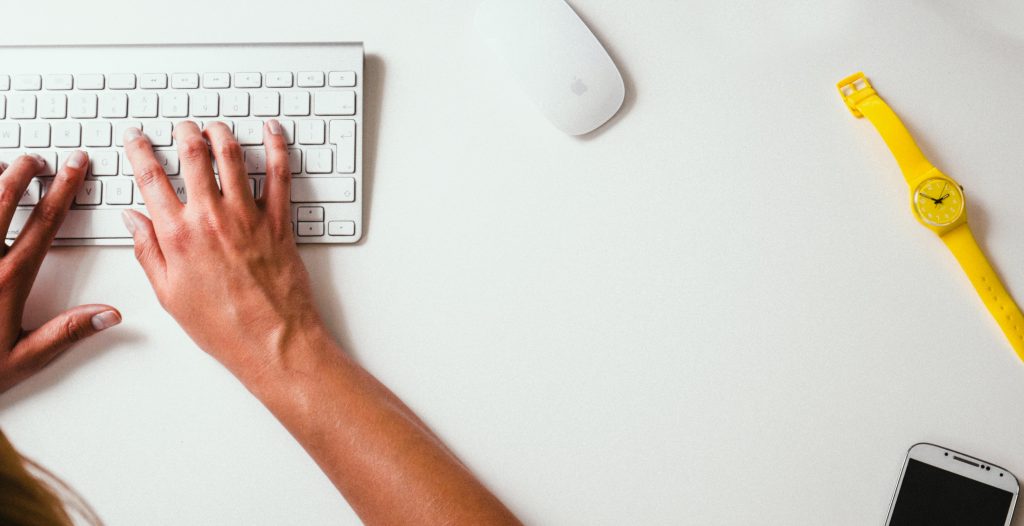 There is a familiar strategy in Toronto real estate that many listing agents and sellers like to use, if the market conditions are right. If demand is high and supply is low, many listings will hold back offers until a certain day in anticipation of having two or more buyers offer on their property for sale. So, if a property is listed on a Tuesday, the listing salesperson may indicate in the remarks to the brokers that a particular property will be having offers on a certain night. As an example, the salesperson may state that offers will be reviewed next Monday at 6:30. The understanding is that there will be no offers reviewed for 6 days from the Tuesday it was listed until the Monday when offers will be reviewed. Again, not all listings work this way, but many do when the market is in the seller's favour.
For many buyers, there is an assumption that they would have 6 days to prep for their offer. That would give buyers enough time to secure their financing and have any home inspection or Status Certificate reviewed in advance. Though this assumption would make sense, some listings don't make it to offer night. Why? Well, in Toronto real estate, we have bullies. Most buyer are well aware that bully offers can happen. Bullies are buyers who, with the help of their agent, make a pre-emptive offer on a property before the offer date. So, if a property is listed on Tuesday, stating that they are reviewing offers on Monday, someone may still come along and make an offer on the same day the property was listed. If the seller likes the price enough to give up holding back offers until offer night, then the seller may work with this bully offer and forget about offer night all together. The seller's representative would be required to update the listing to indicate that the strategy has changed, and he or she should inform everyone who has viewed the property or booked an appointment that a bully offer has been submitted in case someone else would like to submit an offer. Even if they do this, many bullies move quickly and do not leave a lot of time for other prepared buyers to step in. When I do a bully offer, I often make sure the time frames are tight so any competition won't have time to respond.
It can be a frustrating experience for the buyers. Because some buyers don't want to deal will bullies and if they have to compete. They would prefer to make it to offer night. They seek out listing where sellers say they are not accepting any pre-emptive offers. In other words, some listings very clearly state that the sellers have indicated that they are waiting until offer day. They will not review offers before then. So, if you are a buyer or a buyer agent, then you can be rest assured that you can make it to offer night without a bully rushing you into a decision. Or so it seems…
The thing is, even when a listing clearly states "No pre-emptive offers", you could still have someone submit a pre-emptive offer, and the 
property will sell quickly before offer night.
I know, it doesn't make any sense. If the listing states there are no pre-emptive offers, then why can the seller review bully offers before the offer day? It certainly doesn't seem very fair, but with the rules as the currently exists, the sellers can change their minds. In other words, a listing can state "no pre-emptive offers", but the seller can still accept a bully offer. There are no guarantees a listing will make it to offer day. If a bully offer is presented to the sellers that they would like to consider, the listing agent would change the listing to then say the seller is  now accepting a pre-emptive offer and should inform all those going through, or booked to go through, that this has happened. As always, a bully often moves quickly. So, a property can say they are accepting offers in 6 days and will not accept any bully offers, BUT if the offer is good enough to the seller, the property could sell before offer day.
To be clear: I don't make the rules. I'm merely here to explain. Many buyers may be reading this in horror. But let me be clear: This doesn't happen all the time. I'm simply explaining that it can. And it's been happening more and more, I find. So, it would be a good idea for buyers to be aware/prepared for such a scenario.
As someone who has represented many sellers who have held back for an offer day, I often receive calls or offers from buyer agents in a strong seller's market in the first day or two. Most sellers prefer to wait until offer night, but if the seller wants to move on, it is his or her choice. To be honest, many of the so called bully offers I have received are not really bullies. They are just good offers. For me, the bully offer really has to knock it out of the park for consideration. Most are not really worth the rush. A few would be worth consideration. Most of the time, we do make it to offer night. You need a particularly competitive market to have a bully offer on a no pre-emptive offer listing. At the end of the day, it's up the seller on how they want to move forward. The real estate salesperson in there to advise. Most of the time (but not all of the time), I would suggest the seller wait until offer night to review offers.
For the buyer who is looking for a property in a seller's market, just know that when a property states "No pre-emptive offer", it does not mean that as seller could not accept one.