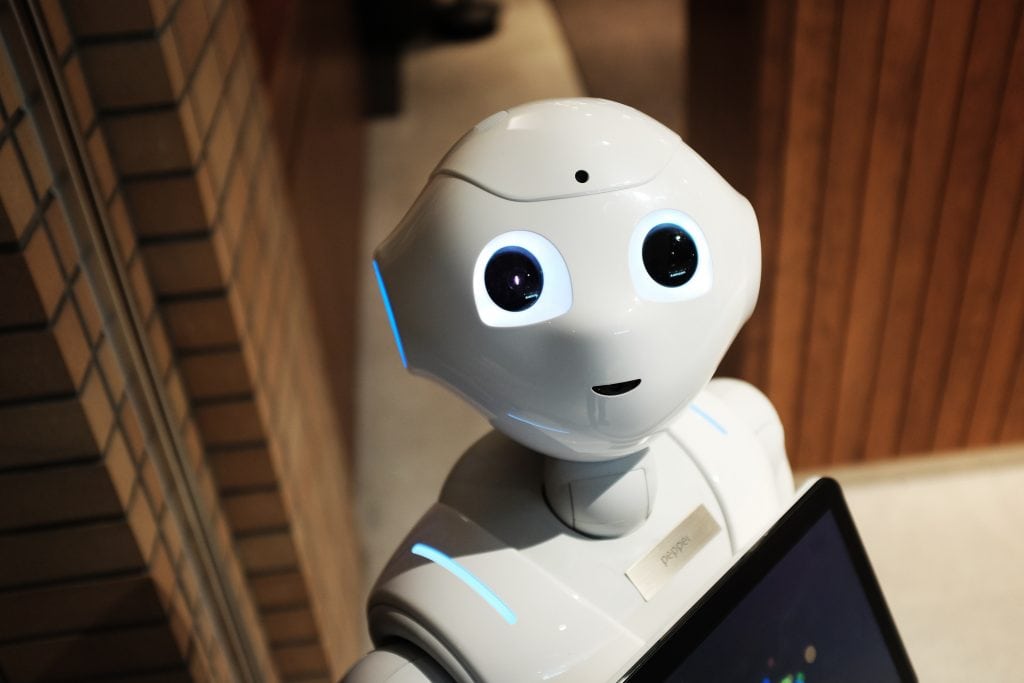 Have you seen this headline?
"Toronto is the 3rd most bubbly city in the world."
That sounds terrifying if you're a property owner. Maybe a little exciting if you're first-time buyer. In fact, only Hong Kong and Munich have a more bubbly real estate situation this year. This is all according to UBS, the Swiss Bank who compiled this list. A pretty reliable source by all measures, but let's take a closer look. This is based on a list of 20 global cities in North America, Asia and Europe based on 2017 stats. So we are 3 of 20, not 3 of the over 4000 cities in the world. Here is a link  if you want to learn more. Also, let me remind everyone that Toronto was placed in the #1 spot in 2017 (based on 2016 stats) when UBS did the same study last year. So, by some metrics, we are less at risk. Still, let's not kid ourselves. This bank is still indicating we are in the red zone of real estate bubbles.
One key point stuck out to me:
"There is a general deceleration of prices in all of the cities with half of the UBS cities sited having a decrease in value."
Basically, the rapid run-up of prices may be slowing. This may be a good thing. There has been a 35% price increase in selected UBS world cities over the past 5 years. It would be closer to 50% in Toronto.
All this points to the idea that Toronto prices should be heading down in the years ahead. But I think that is very unlikely in the near future. In fact, it may be a good time to buy.
One big factor to influence the future real estate climate here has to do with job growth. Some may shrug that Toronto is adding more jobs. Some will believe that this does not have a big enough impact to really influence real estate, but it's the kind of jobs that make a real impact: Tech jobs.
Let's look at some numbers.
In 2017 Toronto added 28,900 tech jobs. That's 14% more than 2016. The tech sector now has 241,000 jobs, up 52% in 5 years.That's 8.9% of the total employment of this city. To put this into perspective, Toronto added more tech jobs last year, and in the past 5 years than anywhere else in North America. including the Mama Bear of tech centres San Francisco/Silicon Valley.
This puts pressure for housing on both residential and commercial real estate. According the CRBE, Toronto has jumped to the 4th spot as the most important tech city in North America according toCBRE'S Annual Tech Talent Score Card.
Why Toronto? Well, it has cheaper labour than many US cities, and believe it or not, cheaper real estate and rents than other tech centres like San Francisco. It is also not governed by Trump. So, we have much better immigration policies that give Canada a more competitive advantage to bringing in the best.
Because of this tech boom, Toronto has experienced an influx of investment from global entrepreneurs, venture capitalists and tech executives. By now many of us know that Sidewalk Labs Toronto has announced plans to construct a "smart city" in the Canary District. Then there's the reputation we have acquired as one of the top AI research centres. In the health field, we have MaRS Discovery that raised over $4.8 billion in capital in recent years. Then there's new headquarters for Uber and IBM plus a lot of small startups growing vey quickly.
It's not just Toronto. It's happening all over the GTA in places like Markham and Richmond Hill as well.
All this tech sector growth has accelerated demand for downtown office space pushing vacancy down to 2.9% in the second quarter of 2018, the lowest on record for the city. Now this big influx of tech talent can be very exciting, but it can also add to the rise of real estate prices and rents this year in most of Toronto. I don't think we need to panic that prices will start galloping away at great speeds because of a tech boom. or fall because a Swiss bank believes this. We won't be the next Silicon Valley, at least in size and scale. We won't reach the rents or prices of San Francisco.
We should take any lists of Toronto provided to us with a grain of salt whether we're ranked as the 3rd most bubbly city or the 4th best tech city in North America. Still, just consider this blog a little tap on the shoulder. In my opinion, prices are going up. If you're waiting to purchase, you could be spending more money in the near future.