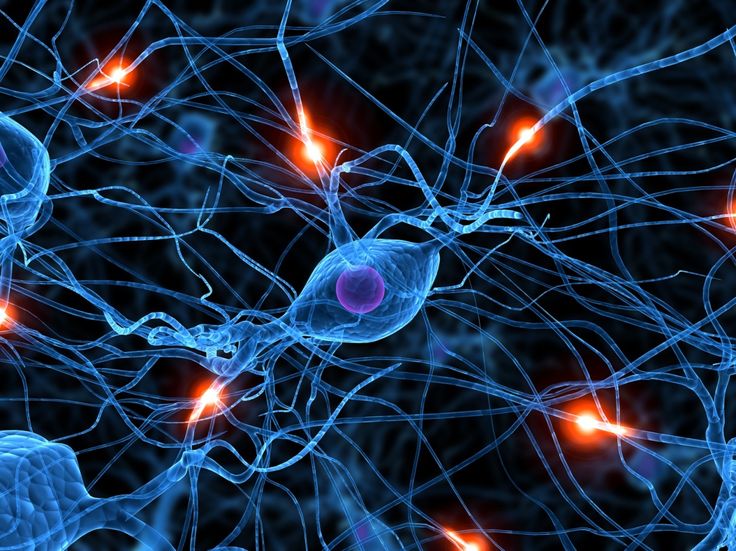 Let me offer a snappy break-down of the Spring market in simple, digestible terms:
Winter 2017. Sellers were kings of Toronto. Crazy bidding wars. Bully offers. Huge price increases. Buyers were sad. More sellers came out to sell their properties for big bucks. The government changed the rules. Foreign buyers and some landlords were sad. Buyers said "Prices are nuts!" They stepped aside to see what the government rules would do. Spring sellers listed their property. Buyer stayed on the sidelines. Inventory went up. Buyers still stayed on the sidelines except for condos under $700,000. Prices declined. Listings were terminated. Then summer came. More sellers terminated their listings. Some buyers came back, and started buying again. Inventory going down.
And that takes us to the the Fall of 2017. It's been a roller coaster of a year so far. We've hit a new, steep height, and a lot of inventory with no buyers leads to lower prices. For the first time in a while, it's a tough year to be a seller because real estate has been unpredictable and in some cases downright unrewarding.
There is a group of sellers who were definitely screwed in the Spring market of 2017. Those were the sellers that bought at the height of this year and needed to sell their first property (and couldn't) in order to close on their new purchase. You could also include sellers who needed to sell due to a divorce or a loss of a job or simply wanted to sell their house because they felt the market will go down further in the future. Many of these sellers would have received a lower price than expected when they listed. Something they may not brag about at a neighbourhood dinner party.
I think, however, the torture of the seller may have been a bit exaggerated.
The key thing to remember here is: Most sellers were not desperate.
If they did't get the price they want, many simply didn't sell. Many sellers attempted to sell their homes because they saw the prices in February and March. They wanted to sell at what they perceived to be a peak of the market.
If you look at the number of terminated or suspended listings, you'll see that these listings more than doubled when you compare last Spring to this Spring. Sounds scary, but what it really shows us is that people don't have to sell their homes. If they don't get the price they want, they won't sell.
The Toronto houses that stayed on the market did come down in price. Buyer's saw an oasis in front of them: A buyer's market after a long walk in the desert! By the end of July and into August, however, I am seeing some of this inventory being bought up or taken off the MLS. Even some bidding wars have returned. The amount of active MLS listings on the market is far less than in June. Inventory is coming back down to earth.
Even in the Spring, though, there was another kind of seller who did not have to worry quite as much: The condo seller under $700,000. These sellers were not taken on the same roller coaster ride as those as the sellers above $700,000, and especially with homes above $2,00,000.
The reason the prices seem to have fallen at the higher end has to do with which price point has become most distressed by the government rule changes. Foreign investors tend to focus much more on the properties over $2,000,000. That is where you see the most struggle with prices.
So, when you are seeing a house that sold for $8,000,000 in March sell for $6,500,000 in July of 2017 in Toronto, it is going to have a much bigger impact on prices overall than the condo that was listed for $299,000 and sold for $350,000. So, overall these higher priced homes have a bigger impact on the statistics.
The real interesting time to watch will be this Fall. Will the buyers start to come back in larger numbers for properties over $700,000?
Even if buyers come back, another big factor to consider: How many sellers will be coming in September? Will sellers see the Fall as a good time to sell? A time when the market reboots for the better? Will those sellers who did not list their property in the Spring, or had terminated their listing in the Spring, try to sell their properties in the Fall? Will they come out in large numbers or will they now sit back and wait on the sidelines like the buyers to see what happens?
I believe there is a reasonable change the Fall will tilt back toward the seller. It's possible this may not happen right away, and many even be held off unti the beginning of 2018.
Regardless of what happens this Fall, some big changes have affected the real estate market this year in a way that has not ever happened or has not happened in a long time.
First, governments can change the real estate market, even if the actual changes do not effect most buyers and sellers. They have been trying to tame the market for years without any impact. For example, last year the government created tougher mortgage rules for buyers making it harder to qualify for a mortgage. They created a stress test for buyers who required mortgage insurance so that they would need to qualify at a higher mortgage rate than their bank offered. That didn't change anything, like many other rule changes they have made over the past 8 -10 years.
 Interest rates have gone up. This hasn't happened for awhile. With enough interest rate hikes, mortgages will be more expensive to buyers at a higher rate, and may put a damper on rising home prices.
Detached house are not the best performing housing type for once. For the first time in a long time, the mighty and smaller condo is performing better than the chronically short-supplied and coveted detached house in Lawrence Park. Who saw that coming? Despite panic 5 years ago that condos were in oversupply in Toronto, the smaller ones are doing just fine compared to their fancy, big, and detached cousins.
It's been an unusual year to say the least. I have a feeling most of the surprises may be over, and I imagine 2018 will really be the boring year. Less dramatic price fluctuations and less government intervention except for possible interest rate hikes and a few other odds and ends. But maybe boring won't be so bad…