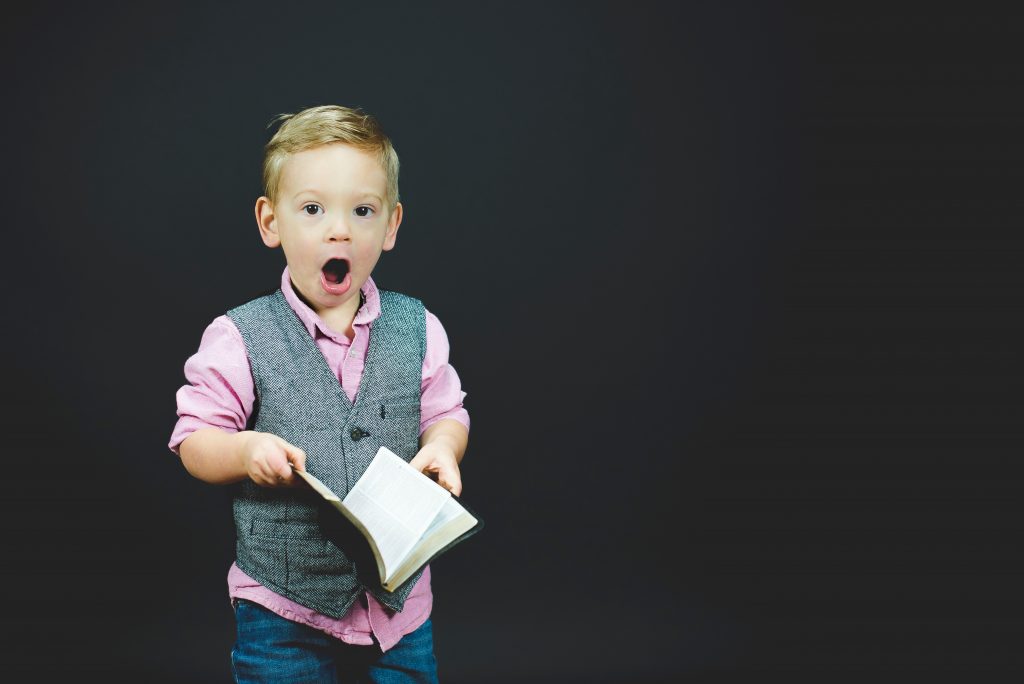 Remember 2017? At the beginning of that year until the Spring, the Toronto real estate market was on a tear. Prices were going up across all property types from downtown to the suburbs. The demand was bananas. Seller's were thrilled, and buyers needed to be competitive.
Well, the fervor or the Spring Market in 2017 flattened out pretty fast in Toronto by mid year. Outside of the city and in the luxury market, prices fell. Many claim it was the government intervention with stress test rules that reduced the number of first-time buyers, but also the foreign buyer tax for foreign investors who buy properties in Canada.
From where I was standing, the cooling off of the 2017 market started happening before the government legislation took place. The rapid price appreciation of the start of 2017 scared everyone, and then everyone retreated to the sidelines. Prices then remained flat in some neighbourhoods longer than others, but once the fear wore off and individuals adjusted to the government regulation, prices began to climb again, albeit at a much slower rate. Condos downtown recovered very quickly. Detached houses took a little longer.
But why am I talking about 2017 in January 2020? Well, I think there is a feel of 2017 in the air again this year. So, let's look at the Toronto market so far in 2020.
Like 2017, we are currently experiencing a lack of inventory. Simply put, there is not enough condos and houses in Toronto to sell. We are seeing more buyers than sellers. Like 2017, we are also seeing significant price appreciation. But the location of these price appreciations are more localized than 2017.
In 2017, it felt like significant price appreciation was happening across all housing types all over Toronto and into the burbs. In January 2020, though all markets seem to be moving up, it's particularly strong with downtown condos, especially one bedroom condos in the entry price point.
It wasn't long ago that everyone was shocked with 1 bedroom downtown condos were selling at $1000/sq ft. Now there are some that are selling between $1200 and $1300/sq ft. According to TREB (Toronto Real Estate Board) one downtown Toronto neighbourhood of condos just west of Yonge and south of Bloor, has an average condo price of $785,401 in January of 2020. In January of 2019, that same area had condo apartments selling at $666,729. That's a 17.8% increase in one year. Though other regions of Toronto, like North York, are not seeing this kind of demand, the condo here are turning over quickly as well. Same goes for house of all types in the city. Even outside of the city where prices have been sluggish since 2017, houses are selling faster and for more.
But why now? Well, back to the inventory problem. There are not enough condos for sale. Also, the economy is performing well. Fears of a recession seem to have evaporated. The Feds have the interest rates very low. And the fear of a recession seems to have passed.
In 2020, I don't think the government is going to step in again this time, especially since the heated market is not a national issue, but one specific to Toronto and Vancouver. I would not be surprised, however, if there was some movement to create a vacancy tax in Toronto to free up rentals that are sitting empty to address the rental market. There may also be some pressure to build more housing. Unfortunately, there is a lack of planning at every level of government to get more housing built.