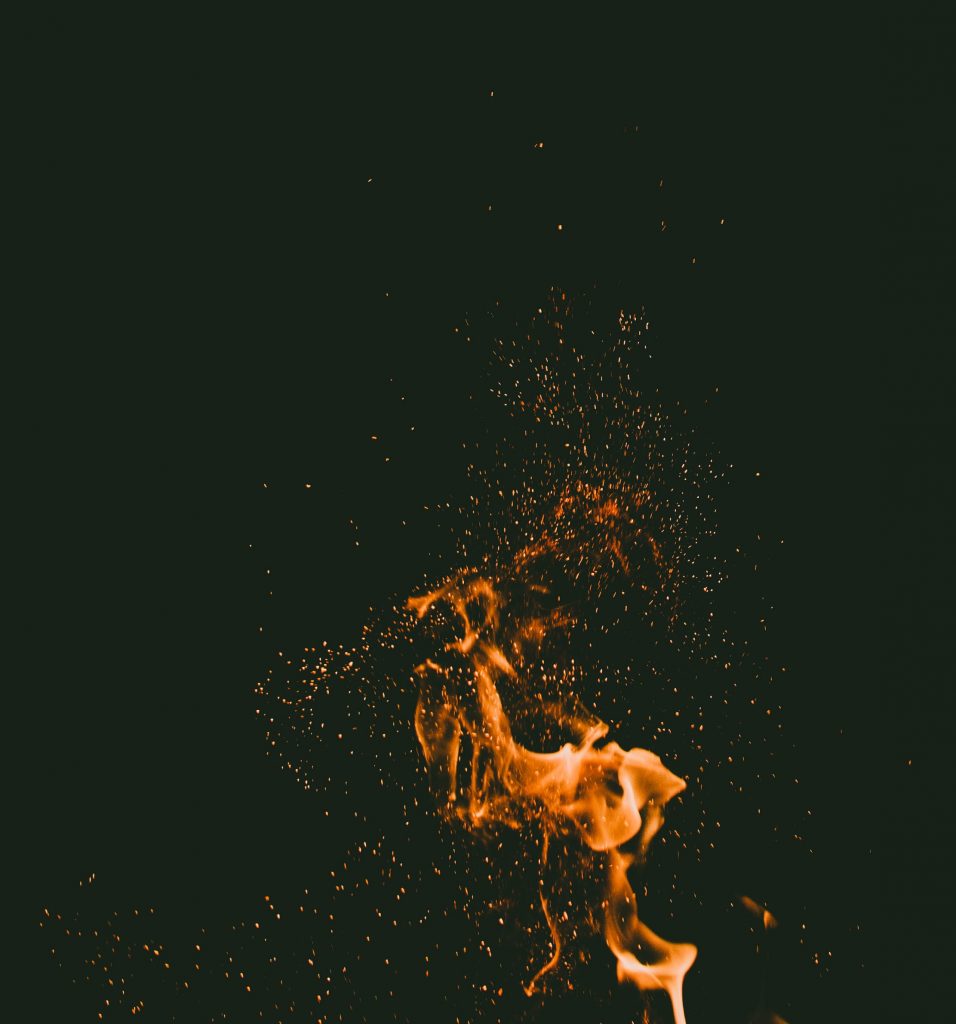 I know. The title is a little dramatic. But for good reason! It is a very curious time in Toronto real estate. I don't think I've ever experienced a bigger disconnect between what the headlines are claiming in the media and what I see happening on the ground in Toronto real estate than right now. I read one thing. I see another.
Now, before I launch into all of this, let me be clear: I'm not here to disparage the media for giving us their own dramatic headlines or by telling you that they are misguided and wrong.  It's more that I want to look at why much of the media is saying one thing, and I'm experiencing something else.
Let's start with what the media is generally telling us about real estate in Toronto. Right now, the media headlines are focused on the year over year changes in Toronto prices and the number of sold homes. By looking at the stats this way we see a pretty grim perspective for sellers because February was possibly the best performing month of 2022. And when you compare the best performing month of last year, and really of all time in Toronto, February 2023 was clearly an exceptional month for Toronto real estate.
Here's what we know from February 2023:
The number of sold properties are 47% less than the previous year.

From February 2022 to February 2023, the number of days a listing was on the market went from 11 days to 33, on average.

From February 2022 to February 2023, prices are down 17.9%.
Now, let's break some of this down. First, the number of sales in February is roughly half as much as the year before in terms of number of properties sold. This is not a shocking new discovery in the context of the last year. This anemic market has been happening since July of 2022. So, no big change there, really.  We can all understand why there were so few transactions for much of last year and the first two month of 2022. There has been a lot of hesitancy with the 7 interest rate  hikes of 2022 and the one this year. There is far fewer properties on the market because sellers don't want to sell when the perceive lower prices, but buyers are also holding back on moving forward to buy too. Uncertainty leads to inaction. And the market has been uncertain.
The 17.9% drop between February of 2022 and February of 2023 is very likely going to be the biggest change in price that we are going to see year over year in 2023. And it's a big number that reflects the impact these interest rate  hikes have had.  Prices have largely come down since last February. There's no doubt about that. When we see the March numbers, then the April numbers of this year, I suspect we may see similar differences year over year, though likely not as high of a drop as February.
Still, as we stand right now with only the February stats available to us, I can see why the newspaper headlines are so dire. It's built on real data.
Despite this data, I'm finding that in my day to day experiences of selling real estate, there has been a shift in the past 3 or 4 weeks. Buyers seem to be back in larger numbers, but for now, the sellers are not. I had an experience this past weekend where I had buyers interested in a house that needed a good deal of work to be done. The house had been on the market since December and has had two price drops. In the end, my clients felt the property was too much work for them, but within a day of seeing the property, there were two offers on this house. Again, this isn't a finished house, but a house that needs work.  And a house that needs work is a tougher sell. It has arrived at its fourth month on the market, and within one weekend, it had two offers. It would have been three if my client jumped on.
I also had a listing this week in an older condo. Older condos can be tougher to sell, but we made this unit look amazing – it may have been old, but this condo had some wow factor. I priced it above what a similar unit in the building sold for a few months ago. I thought it was an strong price to start. If we didn't receive any interest at this price point, we would simply reduce to price after a few weeks. Well, we had two, almost three offers in two days, and sold well above the asking price. The number of agent going through was much higher than expected.
These two cases are not the only changes I have been seeing in the market with my clients. In my office, I am also hearing about more multiple offers and higher prices.
I'm hearing of competition again. More so than I have heard about since the spring of 2022. The thing is: It's not reflected in the stats yet.
We won't see this market reflected until the March stats come out at the start of April. Though I should point out that there is one indication in the February stats that runs contrary to the grim year over year stats. Between January and February of this year, prices are up 8.5%. Now, it is not unusual for prices to go up between January and February in any year. Last year they shot up 11.3%.  But what is unusual is that this is the first time we have seen a significant increase between any two months for quite some time. Prices between months have been mostly dropping since April of last year. In fact, we have not seen a month over month increase like this since February of 2o22 compared to January of 2022.
Does this mean the Big Rebound is under way? Have we hit the bottom and are now quickly rebounding upward? Well, no, not necessarily. Though I have had experiences where some properties in coveted neighbourhoods are selling in multiple offers, there are still some that languish. There are some condos in this city that have not had a transaction in over six months with 1o more listings just sitting on the MLS not selling. We are certainly not near the frenzy that we saw last year when buyers were out in force. Prices may be going up here and there, but it's not across all properties in all neighbourhoods.
March of 2023 seems to be one of the strangest markets I've come across. It is simultaneously a buyer and seller market. That may sound non-committal, but we have not been in a seller's market for a very long time – since the spring of last year. To suggest the advantage is swinging to the seller in some transactions will be surprising to some.
It seems to me that some buyers are growing tired of waiting to buy their properties. For some, they believe the interest rate hike bonanza is mostly over. So, they feel this may be the bottom of the market for them.  And it may be. Or it may not be. This may just be dead cat bounce. In other word, this could be just a temporary rise in prices before the grimness of some kind of recession and more interest rate hikes. At this early sizzle stage, it's hard to say where this March will lead us. Is the return or just a false start?  That would be a tough call. We could easily slip back into a downward or flatlined market if a recession arrives. I do believe the bulk of our declining prices may be done, if interest rates stay put, but we may have more a dance between buyers and sellers in 2023  as the scramble for who will take the lead in this market.
Perhaps it's best to not look too far ahead. Right now we are seeing the Toronto market is a little sparky in some properties and neighbourhoods. And we have not seen a whole lot of sparkiness in quite some time. What we do know: The demand is still there. The media headlines may grim this month. Their data is not wrong. But there is often a time gap between the Toronto real estate market as it currently functions and the time that the data reaches the newspapers and media. I will be curious to know what the headlines will say one month from now.
---
Thinking of buying or selling? Contact me!

David Coffey, Sales Representative
416-465-7527 | david@davidcoffey.ca
Bosley Real Estate Ltd Brokerage
169 Danforth Ave, Toronto ON M4K 1N2