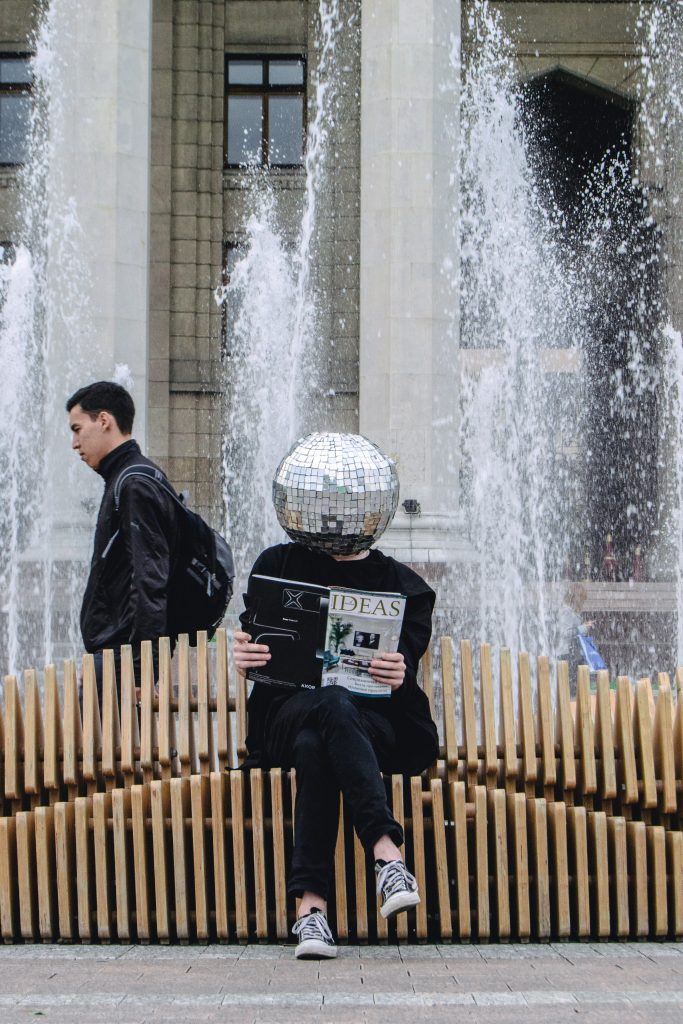 When talking about another "red hot" real estate market, it's a pleasant surprise for a change to not have Toronto or Vancouver be the focus. In fact, Toronto feels tame compared to some other regions of Canada. Though prices in Toronto have been very robust this year, overall they are nothing like the 30% year over year change in real estate prices outside of the city in the smaller town and suburbs like Woodstock or Tillsonburg.
And though there is much talk of a bubble once again, I do hold firm that I don't think that is going to happen in Toronto this year, but that doesn't mean there won't be steps taken by the rules makers at large to try to tame the market.
Toronto real estate numbers may not be as hot as these other locations, despite strong year over year appreciation, but our city will get caught up in any sweeping reform and changes that are made anyway. And when bubble concern starts to spread, in pop the economists and policymakers ready to find ways to cool the market. Recently, economists came together to urge policy makers to throw a bucket of water on Canada's real estate market. Like back in 2017.
In fact, a new change has already arrived. The Office of the Superintendent of Financial Institutions (OSFI) proposed changes to the mortgage stress test for uninsured mortgages that would effectively require borrowers to qualify at a rate of 5.25 per cent, instead of the Bank of Canada's benchmark five-year rate of 4.79 per cent for those over 20% down and over a million. Not a huge change, but a gesture to make sure buyers can handle a significant rise in interest rates. This will likely effect on June 1, 2021.  With the change, you would likely qualify for around 5% less than before the change.
Aside from this new change from OFSI, there are some of the cooling measures Bank of Montreal economists had in mind. Some of them are reasonable. Some terrible. Here's what they had in mind:
NO MORE BLIND BIDDING ON OFFER NIGHT
I would like more transparency on any transaction. So, I am open to an end of blind bidding where everyone knows what has been offered from everyone who has submitted an offer on offer night. No mystery. This, however, is not the way to keep down prices. Australia uses auctions (open bidding where all offers are known) as a way to sell their real estate. And guess what? Prices are not lower in Sydney. There is a psychological push to go to that high number when it comes to open bidding. One could argue that auctions drive prices even higher than blind bidding. Still, for the sake of transparency, I would support this. I just don't think it will cool the market in any way. So, if this is brought in to cool the market. No such thing will happen.
RAISE INTEREST RATES OR CONVEY THAT THE RATES WON'T STAY LOW FOR LONGER THAN TWO YEARS
This is a good idea. One of the reasons people are buying now has to do with the low interest rates. So, that is a very simple and obvious way to cool things. This may have impact beyond real estate, but rates are so low right now, it would be wise for any government to not have interest rates this low for so long .This way we will be able to lower them again in the future if we run into another emergency or recession. With the tougher stress test mentioned above, future buyers should be able to clear a higher rate.
TAXES DESIGNED TO WEED OUT HOUSE FLIPPERS
This is a terrible idea. I certainly don't have the impression that the higher prices are being driven by investors right now. Buyers driving up prices in Woodstock are not investors or flippers. They are people looking for more space to do remote work. The tax suggested by BMO would tax anyone who aims to sell a property in less than 5 years. Every seller I know who has sold their property in less 5 years were not flipping houses. Their circumstances had changed. Reasons for selling in less than 5 years include: a change in job, relocation, divorce, a pandemic that leads them to buy a property with more space.
TAXING CAPTIAL GAINS ON PRINCIPAL RESIDENCES
This might lead to a full-on revolt. Many people have relied on their home residence as a tax free haven. Many have built their retirement around their primary residences. Since capital gains already exists for income properties, the government could now look at your principal residence. Right now you don't pay any capital gains when you sell your home. Let's hope it stays that way.
WHAT WASN'T MENTIONED
For once, there was no particular focus on foreign investors. With this current particular run-up in prices, we can certainly agree that purchases outside of Canada are rare in the last year during the pandemic. Plus, investment outside of Canada tends to happen more in the big cities where the run-ups in prices are typically the steepest, but not as big as outside of the city this year. This latest rise in prices is domestic in nature.
What is missing once again is any policy that would effect the supply side of things instead of the demand side. And let's be honest, that's where the problem has been for decades. Demand outstrips supply. I know we are building a lot of condos, but if people are looking for more space, we need better transit in and out of the city. The idea of a high speed rail line to London, Ontario was shelved, but it's a great idea to get people in and out of the city faster.
We also need to incentivize the developers to build townhomes and midrises to accommodate the missing middle. I'm not suggesting letting them build on the Greenbelt, but use underutilized land in Toronto to build homes for more people. The current list of suggestions are specifically designed to slow demand only. It's meant to be quick solutions. I get that. But we need some long term solutions as well.