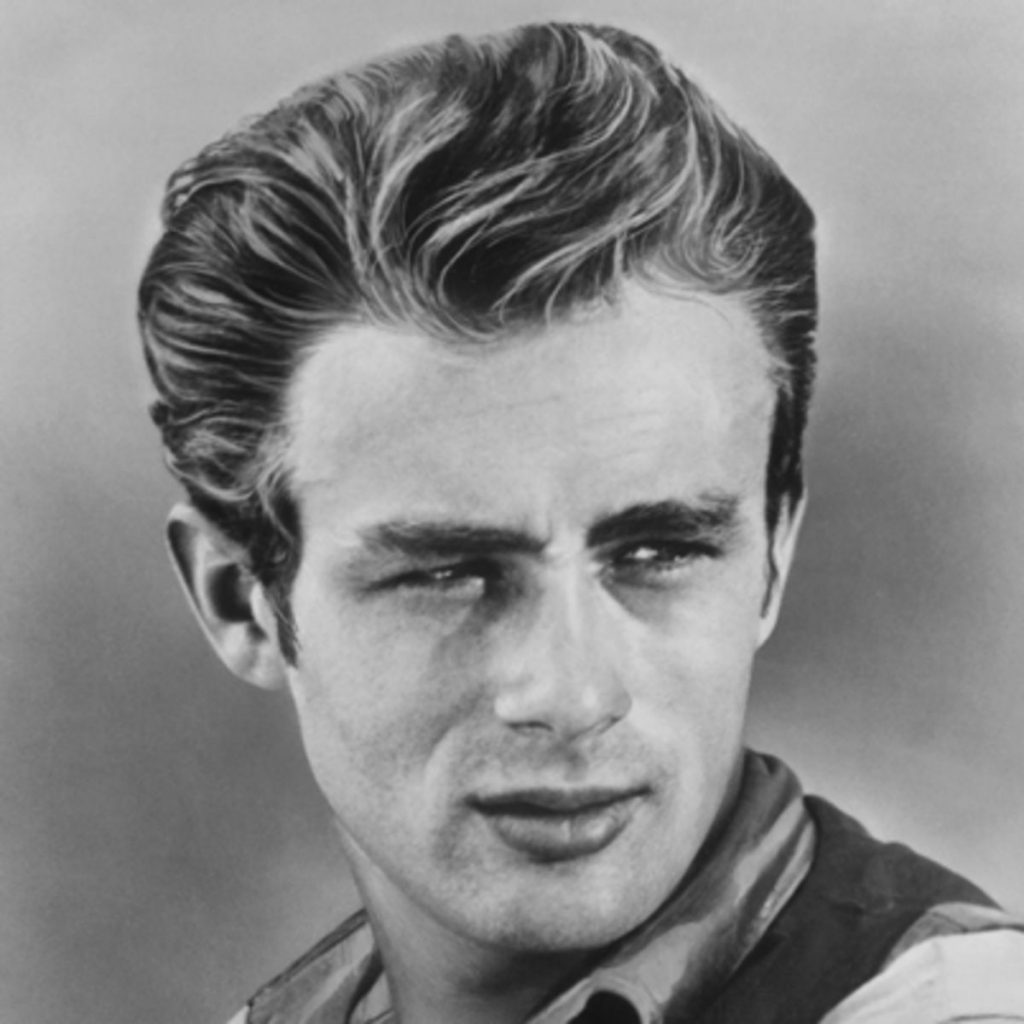 2016 has been around long enough that we are starting to see certain patterns emerge this year. We see that bidding wars are back. They are certainly poised to make their their mark on the Spring market, at least as far as some Toronto properties are concerned. This year, like many of the years that proceed this one, the term "bidding wars" brings up a very emotional response in some. Some buyers will avoid them at all costs. Some will go blazing into battle with their swords swinging and helmet securely fasten to their heads.
There is often a certain recipe for triggering a bidding war. It involves holding back offers for a week and accepting offers on a certain date. This, the conventional wisdom goes, will allow enough time to market the property, but it does not always guarantee two or more buyers willing to buy your home at the end of it. Still, in many Toronto neighbourhoods bidding wars are the norm. Buyers expect to be in competition. And if they have been looking long enough, then buyers become quite ready for it.
If bidding wars are something you are running into as a buyer or if this is often what you see in front of you in order to find the house than you want, then you better make sure you do it right. To be a success in many bidding wars with multiple offers, you often need what is called a "clean offer". In other words, your offer would have no conditions, and the deal would very likely be firm if accepted on offer night. So, if you were buying a house, you may not have a financial condition or a home inspection condition.
If you are a buyer going in on a property and you feel you need a clean offer, then you better make sure you have all your ducks lined up before you make your offer. So, just don't put in a clean offer because your feel you won't get it unless you have no conditions. Be smart about it.
Know Thy Numbers. Remember, the bank may have pre-approved you for a certain amount, but they have not fully approved you. Chances are, if nothing has changed in your circumstances or there has not been a change at the bank, you will often be approved for what you have been pre-approved. Still, you should be very secure and very certain of your financial parameters before you dive in. Be aware that some banks require appraisals. It is possible that the bank will appraise your new property at less than what you paid for it. If this is the case, you will need to have the money to cover the short fall between the price the bank appraised the house at and the price you paid. Shortfalls are rare if you have the right real estate salesperson and the right mortgage broker, but shortfalls can happen, even with great representation.
Know What Makes Your House Tick. As far as home inspections go, I am surprised at how many buyers don't do their own home inspections. I know when I represent sellers, I often have a home inspection done first on behalf of the sellers, but one the buyer agent could access for his or her clients. And many buyers use this as a guide. Still, I would say it is advisable to do your own home inspection or at least have the home inspector who has done the home inspection for the sellers do a walk through with you and explain everything. You want to have the home inspector working for you, not the seller. Yes, you may very well drop $500 on a home inspection for a house you never end up buying but the alternative could be worse. Better to spend the money on a home inspection and lose the bidding war, then to not do a home inspection and discover the tens of thousands of dollars you'll need to spend for repairs that you didn't know you had.
Status Is Important When It Comes to Condos. Very, very rarely would I say it would be advisable to buy a condo without a lawyer reviewing the status certificate. This is one clause I would almost never remove to make your offer clean. Maybe you could have a clean offer if you are on the condo board in the building or you already own a unit in the building and are aware of the building's financial health. Otherwise, it is never advisable to skip the status certificate. Never. And really, most condo sellers don't expect an offer without a status certificate clause. You do not want to buy into a building that you know nothing about. Maybe there's a laws suit that could effect owners. Maybe there's a special assessment starting up soon that you know nothing about. Maybe there is a reason your bank won't give mortgages to a particular condo. This is one almost always a must.
There are many more other clauses or conditions you could have in your offer, but always review the big three before you do an offer. The big three again are financing, home inspection and status certificate review by a lawyer. In this current Toronto climate, you want to be aware of what will be at stake if you need to go into a bidding war and feel your only chances are with a clean offer. If you take this approach, just make sure you are not removing clauses that would protect you. Make sure you do your leg work before you get started and don't leave off any clause or condition without knowing how they would affect you. I think a certain fatigue or even a confidence settles in when you have been looking for a long time and maybe lost a few bidding wars. When this happens, you may start thinking you could save some money on the home inspections or hurry things along by skipping the status certificate. Bad idea! If you're gonna go clean, make sure you do it right!