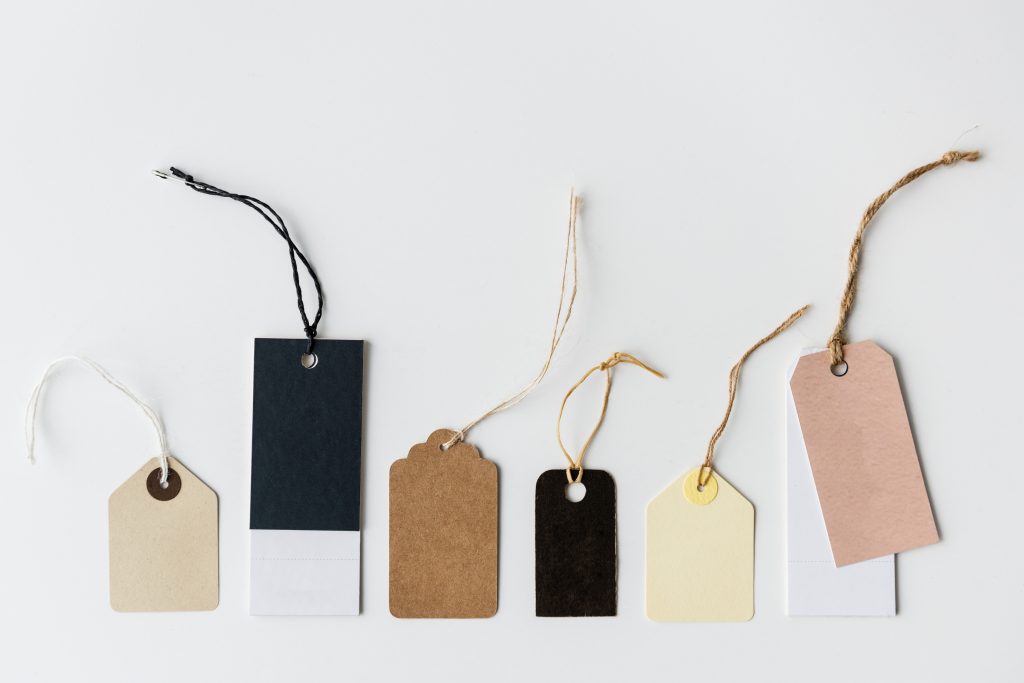 Picture this: It's offer night. You, or you and your significant other, have found a home you love after months of going through duds or homes that get snapped up in bully offers. You lied awake most of the previous night fantasizing about what life will be like in this home. The great dinner parties. The spa washroom you could spend hours in. Your easy commute to work. You want this one. Your agent tells you that there are seven other offers on this property. You do the math, and decide to make your best offer. This is the one for you. By the current real estate guidelines in Ontario, you are allowed to know how many offers there are on a given property, but not the content of those bids. You cannot find out about the closing dates of competing offers, whether the other offers have conditions, or the price of the other offers. It's a blind process. Knowing this, you put your best foot forward and make a strong offer. And… you win! The seller believes you have the best offer, and accepts it. You are thrilled. Then, your very next thought will be this: Did I offer too much?
Maybe the second best offers was close. Maybe it wasn't. Maybe you didn't even have the highest offer, but the sellers preferred your offer for other reasons like your large deposit and preferred closing date. At the end of the day, though, you won't learn much about the offers of the others, especially the price. Currently, the real estate rules dictate that your sales representative is not allowed to disclose the price of other offers. Doing so could result in disciplinary action.
The Ontario Real Estate Association feels this rule should change, and has been pushing to change the act that lays out the rules of conducting offer nights when sellers have more than one offer on their property.
Consultations are under way. If OREA gets their way, there will be one big benefit to come from this:
TRANSPARENCY! I would say that vast majority of buyers would prefer a more transparent process, and for the most part, I am for this too.
This is how I see it: Compare the process of competing for a home with other buyers to eight runners competing to win the 100 m dash. Would you rather run together and see who has the best time? Or would you rather run separately, and find out later if you won, without knowing the times of the other runners? I think the runner would like to know the other times. Likewise, buyers would prefer to know the contents of the other offers to inform their own offer. In some ways it is better for the buyers and the sellers. Buyers can know exactly what they're competing against. Sellers may have more buyers step forward who are not put off by the blind bid process.
Of course, I have been working in the blind offer system for awhile, and it's not all bad. In my experience, if you are dealing with an experienced agent, there is usually a certain pattern to offer nights. Once you start to get a certain number of bids, usually over three, then a certain pattern starts to emerge. For example, if there are 8 offers on a property, 2 or 3 will be weak. 2 or 3 will be around market value or somewhere in the middle. Then there will be 2 or 3 bids that are often strong. And those top bids are usually pretty close in price. This is not always the case. With some inexperienced agents, or some overzealous buyers that are having a hard time breaking into a market that is low on supply and high on demand, there are times when the highest bid is well over the prices of the other bids. Usually not, but it does happen.
It may be surprising that auctions, where offers are knows to all participants, are already available in Ontario, and have been for quite some time. You currently may choose to have an auction in Ontario if all parties agree to sharing the price of competing offers with another party. For some reason, auctions have not taken off in Toronto or most of Ontario. A few agents and sellers have tried. There just does not seem to be any ignition. Maybe buyers feel awkward using a system that the rest of the province rarely uses. Maybe sellers don't feel they will get top dollar with a system that is rarely used. If there is a change in provincial legislation, though, how homes are sold will change dramatically. This rarely used system will be the new system since blind bids would be done.
It may sound like we are heading to a much better and fairer method of selling real estate. And of the most part, I do believe we are. But I have two words for you: AUCTION FEVER!
Yes, this is a real term. The psychological phenomenon of an auction that brings forth adrenaline, price and possibly humiliation can really ramp up the price. The primary way of selling real estate in Australia is through auctions. And Sydney is certainly no cheaper than Toronto in real estate prices. So, I would not expect all this transparency and disclosure of all offered prices in a bidding war to mean lower prices. In fact, it may be the opposite. A dynamic auctions where all bidders are present on the front yard of a house with an auctioneer (as is often done in Australia), often elicits higher bids than a non-auction method. The joy of winning and the frustration of losing in amplified through the auction process that may result in buyers pushing their limits further than they may have otherwise. Visit here for a more detailed and researched study on auction fever.
The current policy of not disclosing offers or blind offers, was likely designed to prevent agents and sellers from using competing bids to drive up prices. And it looks like auction may have the potential to do just that – drive up prices. On the other hand, blind offers add a layer of secrecy that some buyers and sellers feel lacks transparency. In real estate, we are certainly moving toward a more transparent system, whether it is an end to blind bids or the ability for buyers to more easily access sold data.
Transparency is a good thing. It allows for a more informed decision making. If you are a buyer, you can know exactly how you stack up against your competition if you are competing for a property in a bidding war. And you won't be left with the question: Did I offer too much?