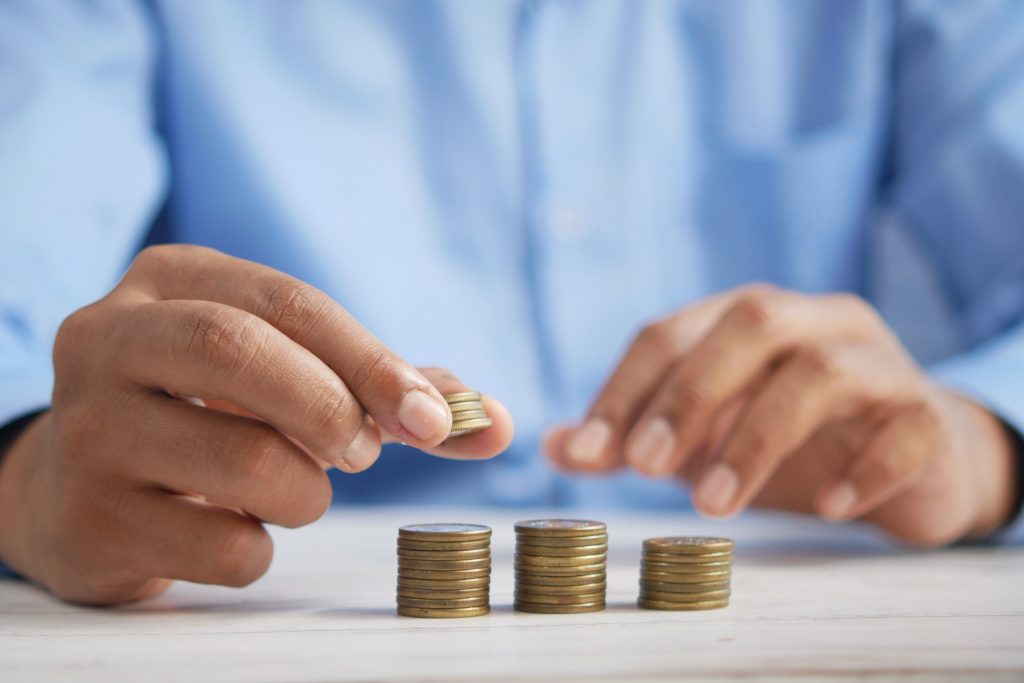 No one likes higher maintenance fees on their condo units. In the minds of many buyers and owners, maintenance fees feel like money thrown out the window. You can't build up your equity on condo fees. Maintenance fees pay for things you often take for granted like snow removal of the walkway, cleaning the hallways and keeping the elevator running. Still, most buyers and owners want to keep this cost to a minimum. These days, they would prefer lower fees and less amenities typical of a new condo rather than higher fees with more abundant amenities typical of an older condo. Why is it like that? Why do older buildings have more amenities?
Back in the 70s and 80s when many of the older condos were built, these buildings in Toronto were often sold as a lifestyle purchase. Condos at the time were marketed more like condos you would find in retirement communities in Florida now. In other words, it was all about the luxurious and active lifestyle. Condos were a place where can play tennis and go for a swim. It was more like a club or a live-in spa. Of course with those amenities came higher maintenance fees. And in today's market, buyers are often more keen on lower fees with less perks.
Another reason why older condos have higher fees: They're old. Like humans, as we grow older, we need more repairs and things need to be fixed and upgraded. All condos will grow old and need repairs at some point, and that may impact the fees.
With that said, it may seem that new condos are the way to go to minimize your maintenance fees. But let's take a closer look.
NOT LOW FOR LONG
When you buy a newer condo, fees are almost always lower. As discussed above, it is unlikely there will be any requirement to fix anything soon with a new condo. So, it's less likely that you'll need a large expenditure to replace the roof or windows for awhile. Some things will be under warranty for a period of time as well. That said, newer condos also have lower reserve fund. Brand new condos have no reserve fund. They have yet to build up any pool of money required to run the building. So, in order to build up their reserve fund, they will have to start raising that money through the maintenance fees. And this usually means the fees go up quickly in the first five years.
Some may think a new condo building may not require a large reserve fund if it doesn't need to fix any thing and just pay for the operations of the building. But there is something called a reserve fund study that comes along for all condos in Ontario every three years. In this study prepared by a specialist like an engineer, the board of directors of a given condo will be informed how much money needs to be in the fund to make sure the condo can pay for the repairs in the future. For older condos that have been well-run, the fees may not go up as fast as some of the newer condos since they should have already have a good reserve fund built up over the years.
DON'T BE BORED BY THE BOARD
Whether you have a new or old condo, a well-run condo board is very important. I have seen many condos, old and new, where the condo is run poorly. Everyone wants lower fees, but then something happens and money is needed to fix the surprise flood that causes some damage in the common areas. Everyone likes low fees until there is a special assessment in place that requires you to pay a regular fee for a period of time in addition to the maintenance fees. That's right. That means you could be paying two fees. If you try to sell your condo unit while you have a special assessment, then you may receive a lower price. Because nothing scares away buyers quicker than a lengthy and expensive special assessment. Those condo boards that have tried to keep fees down for too long may be causing more financial heartache down the road.
To be clear, there are often very good condo boards as well who can keep fees down or even reduced fees by finding efficiencies. So, if your condo fees are going down, it doesn't mean your condo is poorly run. I find if the fees have always been too low that's you find the problem.
THE LOWER, THE BETTER?
There is some truth to the notion that higher maintenance fees will impact the price of your condo unit when you sell it. Generally speaking, if your maintenance fees are high, then your sale price for your unit will likely be lower. So, it may appear that lower fees means better resale value. It's not always true though.
First, condos with higher fees often include some of your other expenses like heat and electricity and even your cable package. Though many modern buyers may not be keen on having access to Turner Classic Movies for free, it is a perk you don't have with other condos. And your other costs are kept down. I suppose the downside would be that you have to share your hydro costs with potential energy hogs in the building.
Second, most high-rise condos with many units generally have lower fees because they are able to spread the cost of running the building between more units, keeping the cost down. Smaller boutique condos, new or old, generally have higher fees because the fees are spread out between fewer owners. At first glance, it may appear the lower maintenance fees of the bigger condos are a better value, but there is something to be said for being boutique. If there is something unique or special about your condo, then you may have more value than a bigger condo with higher fees. In other words, cookie cutter condos with low fees may sell for less compared to a unique condos that has something about it that sets it apart. Also, smaller condos have fewer sales. So, there is less competition within a building between units. It feels more special when a boutique condo comes to market instead of a large building condo that always has units for sale. This may be reflected in a higher sold price
I'm a big fan of some older condos. Yes, the fees are often higher in older buildings, and they can be dated. But the reserve fund can be well built-up in many older condos. The appliances are not mini as they are in some newer condos where the oven is the size of a microwave. And for buyers, there is a potential bargain here. Though fees may be higher, the price/ sq ft is often lower.
Should you be afraid of high maintenance fees?
Well, the short answer: Maybe. You should understand the reason for the high fees. Lower condo fees may seem great on paper, but you may need to dig a little deeper. The key is to look for a building with a healthy reserve fund and doesn't have a history of one special assessment after another. Also, you should now what your maintenance fees include. They key is to look at a well -run building in a condo that will have good resale down the road.
---
Thinking of buying or selling? Contact me!

David Coffey, Sales Representative
416-465-7527 | david@davidcoffey.ca
Bosley Real Estate Ltd Brokerage
169 Danforth Ave, Toronto ON M4K 1N2