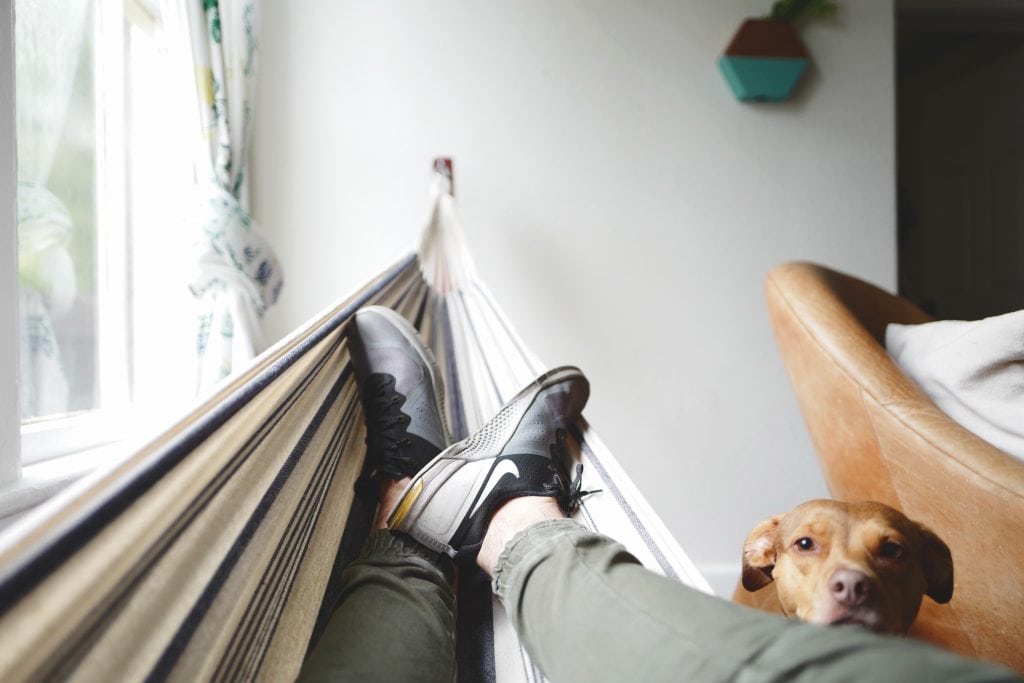 In Toronto, there's no month where you cannot buy or sell a property. We're a big enough and dense enough city that there is always something for sale all of the time. We know that the Spring market and the Fall market tends to be the most active. There are more buyers buying, and more sellers selling. With that said, I am often asked:
Is there a better time of year to buy? Is there a better time of year to sell?
And I will get to the answer to this questions, but first, let's take a bit of a guided tour of how real estate often unfolds season to season. The Spring market is a moving target. If the weather is warmer, it may start as early as February or as late as the end of March. The busiest Spring month tends to be April, though May can also be a busy month. The Spring market may slow down as soon as June, but sometimes trails off well into July. If the weather is really hot, you will generally see less people wanting to go out and look for homes in full-sweat conditions. Torontonian are obsessed with the weather, and that obsession carries over into real estate. And really, we can't blame anyone who is less likely to go out and see properties when it's 35 degrees Celsius or -35 degrees Celsius.
The Fall Market is much more predictable. It does not have a moving target start-date like the Spring Market. It starts after Labour Day. Like clockwork. The end date is a bit more tentative. It may slow down at the last week of November or run into December by about two weeks before really slowing down. September and October tend to be the busiest Fall Market months.
The slowest months tend to be December (particularly the second half over the Holidays), and August. December is slow for obvious reasons. People are busy with the Holidays, and don't have time to look at properties. Even if Christmas is not a big deal for you, it's the beginning of a hibernation period where anyone who lives in Canada just spends more time inside or taking off to a warmer, less light-deprived destination.
August is slow for the opposite reason. There's lots of warmth and light. So, people take vacations. kids go to camp. friends drive to cottages and farmhouses. BBQs light up. things slow down. The heat creates a more leisurely pace that we humans can't seem to resist. That's why the first cooler night in September brings out much more people to look at houses. Maybe many of us have been hard-wired to get busy in September from all those years of school starting at age 4.
Now that I have given you my breakdown of how the year generally unfolds in Toronto real estate, let me address two questions that are often addressed to me:
When is the best time to buy a property in Toronto?
When is the best time to sell a property in Toronto?
Let's address the first one first: When is the best time to buy a property in Toronto? If you start by looking at the statistics, generally the month that yields the best prices would be April. Just keep in mind that all months in a given year do perform differently. That is why those who analyze real estate statistics will often compare April of one year to April of another. It is like comparing apples to apples. Comparing apples to oranges would be like comparing April to August. August would often have lower sales prices.
So, based on these statistics, it would appear to be a wiser decision for a seller to sell in a peppy month like April instead of a slow-moving, lazier month like August. But this isn't always true.
August often carries a lot of the less coveted properties that did not sell quickly in the Spring. So, the sold prices tend to be unfairly pulled lower in that month. It's not that August must be a bad month to sell, but this month does not carry as much of the quick-selling, showcase properties of April. Sometimes I find slower months to be a good month to sell.
Take January. Buyers who are keen to buy a home just went through December with few options. So, they are keen to get back out and look. Because there is far less competition in the slower months, you may have a better chance than some of the fast-paced months. Generally speaking slower months have less competition but also fewer buyers. And vice versa.
In my opinion, there is no month that is always better to sell in. If you are in no rush, bringing out a listing would depend on two things. One is how the market is performing.
In May of 2017, prices were falling. So it was not a great time to list. In May of 2018, if you have a condo in Toronto, it would be a good time to sell. Just like in June of 2018 or July of 2018. The demand is there.
For a very unique property that would only attract specific buyers, then you may want to try a busier month. If you don't think the competition matters because your property is so unusual and really not in competition with any other property, then the busier months may also be a better option.There is just more buyers around.
Now for the buyers. The same rules apply. In the slower months you have less competition for homes and fewer buyers looking. On the other hand, you also have fewer properties to see. In the busy months, you have more buyers with whom to compete, but more property options.
If you are a buyer who is looking for something specific, I would be more active in the busier months of Spring and Fall since you are more likely to find would you want. If you are looking for basement bargain deals, you may look at August or December, where traditionally, these months may carry listings that are stale and not selling.Just keep in mind that these listings may also be overpriced.So, they may not really be a deal.
There's no guarantee these months will have deals, it's just more likely. Again, it comes down how the market is performing. Certain months in one year may be great to buy in, but not in the following year.
I think when people ask when is the best time to buy and sell in Toronto, they are wondering if they can time the market based on the seasons of the year. And really, it is never easy to time the market. Thing can change very quickly. Still, you do need to have a very good idea of what is going on in the Toronto market to know when is the best time for you to step in. Depending on how the market is performing and what you would like to sell or buy, I will always have a few informed suggestions. Just know that my suggestions will be based more on how the market is performing than which month of the year is best to list or buy in.