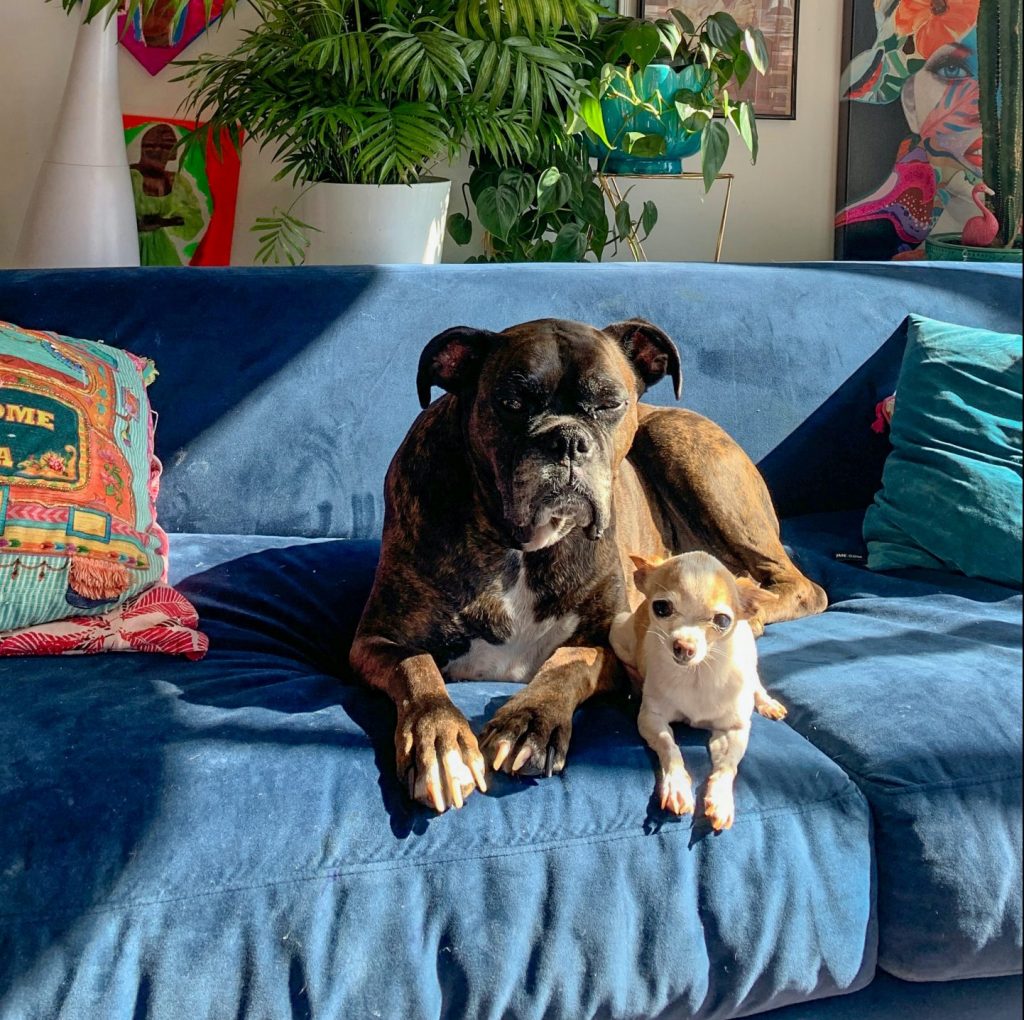 Every condo building offers something different, regardless of its size. Some have better locations, while others are well-managed with healthy reserve funds. Some have basic designs, while others are more high-end—or at least claim to be. This holds true whether the condo building is large or small. Nevertheless, there are significant differences to consider when buying a condo unit in a large or small building, and some of these distinctions may influence your decision.
Here is a breakdown of the advantages of living in either a large or small condo building. For simplicity, I will include mid-sized condo buildings with the smaller ones. Larger buildings typically have 15 or more stories, often exceeding 25 stories, while smaller ones have fewer than 15 stories, usually smaller than that.
ADVANTAGE: SMALLER CONDOS
Imagine having the option to buy a white T-shirt in a generic large size or selecting any colour of T-shirt in the perfect size for you. What would you choose? Most of us would likely prefer to have some say in what that T-shirt looks like. This analogy applies when comparing larger and smaller condos.
When buying a condo unit, you're more likely to find a unique and distinct condo in a smaller building. Smaller condo buildings are often constructed with design and creative ambition in mind. These could include conversion lofts or boutique condos designed to blend seamlessly with the local street culture. They often look much better than a massive building that lacks a sense of community and can feel generic. While there are certainly large condo buildings with unique designs, smaller condo buildings tend to offer a more distinct experience.
This distinctiveness can be a significant advantage when it comes to resale. If you own a unit with unique appeal, you'll have fewer competitors when it's time to sell. In contrast, if your unit is identical to 100 others in your building, and three of them are currently for sale, you may face less competitive pricing. Being a standout in a market full of ordinary options can work to your advantage.
A caveat to note is that in downtown and midtown Toronto, smaller condos are less common due to zoning restrictions, favouring larger developments. Consequently, you're more likely to find better design and more distinctive larger condos in these areas.
ADVANTAGE: LARGER CONDOS
Before delving into this point, let's clarify that you can have stable or lower maintenance fees in both large and small condo buildings. However, it's more probable that smaller condo buildings will encounter challenges with higher fees. Why is this the case? Well, in a building with condo fees spread among 400 units, any increases in maintenance fees are divided among a larger number of individual owners. In other words, a larger condo building typically has more people contributing to expenses such as window cleaning, snow clearing, and parking maintenance, which often results in lower fees.
If you reside in a smaller condo building and an unexpected issue arises, you're more likely to face a special assessment. Suppose, for instance, the condo board has kept fees low, and extensive damage occurs in the parking areas due to water damage that went unnoticed until it became a problem. Extensive renovations are required to address the damage. In a larger condo, you likely have a more substantial reserve fund or a better ability to raise maintenance fees to cover these costs. In a smaller condo, a special assessment may be necessary. It's important to note that special assessments are not a common occurrence in smaller condos; however, they are more likely than in large condo buildings.
In the end, there are advantages to buying a smaller, distinct condo, and there are advantages to buying in a larger one.
Advantages of Smaller Condo Buildings:
Customization: Smaller condo buildings often offer more distinct and unique units, providing buyers with a greater variety of choices. This can lead to a more personalized living experience.
Design and Creativity: Smaller condo buildings are frequently designed with creative ambition in mind, and they may have more appealing and distinctive architectural designs.
Resale Potential: Owning a unique unit in a smaller condo building can be advantageous when it comes to resale. Your property will stand out in the market, potentially reducing competition and giving you an edge.
Community Feel: Smaller condo buildings often have a stronger sense of community compared to larger ones, fostering a closer-knit environment among residents.
Advantages of Larger Condo Buildings:
Stable Maintenance Fees: Larger condo buildings are more likely to have stable and lower maintenance fees because the costs are spread out among a larger number of unit owners.
Reserve Funds: Larger condos typically have larger reserve funds, which can be used to cover unexpected maintenance or repair expenses without the need for special assessments.
Affordability: Larger condo buildings may offer more affordable options for first-time buyers, making it easier to enter the condo market.
Location: In certain areas, zoning restrictions may limit the availability of smaller condo buildings, making larger ones more prevalent. This means that desirable locations might primarily offer larger condo options.
Whether you're buying a condo unit in a large or small building in Toronto, be sure to thoroughly assess your building. The status certificate should provide insight into how the building is managed. Once you're a resident, consider becoming involved with the condo board to monitor the building's health. Additionally, think about the location; while the right condo is essential, you'll want to ensure you're content with the neighbourhood. If you have pets, confirm that the condo allows them to join you. When it comes to condo buildings, size does matter. It's not always a one-size-fits-all scenario.