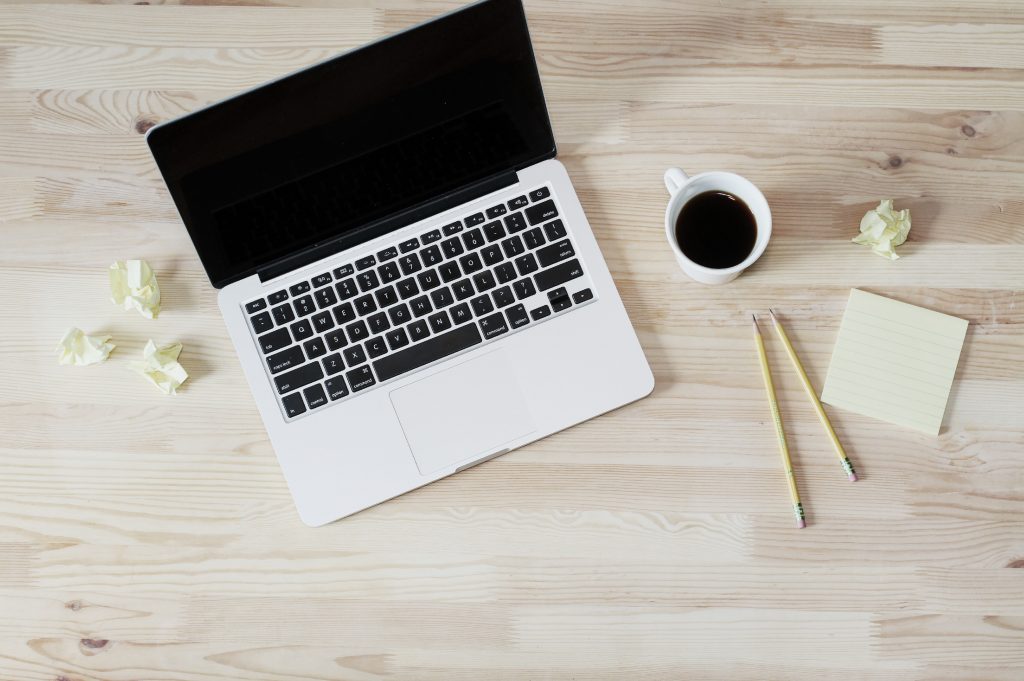 I come across this problem frequently. It all starts with good intentions. Like many of us in this day and age, you start your real estate search online. Maybe you are a first-time buyer who is looking to buy their first home. Maybe you are looking to move up to a better property, and would like to see what's out there. It makes sense to start your search online to learn about the properties that may be available to you. Most people in Canada go to realtor.ca to search properties. This is all fine and good, but it may lead to a misunderstanding of the market.
When buyers begin to do their research on realtor.ca, they enter certain parameters around price, geographic location and size of the property. You may be looking for a 1 bedroom condo that is over 600 sq ft. Then you will pick an area, like west-end Toronto, and your price point. Perhaps you don't wish to, or cannot spend, over $600,000. After you enter all of your search criteria, realtor.ca will display all of the condo units that are currently available for $600,000 or less.
You cannot believe your luck! Way more options than you anticipated. And good ones too! Who said Toronto was too expensive? You begin to make a file of all the condos listed under $600,000. Then, after following the market on your own, you finally contact your real estate salesperson to tell that person you wish to buy one of these condos. Unfortunately, you are told by this agent, if he or she knows a thing or two, that some of these properties are actually not available in your price range. Do you see what went wrong here?
Well, let me spell it out.
The buyers have been following the list prices and not the sold prices.
Many condo units (but certainly not all), sell way over their list price. Same goes for Toronto houses. Just last week, I offered on a house that was listed at $1,050,000 and sold for $1,250,000. And that was not even the remarkable one that week in that neighbourhood. One was listed at $999,000, and sold for $1,450,000. So, if we go back to our original buyer, he or she assumed the list price was near the sold price. It was not.
Now, in many new and returning buyers' minds, this is a common thought: Why are the sellers listing the property at a price they will not accept?
For the buyer, this is understandably very frustrating! I get it 100%. If you put yourself in the shoes of the seller, however, you may come to realize that holding back offers to an offer date, in certain neighborhoods, in certain houses, at certain times on the market would prove to be the best strategy for landing the top price. Still, I understand the buyers concern: Why would the seller list a property so low, even well below market price?
In fact, some sellers may not even accept an offer for their property at or above the price of the property was listed. They may say the are asking $599,000 for their property where offers will be accepted next Tuesday. Then when no offers arrive on Tuesday, they may re-list at $650,000. I can see why buyers would find this confusing. The intentions are not very clear. In many ways the listing price may mean very little to where the sold price will land.
What buyers really need to do is follow the SOLD prices, and not the LIST prices.
At this moment in time, buyers do not have accurate access to this information. So, they would need to contact a real estate salesperson (hopefully one who understand the market) to learn about the sold prices. I personally think buyers should be able to access this information, and the day may be coming soon where the are able to this. Still, for right now, you need to go through an agent to access sold prices.
The other problem with doing too much real estate research: The big gap between what you see in photos and what you'll see if you go to physically see the property. It can be vast. Many times a week I hear this question from a buyer before either of us see it: What do you think this property is worth? I can usually ballpark it, but you really need to see the property in person. Is the next-door neighbour a disasterous horder? Is there a giant new building going in right across the street that will block off all your light? Are there obvious defects with the house that you cannot see in the photos?
You need to see the property before getting a better sense of value. You can only do so much online. So here's what I suggest: Start your Toronto real estate search online. It's a great place to develop a sense of the market. Realtor.ca is a legitimate and helpful site. Just don't develop your opinions of the market from being online. Currently, there is not enough accurate data there to help you make those decisions. You need to really see a property in person, even when the virtual tour feels impressive. I'm all for online as a starting point, but you need to meet with an informed salesperson and get out there and see properties to have a clearer picture of the market.