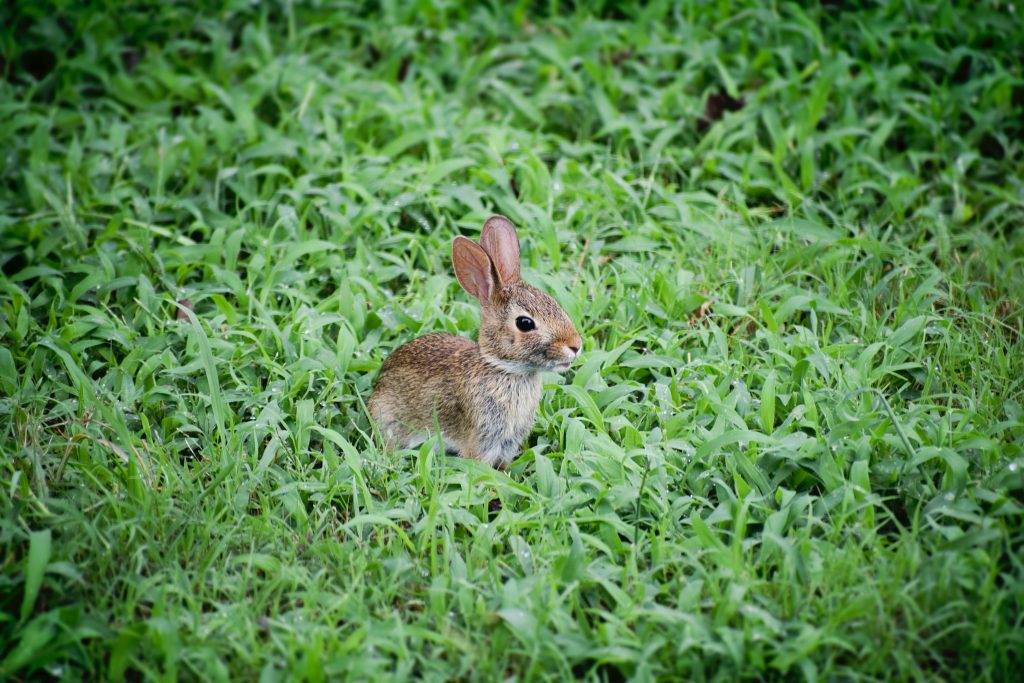 If there's one kind of property type that took a serious hit from the arrival of Covid, it would have to be the downtown Toronto condo apartment. For most of last year, condo sales and leases have been the unlucky counter point to a quickly advancing market for freehold houses, condo townhomes, and any thing with space out of the city where remote work can happen. A revolution on how we use our living space during a pandemic left the space-challenged Toronto condo less suitable for pandemic life. With so much more time in our homes that now need to also function as school, entertainment centre and workspace, it's not surprising that so many Torontonians re-evaluated their space. In fact, the narrative around remote work has been so engrained in the collective psyche that it's hard to believe, for some people, that anyone is buying condos at all. Condos are the places that people are leaving from for more space or because they are not able to rent out their investment condo.
The 2021 March stats tell us a very different narrative for Toronto condo apartments. Though condos downtown have not seen the price heights of their spacious house counterparts in and out of the city, the condo bounce-back is well under way. So, let' take a look at what's going on, and why condos are back (for now).
For starters, I'm not going to focus on all of the Toronto region. I'm going to focus on more condo heavy areas including Mimico, Alderwood and Long Branch south of the 401 to the Mississauga border. Then east of the Humber River west to the border of Scarborough. From the lake to roughly Eglinton. With this area in mind, let's look at the stats provided by Outline Financial using the Toronto Real Estate Board's statistics.
Below you'll see the inventory of different housing types ( detached, semi-detached, townhomes, condo apartments) all the way back to 2006. It shows us how many months it would take to run out of the inventory for each housing type. As you can see, the inventory builds ( and prices often come down) during times where Toronto real estate becomes uncertain. Around the financial crisis of 2008 and 2009, the inventory of all property types went up. It didn't matter whether you owned a house, a condo or a townhome, inventory rose because it was more difficult to sell a house or condo during this financially uncertain time. Around 2013 you see condo inventory rise quickly as well. In 2013, there was a lot of media attention around an oversupply of condos. There was much concern that Toronto would not be able to absorb the amount of new builds hitting the market around the same time.
With all this flood of new condo units hitting the market, the supply went up for a time before coming down after it was absorbed. During the pandemic starting 2020, you see condo inventory rise again, but as we move into 2021, we see the inventory really starting to trend downward. In other words, people are buying Toronto condos again. In 2020, you see condo apartment out of step with the other property types, but by 2021, they are all moving in synch again. In other words, the bigger-space drain out of the condos seems to have stopped, and those who still want to buy condos are making their move. The price gains we have been seeing on houses and condo townhomes, we are now seeing in condos.
With inventory trending down for condo apartments, the bounce-back in condo prices in Toronto is well under way. If we compare March 2021 and March 2020, condo prices in the Toronto area I have chosen may be down from last year when Covid's impact was just beginning to be felt in Toronto real estate, but they are certainly up since up each month to month this year so far. I suspect by April, we will begin to see year over year comparisons for condo apartments to be higher than the previous year, even though the market is a bit more tame than earlier this year.
I think it is also important to note that not all condo behave the same way. Some condos are far above the March 2020 prices in their building. I sold a condo recently that was up almost 18% from last year with some minor upgrades. Other condos are still below their last year's selling prices. That said, they are all currently trending upwards.
Now, to be clear, these patterns do no guarantee we will continue to bounce back. Covid still has a wrench in the cogs of condo apartments in Toronto real estate. Once vaccinations roll out and Covid ideally becomes less of a threat, however, we should see a lot of the things holding back condos out of the way. More renters. More reasons to gather in large numbers downtown. Less time in small spaces. Though we are already beginning to see a bounce back in residential rental rents, there is room for rents to go up as people return to work in larger numbers. In turn, investors will have more incentive to buy condos again, though many seem to be back already. Low interest rates are certainly a strong incentive.
There are things that could calm the condo bounce back. Interest rates can go up. The government and banks are currently making some minor changes to cool the real estate market at large including stress tests with slightly higher rates on uninsured mortgages starting June 1.
Still, when the economy ideally begins to bounce back, we are going to see a lot of growth happening very quickly.  Though this may lead to higher rates, it will also mean more jobs, and the bounce back of industries (air travel, sporting events, small business, the arts) that have really been knocked down.
For now, we won't speculate too much, but we can say that the stats have shown us that 2021 is showing a very strong condo bounce-back in Toronto. The best time in the past two years to buy a Toronto condo looks to be October or  November of 2020.  For now, prices are heading up.