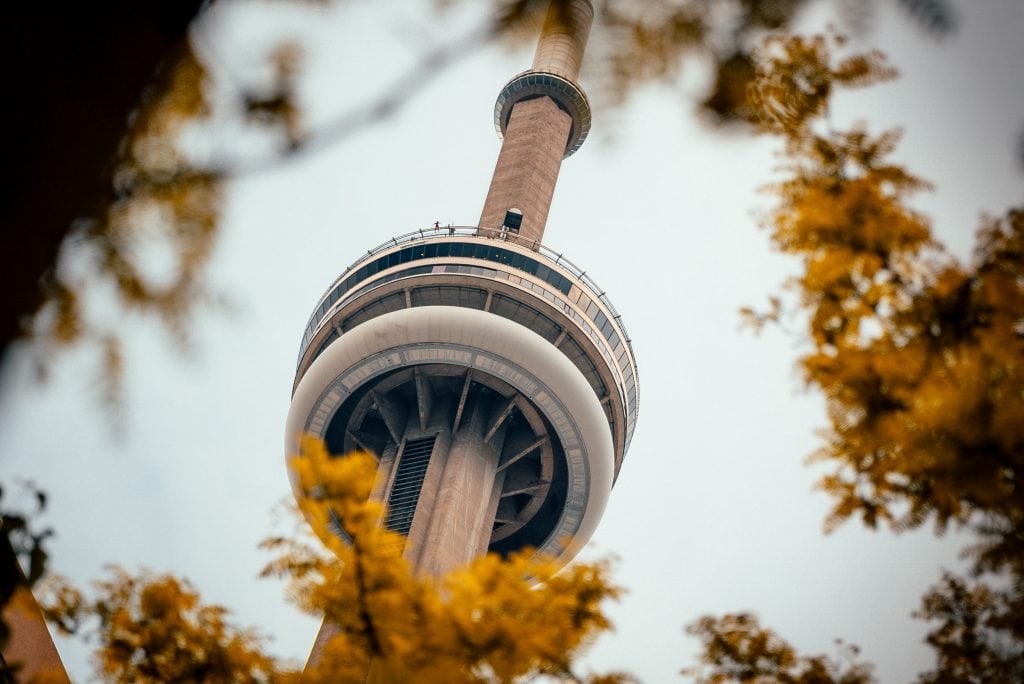 No one can predict the future. I know I don't have a sixth sense. I don't see dead people. I do think, however, that I am very capable of offering some educated guesses for Toronto's Fall market based on my experiences making offers, selling houses, reviewing data, working with buyers and seeing A LOT of houses and condos.
Let me be clear about the Toronto's Fall Market: Prices are going up. Not only in condo apartments, like they have been for most of the year, but across all housing types, including detached homes.
Here's why I think this:
THE ANXIETY OF LAST YEAR HAS WORN OFF When you fall off your bike and maybe scrape your knee, you may not be seriously hurt, but sometimes that adrenaline and shakiness will remain with you for awhile, even if you know you are fine. Well, that's kind of like last year. There was rapid increase up until April of last year, then a sharp decline for several months, especially with detached houses. This is akin to falling off the bike. Even when prices levelled off, I think that shakiness remained for some people. Now, I think that shakiness has worn off. Last year's wild ride is safely behind us in the rear view mirror. And the stats support that. And this takes us to my next point…
BEATING 2017 When comparing real estate prices, it is not very fair to compare one month to the next. For example, August will usually be a weaker month that September. It is a better idea to compare apples to apples. In other words, it's a better idea to compare one month in a given year to the same month in the previous year. And from June to August of this year, we have seen prices higher than in those same months in 2017. This means prices are going up. In August of 2017, the average Toronto property (condos and houses alike from all over Toronto) sold for $724,672. In August of 2018 that was $$785,223. That's a 8.36% increase. Even detached homes in Toronto were up in August of 2018 over August of 2017 by 4.9%. Most of the first half of this year, detached houses were still trying to catch up to 2017.
LOW INVENTORY This is not new, but there just is not enough inventory coming to market to supply the demand. Does this mean that demand is out of control? Not really. It's more that supply is really not coming to market. There are fewer houses for sale this month this year than this month last year. I suspect this trend will continue throughout the Fall.
RENTS ARE UP When rents go up in value, like they have been this year, there are more investors drawn to the market to buy rental properties because they are seeing better returns on their investments. Also, renters can become fed up of paying out so much in rent when they could be building equity (and making the bank money). So, they are more likely to opt to buy. They may also opt to move somewhere less expensive to the outer regions of the GTA. That is happening too.
THE COOL WINDS OF SEPTEMBER I don't put too much stock in seasonal pricing, but I do notice that the cool winds of September and October tend to bring more buyers out. Often, no one wants to see properties in the heavy heat or the during their summer vacation. September brings back the active buyers.
And in case I am sound too rosy on price appreciation, there are a few things that can dampen prices in the Fall. If the trade talks around NAFTA don't pan out we could see a hit to our Ontario economy that could easily carry over into real estate. Also, if we see more interest rate hikes, that could put some downward pressure on prices.
I would say that September 2018 will not feel particularly special. It will have much less adrenaline than last year. But we will see more competition than we've seen so far this year especially in more entry level condos or in houses in highly desirable neighbourhoods like Trinity Bellwood or Leslieville. The luxury market will be slower moving, but moving again.