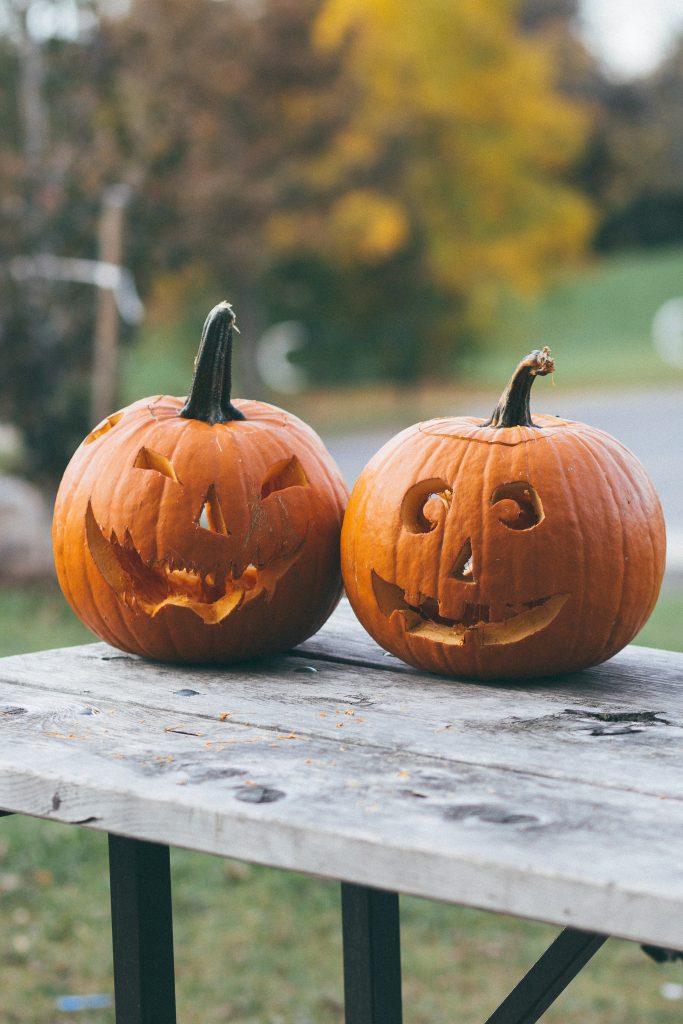 People look for consistency in a real estate market – even if it's not always there. It comes from a bigger desire in our live to see patterns and make sense of the world. So, in that spirit, let me tell you one consistent thing about Toronto Fall market: It starts on time. The Spring market does not really have a firm start date. We slowly drift into it in February and March, building listings week over week. Some years it starts early in February. Other years, it holds off until later in March. The Fall Market is much more decisive. After Labour Day, Bang! The Toronto Fall market starts after the lazy days of August are over. That's the one thing that's predictable about the Fall market in Toronto.
But now for the inconsistency. Every Fall market can be different. The Toronto Fall market of 2021 seems to be rolling out very differently from the Fall market a year ago. So, let's have a look at what to expect this Fall that makes it so different from last Fall.
LEASING MADNESS
This comes as no surprise if you have been reading my blogs. Residential leasing in Toronto have had an incredible bounce back since the beginning of Spring. With post-graduate students back at school, and some service industries coming back to life, rents have become competitive again. Though the bulk of the students will need leases starting September 1, I think this increase in lease prices will continue to climb after September. Leases may be the most vulnerable to lockdowns and increased Covid numbers that may be coming with the fourth wave, but momentum is hard to turn around. And the strong growth of residential lease rents will very likely continue throughout the Fall. Back in 2020, rent prices were still heading down until they bottomed out early this year.
CONDOS BACK IN A BIG WAY
Last Fall may have been the lowest point for condos sales in Toronto for the past decade. In most neighbourhoods, condo prices were slipping. Restrictions going in and out of condos to show properties were much more stringent. Buyers were not keen on seeing properties as much, and remote work euphoria tantalizing people out of the city was at the forefront of many people's minds. Funny what a year can do. If August is any indication of where the condos are going, I would say the Fall is looking fairly strong. Seasonally, prices go down in August, but condo sales were actually up from the previous month. It's unusual, and it points to some strong demand in this sector. Couple that with the bounce back in residential rents, and condo prices are looking to be much more in demand than in 2020 or possibly any time since the pandemic started.
THE FALL ELECTION
I can certainly say that I have never seen an election where housing was such a huge component of every major party's platform. It's not surprising. Each party has come up with their ideas of what they will do to improve affordability for housing (whether they follow through or not). There are a lot of promises on taxing foreign buyers who purchase in Canada. Even if that does happen, there will be no impact on Toronto since we already have a foreign buyer tax. There are promises to build more housing, particularly affordable housing. Good idea! Even if this is accomplished, it won't happen for a long time. So, the impact will not be felt this Fall. Many studies of elections in Canada and the U.S. have suggested that elections can create a sense of uncertainty in real estate markets. In turn, the market pauses or even cools down until the elections are done – or so it's commonly believed. No one wants to buy until there is some certainty moving forward. I'm pretty sure that is not the case in Toronto with this current federal election. In fact, I think the election should not impact the Toronto real estate market in any way, no matter how things shake down on election night.
BURBS WILL BE THE WILD CARD
I'm not sure what will happen outside of the city. There are Toronto suburbs that have gone up in price 25-50% last year with the remote work revolution where the demand for space became a big deal during the first year with Covid. Toronto went up 11.3% (all property types) last year to give you some perspective. So, this year, will be different. Most, but not all, of the remote work folks have already moved through the system as they pushed out to larger spaces in the suburbs and small town or even in Toronto. From what I hear, some suburban locations are a bit more luke warm right now compared to last year. So, we should see a much tamer market in the suburbs this Fall. I'm not sure prices will come down. I think the remote working is still being worked out by many employers. So, we still may see more people move to the larger homes in the suburbs and small towns if they don't need to be near an office. Still, the burbs will be much quieter this year. I suspect the Toronto price increases may easily outpace them this Fall.
THE COVID ROLLER COASTER
The real mystery of the Toronto Fall Market has to do with what feels like the never ending Covid saga. As we ramp up to our forth wave, I think the public is much more focused on getting on with life. That said, we may still see more restrictions if Covid is not done with us. There may be new variants. There may be boosters needed in our future. And it may all just go away or become very manageable at some point. Who knows? What we do know: There is a vaccine passport coming our way to put pressure on the unvaccinated to needle up, and to make the workplace and other social venues less likely to spread Covid. In Toronto, where vaccinations are heading toward 90%, that should mean most people have the confidence to conduct life as business as usual.
Comparing the Toronto real estate market of 2020 to 2021, we can see that this Fall seems to be more solid than a year ago. Last Fall prices were slumping, and we were experiencing our second wave with no vaccinations. For those buyers out there, I think house prices will unfortunately become more unaffordable moving forward this Fall. I say the same thing for condo sales and leases and freehold houses. It's not the news some buyers are wanting to hear, but that's what I see coming our way over the next few months. I'm hoping prices across the condos and houses will be more tame than the Spring of this year.