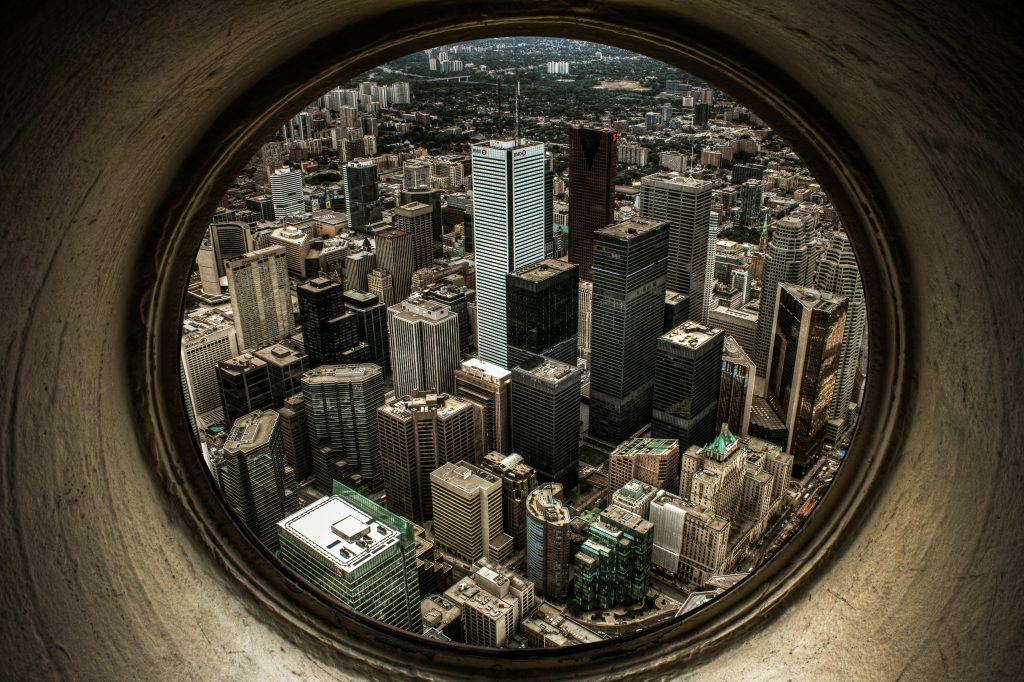 If there was one part of the Toronto real estate market to really be hammered by Covid, it would have to be the residential rental market. Renters were disproportionately affected by Covid. More job loss. More students who couldn't go to school. Fewer new immigrants moving to Toronto from abroad.
Rents in the old city of Toronto fell 17% from top to bottom, and the number of lease listings soared to a 50 yr vacancy high. It is a rarity in Toronto when rental prices come down, but with the extraordinary circumstances of Covid, that rarity happened in 2020, and even part of 2021. But now? Now, leases are some of the most competitive transactions in Toronto with bidding wars and leases that barely last 24 hours on the market before someone rents it out. What happened? We still have Covid and a fourth wave well under way. But we also have a huge bounce back in residential leasing in Toronto. Before we get into why this is happening, let's dig into the stats a little more.
In the fall of 2020, we saw the most rental units for lease in the Toronto region. According to Urbanation, there were over 9000 units for sale in the Q3 quarter of 2020. Inventory has been quickly absorbed since then. In July of 2021, there was 1727 active lease listings. That is lower inventory than before Covid. In fact, inventory has not been that low since the Fall of 2018. As we all know, when inventory (supply) goes up, the prices come down if demand is low as well. And such was the case with Toronto leases shortly after their inventory maxed out. They bottomed out to an average of just over $2000/month in January 2021 for a one bedroom. A one bedroom now rents out at $2277/month in July of 2021. To give you some perspective, the peak of Toronto rents happened just before Covid came to town in February 2020 when a one bedroom rented on average in the GTA for $2481/month. So, we are not yet back to the pre-Covid rents just yet. Still, the gains over the past month alone are impressive. From June to July rents were up an unprecedented 5.3% in one month. 23% of the units rented over the list price.
So, now that we know the parameters, let's look into why this is happening.
REDUCED RESTRICTIONS
Let's start with the obvious. The return of jobs and many of the renters to Toronto has to do with Ontario's light restrictions these days. As we know, many businesses that were sidelined during the pandemic are back, from restaurants, to the travel industry, to arts and sports-related jobs. And these jobs are not even fully back yet. Some Torontonians are still on CERB, even though that should wrap up in September unless the government takes a different direction.
THE LIBRARY IS OPEN
Part of the reason Toronto rentals are so busy right now has to do with the date students return to school. Almost every student coming back will be looking for an apartment to lease for September 1st to line up with the start of their school year. Colleges and Universities will be having double vaccinated students back on campus with a mix of online and in-person classes. That will add a lot of push to the rental market, particularly if you are close to U of T, Ryerson or any of the colleges.
MORE EMPLOYMENT
Unfortunately, many of the renters in Toronto lost their job during Covid. Much of the service industry was severely compromised. With the huge increase in vaccinations and the gradual decrease of restrictions, we are seeing many more people returning to the service industry whether it's working as a dishwasher or flying a plane. Those jobs that were so reduced during Covid are coming back. And these service workers will want a place to live. While CERB is still collectable for many, some people may not or cannot return to work just yet, but when CERB ends in September, I suspect rents will even go up more.
IMMIGRATION
While Covid certainly put a plug into the immigration stream that fuels much of the GTA, those new Canadian are beginning to see an easier time getting into Canada. Many new Canadian start as renters. Travel restrictions do remain in place, and the process of immigration continues to be slow, but it's better than last year. And hopefully we continue in that direct.
THE END OF REMOTE WORK
Let's be honest. Remote work is here to stay. But not for everyone. And there will be a time when some industries are going to want to see their employees in person again back in the office, even if it is for a few days each week mixed in with some remote work. I'm not sure we have felt the full impact of this. So, this may have a bigger impact on the residential rental market in the months to come if restrictions ease again.
What does all this mean for the other sectors of Toronto real estate? Well, a lot. With rents coming up, we may see investors return to the market as the returns on their investment improve and continue to improve. A condo or multiplex will have a better cap rate when more rent is being paid out. In turn, this should put more upward pressure on condo sales that are currently increasing in price. This should add to what looks to be a strong condo market across all property types this Fall.