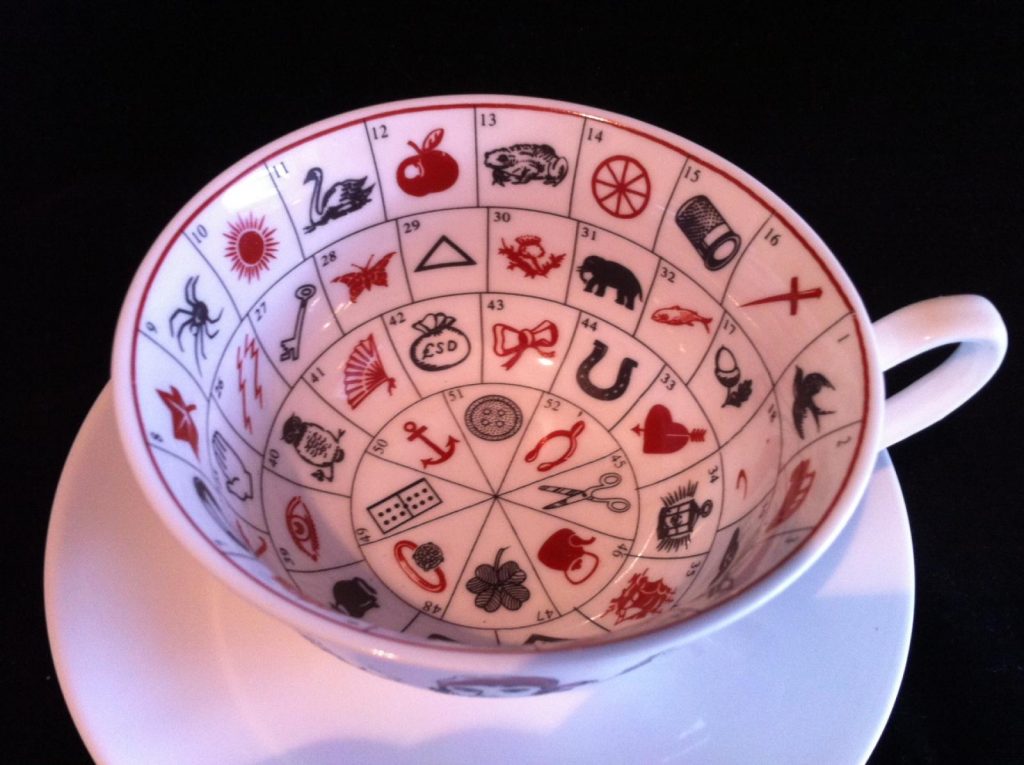 We all know that the yearly tradition of guessing what will happen in Toronto real estate is about as certain as the future of bitcoin, but since a new year is upon us, I cannot resist a little forecasting. It's the weather man in me.
So, with no further ado, here are my thoughts on Toronto real estate in the year ahead.
A BIG YAWN AHEAD If last year had the adrenaline of a roller coaster ride, then this year will likely be less of a rush. The roller coaster ride is over for 2018. Please exit at the rear and resume your day. No rapid rising of prices. No fear of foreign investment. No plunge in prices. Simply put: There will be no sharp or sudden movements in 2018. The government is done with its intervention for now. They will intervene much less, but I do suspect they will raise interest rates that may put a damper on prices. I suspect the later part of this year will actually start to accelerate in price appreciation. I don't see prices falling. I do see prices going up. Just a little more tamely than last year.
A BOOM IN B LENDERS This is not so much of a guess as it is head's up. With the stress tests on mortgages going across all mortgages now, buyers must qualify for 2% above the posted rates. This means buyers will qualify for less. So, we may see buyers move more away from the A lenders (the major banks) to B lenders (not the major banks) who usually have higher interest rates. Self-employed folks will find themselves looking at B lenders more because they may not have much luck with what A lenders have to offer. There was a time when you could mix A and B lenders. So, you may receive $600,000 from an A lender and $200,000 from a B lender for two mortgages that add up to $800,000. That's no longer allowed. You go A or go B.
THE RETURN OF THE HOUSE  Condos have really been on a tear this year in terms of appreciation. They were the property type of 2017 after being shown up by houses year after year in terms of price gains in past years. In your average Toronto market, houses will appreciate faster than condos, but 2017 was a odd year. 2018 won't be. I think we will go back to the typical market forces in Toronto where houses will increase more than condos. It's simple supply and demand. Houses are no longer being built in a growing city. So, very little new supply. New condos are added to the supply side. So more supply.
THE RISE OF THE CONDO UNDER 500 SQ FT. There was a time not too long ago where it was difficult to get a mortgage on a condo under 500 sq. ft. No one would want to buy something this small. Often these "micro-condos" would sit for weeks and not sell. But that's all changed. These tiny condos are in high demand, and I suspect that demand will continue throughout 2018. Why you ask? Well, it is now much easier to get a mortgage on a condo under 500 sq. ft. There is also a lot of demand at the entry level price point for this condo. Some people will prefer to stay closer to the city in a smaller unit. Best of all, there are a lot of options now to buy wall beds or convertible furniture where your dining room table can turn into your coffee table, or something like that. Stores like Small Places Plus will help you will wall beds or convertible tables.
TRANSIT COMMITMENT Toronto has been doing nothing on their transit plan for years, but in the last few years, they have suddenly become aware of the catching up they have to do. I don't think we'll have a commitment on a downtown relief line this year, but I do think we will move closer to getting one in 2018. The outgoing TTC CEO, Andy Byford left for New York to help them with their transit woes at the end of 2017, but before he left, Andy did strongly suggest that we need to build a relief line. I don't know if City Hall will listen, but the guy does know quite a bit about transit. And we have collectively woken up as a city to the amount of improved transit we need.
With all that said, 2018, as boring as I predict it may be, will throw us a few curve balls. For those of you who think prices will slip though, I have a feeling that we may experience the opposite. If 2018 proves to be a year of more adrenaline, I think prices may go up faster than we anticipate.