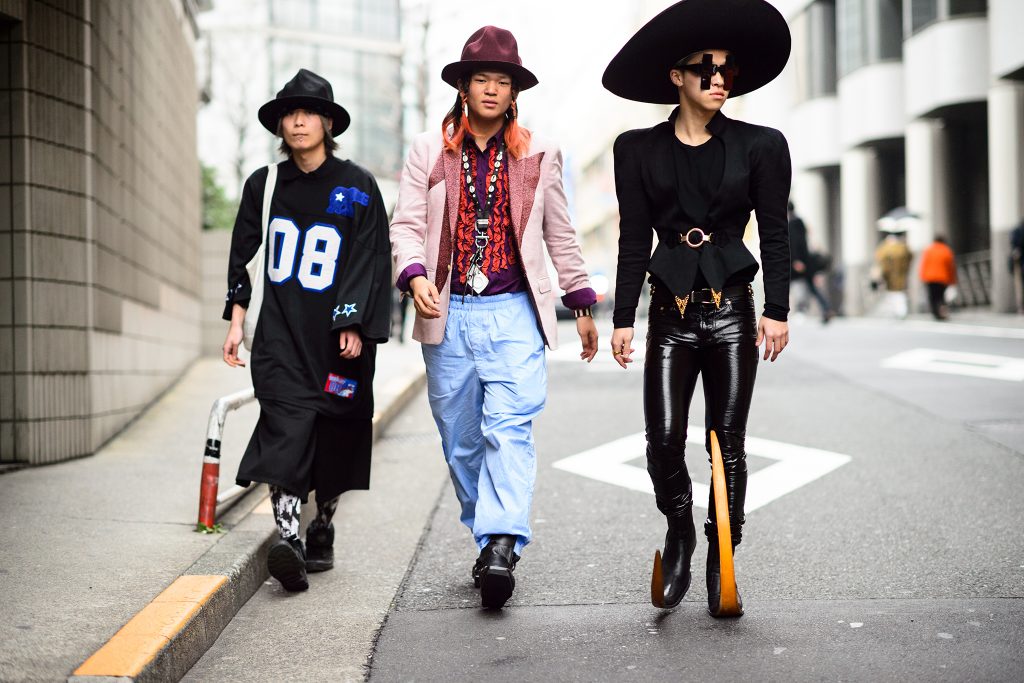 Some neighourhoods have serious star power. I'm not just talking about the Hollywood Hills or Beverly Hills in Los Angeles that really do have movie and TV stars living famously in them. I'm talking about neighbourhoods that are not only known in their own city as a fantastic and distinct place to live, but a neighbourbood that is recognized outside of that city, and even outside of a given country. Many of us know that Brooklyn is the blueprint for a cool neighbourhood in New York, even if we don't live in New York or in the United States. Notting Hill not only had a Julia Robert's movie named after it, but it is also a highly recognizable London neighbourhood. There's also SOMA in San Francisco, the Plateau in Montreal and Shimokitazawa, the centre of Tokyo street style.
But how does Toronto fit into the mix? Does anyone know of our neighbourhoods beyond the Toronto city limits? The short answer is yes. Not all of them. Not even many of them, but there are some.
So, who gets noticed? Well, there's West Queen West who last year was acknowledged as the second coolest neighbourhood in the world. That's not bad PR at all. And it was not said by someone like myself who blogs to a very specific Toronto crowd. It was recognized by Vogue, a fashion icon since the 1890s all over the world. That's a long time to stay in fashion. I know I couldn't have stayed on top of style trends that long. What Vogue has to say about West Queen West may not change your views of the neighbourhood, but it just may for the larger readership of folks moving to Toronto who want to live in a cool neighbourood and pull out their computer to google "cool Toronto neighbourhood"
Though West Queen West may be our most recognizable neighbourhood, the New York Times called Leslieville along Queen East the new Queen West back in 2005 giving it the seal of approval for cool hoods that have arrived. This year the New York Times was back in Toronto calling it the 7th best city to visit in 2016 drawing attention the Junction neighbourhood as a worthy place to visit. I would say that Leslieville and the Junction get their share of accolades outside of the Toronto press because their coolness is still new and the transformation has been rather fast and recent. So, it may feel like more of a discovery.
It may feel good for some of you to have your city acknowledged, but at the end of the day, many of you may be thinking: Who cares? Highlighting Toronto neighbourhoods certainly may be an excuse to sell magazines and papers. I think, however, it does have some importance. First, it lets us know what neighbourhoods are no longer flying under the radar. It shows us which neighbourhoods are changing from emerging to trendsetting. And we all know what happens to hip hoods that emerge. Look at the original hip hoods like Yorkville for the hippies, Toronto's Little Italy in the 90s. Many of the neighbourhoods I mentioned were once down on their luck industrial areas (Liberty Village) or run-down or unassuming parts of the city. The key is to figure out which emerging neighbourhoods will be next for stardome, if you're thinking of buying well or investing.