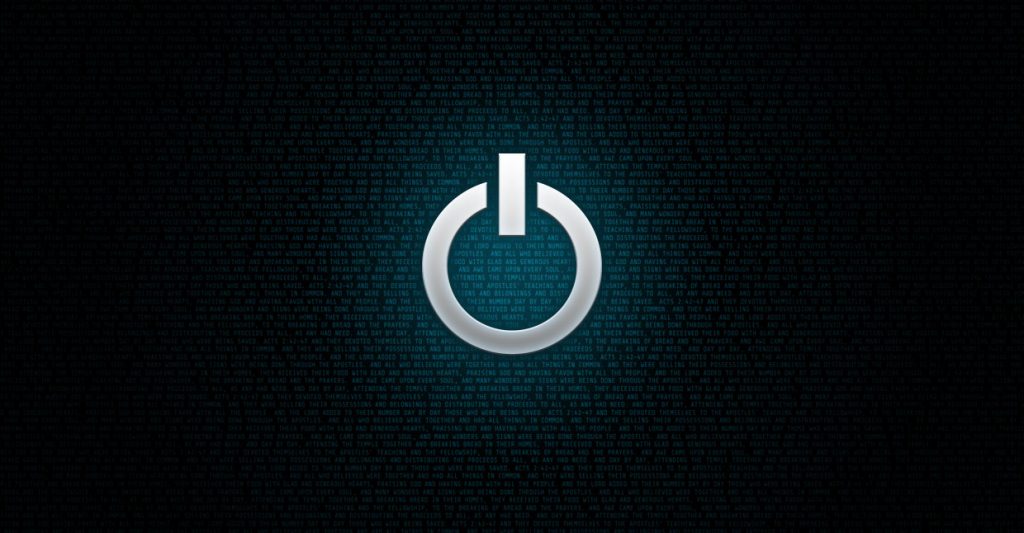 Let me be clear: Real estate happens 24 hours a day and 365 days a week in a city like Toronto. Yes, even on Christmas, Thanksgiving and your birthday. But there are certain points throughout a calendar year that are more pivotal than others.
In my experience there are two slow down months that are followed by a reboot. Why should you find this interesting? Because during a reboot, there is a greater chance of significant change in the real estate market. There is a less predicability. The market could pick up stronger than the previous season or the market could come back with the same zeal or no zeal at all. During these two times of the year, you will see buyers and sellers alike waiting in anticipation to see how the market will start up again.
Let me explain a little more. There are two months where real estate really slows down. It doesn't completely stop, but the pace of the market is so slow, it is in a kind of dormant state. I find that August and December are those dormant months. Again, there are transactions and new listings, but far fewer than during other times of the year.
The first dormant state is quite predictable. Once Labour Day is cleared in early September, the market starts up again full swing the very next day. These listings continue to come out in larger numbers for the rest of September and October and then taper off in November before hitting the second dormant period of December.
The reboot for December is not as predictable as the Fall reboot. It could happen in January or February. Sometimes the increase in market activity is based on the weather, and sometimes it is based on other factors like buyer fatigue, lack of inventory, or a change in mortgage rates.
Again, I am not saying you should not buy or sell a property in August or December. If there's no inventory and buyers are active, it could be an opportune time to list. There may be far fewer buyers, but there is also far less competition with other sellers. I have had some of my busiest open houses in January when buyers are done with the Holidays and ready to get out there and look again.
The two reboot periods can be exciting times of the years for real estate enthusiasts with big stakes. For sellers, it can be a bit of a nail biter since you do not know if you will have the same interest or more interest as before the reboot. For buyers, it's the same thing. You may come back stronger than ever, or have even more competition in the new year.
You rarely see a market shift outside of these reboot periods unless there is some external factor that would significantly influence the market – a stock market crash, lowering of interest rates, or shocking job reports. For the most part, however, if you have a strong April, you will like have a strong May. Alternatively, if you have a weak September, October will likely be another version of September. There is more predictability there.
Our next reboot will take place in January and February of 2016. Coming up to that point in time, there will be some real estate changes under way from the Federal Government. As of February 2016, the Feds will require a minimum 10 % down payment of any purchase above $500,000. So, a buyer could pay 5% under $500,000, but once that buyer clears the $500 000 mark, they must pay a minimum of 10% on the portion above $500,000. As before, anything above one million will require 20% down since it does not qualify for CMHC insurance.
Personally, I think this will have little impact on the real estate market, and it feels like a gesture from the government to address the robust real estate market in Vancouver and Toronto. Bigger influencers are still in place. Demand for houses and converted lofts will likely be very strong because both are in limited supply in a growing city with a diversified economy.
So,  I would say the reboot for early 2016 will look a lot like the reboot to the Fall of 2015 –  strong demand with little effect from the Federal changes to mortgage qualification. Like 2015, we will should start with many transactions and more price appreciation.