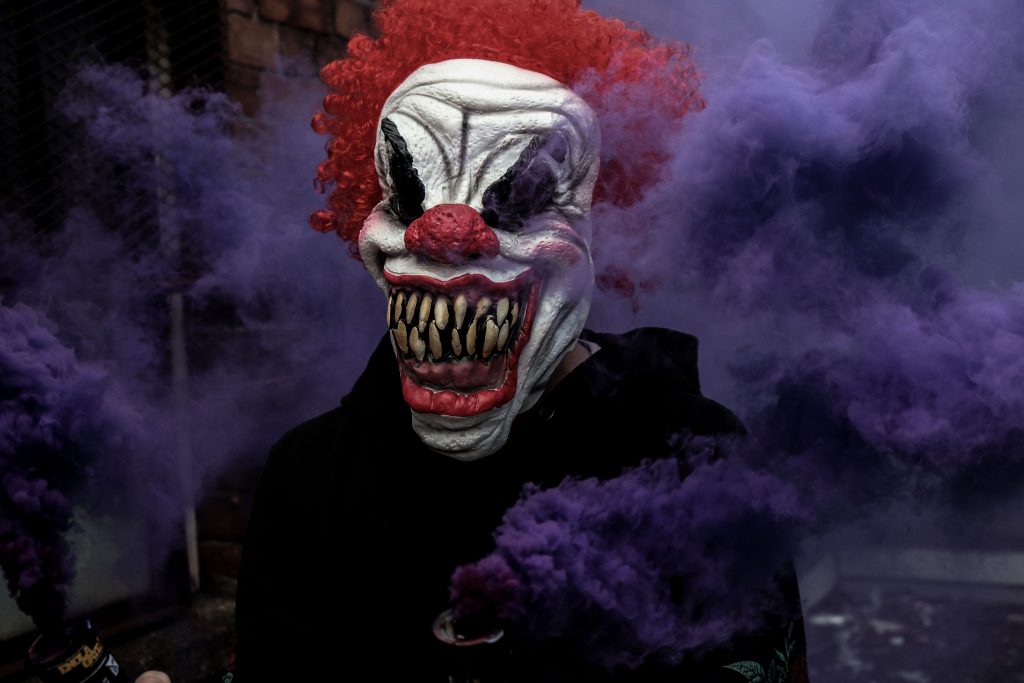 When I look back on buying my first house now, I am grateful that I was a little naive about what was involved. There were certain things I was worried about that proved to be no problem at all, and a few things around owning a property that I just didn't know would happen – both good and bad!
Back in 2004, I had some concerns that I bought at the height of the market. In my spare time, I was consistently drawn to articles about why the real estate market in Toronto would crash. At the end of some of these articles, I thought I had made a big mistake. Of course, I didn't. 2004 clearly looks like a real bargain by today's standards.
On the other hand, I didn't think much about buying a fixer upper. I trusted that my home inspection would tell me everything I needed to know about my house. It didn't. There were things that happened in my house that were not mentioned on my home inspection. It was not the fault of my home inspector, but I didn't realize there were certain things that the home inspections would not find, and that would cost me money. This included underground tree roots growing into my pipes.
I bought my first place around 15 years ago, and things have changed somewhat for first-time buyers. But I do work with a lot of first-time buyers now, and I do see certain patterns around what they fear the most. Some are grounded fears. Some are not.
What do first-time buyers fear? Here's a list of the five most common fears. At the end of each fear, I'll let you know whether this fear is worth fearing.
THE MARKET WILL CRASH RIGHT AFTER YOU BUY
To be completely honest, it might. I think it's very unlikely, but it's always a possibility. That is the risk of buying real estate. That said, it is easy to find what you want to hear on the internet -whether you want your point of view supported or if you simply want if you want to terrify yourself. I have read blogs and articles for almost every year for the past 15 years, some from very credible sources, telling me the Toronto real estate market will crash. Then it doesn't. That's not to say that it's not possible. But no one definitively knows in advance whether the Toronto real estate market will crash or soar. There are just too many variables you cannot always anticipate. Even in 2017 when Toronto prices were quickly galloping ahead at an alarming rate appearing to be heading for a crash, the fall-out from that was a soft correction, and only in some parts of the GTA. Most of downtown recovered that same year.
NOT A REAL FEAR (MOST OF THE TIME)

 
THE NUMBERS ARE TERRIFYING
By the numbers, I mean the cost of buying a property. You really need to crunch your numbers to make sure you can afford the weekly/monthly mortgage payments. You should also be aware of the rather steep cost of land transfer taxes and additional smaller costs like your lawyer and the cost of moving/breaking you lease (if you have one). If you know your numbers, you should be fine. Know where you need to draw a line in the sand. In other words, know the exact number from your lender that you can offer on a property. You cannot cross this line when you are in a bidding war. So, don't get caught up in the excitement of bidding.
REAL FEAR TO GUIDE YOU IN THE RIGHT DIRECTION 
I BOUGHT A LEMON
This can be the case for a house or a condo. Usually there are a few surprises, but your house is not going to fall into a sink hole. It's more likely that you move in, and then you start to notice some things that are not working a few months to two years after you purchase, even with a decent home inspection. This can be overwhelming to some. The trick here is to prioritize what needs to be fixed. If something is causing damage to your house. Get it fixed first. If the kitchen cabinets are wonky or just ugly and need to be replaced, that's not an emergency. Paint them out or do small repairs. Wait a year or two to have them replaced. Very often with first-time buyers, there is not a lot of money left after you buy your property. There's not much for updates and repairs. So pace yourself. Also, get insurance! And make sure it starts the day you take possession. I have witnessed a buyer purchase a condo, and on the first day of possession, the upstairs unit-owner had a dishwasher that overflowed and poured down into their unit. Luckily, insurance was there to cover any repairs.
LIKELY NOT A REAL FEAR, BUT BUDGET FOR SOME REPAIRS AND FIXES 
IT'S SCARY TO BUY A PROPERTY ON YOUR OWN
I'm all for love, but don't treat your single status like you're in a holding cell. Buying a property on your own is still a good way to build equity. And if you do decide to pair up at some point, it will be better if the two of you have already built equity in your homes. On the flip side, you may find your independence so much more suitable for your sanity and your lifestyle, that you may decide singlehood is a keeper. So, if you can buy, buy, even if it's just you.
NOT A REAL FEAR 
I CAN'T BELIEVE I BOUGHT HERE
Very often when you are renting, you can live in a neighbourhood that you love, one that is close to work and family, friends and fun. With many first-time buyers, there is often a bit of an adjustment to moving to a neighbourhood that they can actually afford. That may mean that you buy somewhere that you know very little about. I bought my first place in Leslieville when NOBODY knew what Leslieville was. I felt that I moved to the moon. I felt far from my friends, and even a little isolated. That may seen crazy now, but that's what I was thinking many years ago. It is important to know where you can live in Toronto. You'll have to make a decision on buying a smaller place in a nicer, more central area or a bigger place further out. You have to know what's right for you. But if you end up in a new neighbourhood, which many first-time buyers do, know that you are not the only one buying there. Very likely, people like yourself are buying there too, and you are part of the next emerging neighbourhood. So, get out there, explore, support the local businesses, find those great parks and bakeries. It will grow on you. I may take about a year, but you'll probably grow to love it.
NOT A REAL FEAR 
Fear is a funny thing. It's a primal response telling you to tip-toe cautiously past the hungry lion. When it comes to buying real estate in Toronto, some fear is generated in our heads. So, it can be confusing. It can also be there to guide you in the right direction. For first-time buyers, fear is very natural. I would be worried if there was no fear. Still, many of the best things in life result from moving through fear and coming out the other side to a better life.