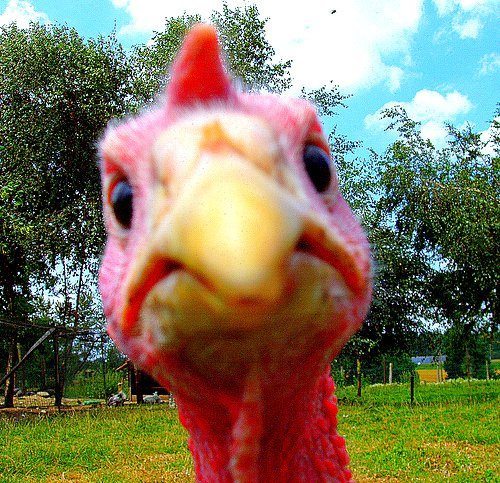 The Fall market is different than the Spring market. The Spring market has a roaming starting point. Some years it can start as early as early February. Other years, it will hold off until well into March. The Fall Market is different. It goes off like a shotgun. Once we clear Labour Day, the number of new listings coming to market explode out of the starting gates. It`s not like there are no sales any other time of year. I have completed transactions in the laziest days of August and over the Christmas Holidays. During the busier times of Spring and Fall, however, there just seems to be more choice, more buyers, more sellers and more activity.
So, let`s look at what we should expect this Fall once Labour Day clears, nights become cooler and teachers return from their cottages to go back to school. To understand the Fall, I think we need to look back at the summer.
As I mentioned, the summer is usually slow, especially August. There are times when the Spring market can trail off well into July. This August was a little bit more active than usual despite the PanAm Games and the fears of traffic chaos.This may have to do with the Bank of Canada lowering it's overnight lending rate from 0.75 to 0.5 per cent. Because the major banks followed suit, the buyers were stimulated out of their lazy August haze to come out and keep the sales activity fairly strong for an August across the GTA.
In August, there were still some buyers out there. More listings than the usual August, but the buyers did outnumber the sellers by my estimations. In competitive neighbourghoods and condo buildings, August proved pretty good from a seller`s perspective and pretty competitive from a buyer`s one.
For the Fall, we should expect that pent up demand of the buyers in August to carry over to the Fall. Rates are still very low, and the demand is still there. Bidding wars will be common in high demand neighbourhoods. I think we`ll see a similar performance this Fall to the Spring despite some instability with the Chinese markets and a few recession news stories.
I`m going to sound a like a broken record here because I keep saying the same thing, but here I go again: Houses will perform better than condos. Emerging neighbourhoods will be the best place from an investment perspective. For houses, analysts like to say that the housing, as opposed to the condo market, is `runaway`. So, if you buy into that kind of wording. Then the prices will continue to run away as far as house are concerned, especailly of the detached variety.
For condos, it will be more like a leisurely stroll. The average condo downtown was $460,000 last month. It was $440,000 this time last year. It's not an outrageous burst of an appreciation, but its respectable and moving in the right direction as far as condo owners are concerned.
So, this is basically a brief report to say that we will be having the Spring Part II, at least for the first part of the Fall. I may be right. I may be crazy.