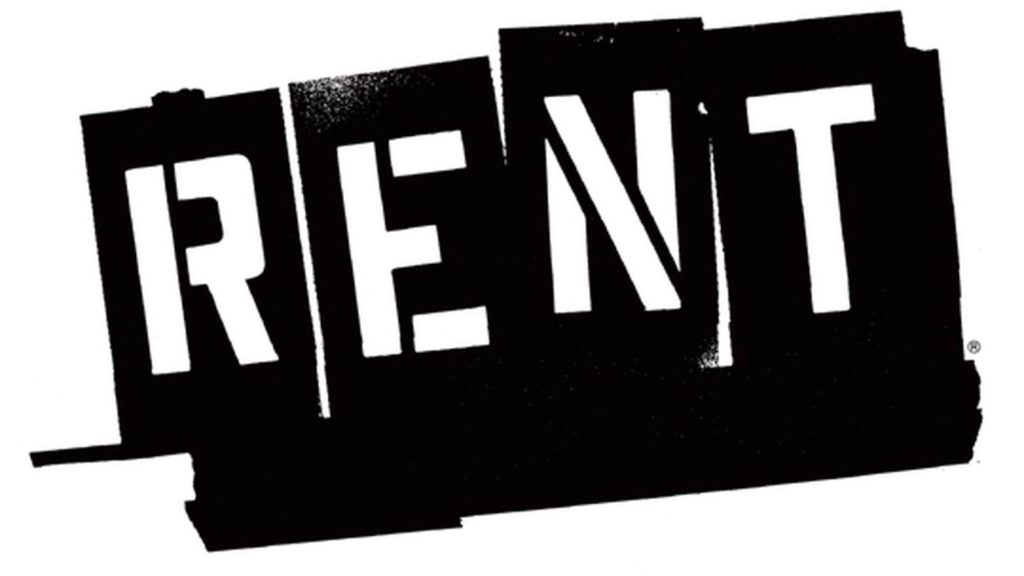 First of all, let me clear something up. This is not a blog that will claim buying is better than renting. I'm not going to try to convince you that giving money to a landlord instead of building equity is a better idea. On the flip side, I'm not going to suggest that you should really put your money into stocks and rent instead of buying a home. Real estate is not that simple. We can agree that renting may be a good idea for some and not for others. So, let's see where renting is a good idea.
As many of us know, it is a tough time to buy something in or near Toronto right now. Five years ago, if a buyer became frustrated or priced out of a house in Toronto, he, she or they would turn to a less expensive condo in Toronto or a house in Mississauga or Whitby. But in March of 2017, the demand on condos in Toronto of almost all shapes and sizes and houses from the suburbs in Mississauga, Whitby and as far away of Guelph and Hamilton are having a similar situation to Toronto five years ago. To put in simply: Demand for housing in or around Toronto is competitive. So, many people may be thinking, why not just rent?
For some, renting is a good idea. At a particular point in your life, renting may be the best option for you. Who would be wise to rent? Well, here are some of the folks who may want to consider renting:
Boomers Heavily Invested in Property
If you are as Boomer near or in your retirement, and most of your savings is tied up in real estate, you may want to sell your property and then rent. Why? For starters, if you live in or near Toronto, there is a good chance your property will hold considerable value. If there is a change in Toronto's housing market and prices head south, they may not recover for 5 to 10 years. If that's the case, you will be waiting a good amount of time during your retirement to sell your house, when you could be enjoying more traveling or a game of golf with the funds from your sale. Of course, if you are happy in your house and have a pension or other savings to carry you, then you don't need to sell. Selling may only be wise if you have a lot of your wealth tied up in real estate.
Not-Quite-Ready First Time Buyers
For some people entering the workforce from school, you may have student debt and you may have to land a secure job. If you are not receiving any parental assistance, you may have to save up the down payment yourself. This may simply be a case of not being ready yet. The government has put a lot of new regulations into place over the past few years to slow down first-time buyers. When qualifying for a mortgage, lenders will now stress test you to make sure you can qualify at a higher interest rate. So, be ready. Save some money. Don't fire off too quickly.
The Gut Job Reno
For those buyers who buy a house or even an older condo, a temporary rental home may be a good idea. When someone buys a fixer-upper, often new owners will drop a giant bin in the front yard, and a permit in the window, then tear out the old stuff and redo the new.
As many may know, renos happening on time are about as likely as a pre-construction condo actually be ready for occupancy when they said they would be. So, somewhere close to never.
With that in mind, many buyers, particularly those with children, will rent for a year between the sale of their first home, and the new home where the massive gut job is occurring. This renting option will keep you less dusty, with happier children and a kitchen and washroom that you can use.
I'm sure there are more than three good reasons to rent in Toronto. Maybe you're new to the city and need to figure out where you want to live. Maybe you just separated and need some thinking time. And maybe you simply believe it is a better idea to rent because mortgages are for chumps.
Though there may be a lot of good reasons to rent, there is one big thing about rent that is commonly misunderstood in Toronto. Many people see renting as the "safe" option from the current market. With runaway prices in Toronto, renting would be the safe place to go where you won't overspend. The truth is, right now in Toronto, renting is very much tied into the rising sale prices of properties. So, with many people who are priced out of buying a house or a condo, they have turned to renting. So, in turn, renting has become more expensive. In fact, the rental increase in Toronto over the past year has been in the double digits, and rental vacancy has remained anemic. You may not feel this change if you have rented for a time, and the landlord has not or cannot raise your rent, but as soon as you decide to change apartments, you will feel the change.
Renting does not exist in isolation from the trends of buying real estate. In fact, rents are very much tied into our ascending Toronto real estate prices. At the end of the day, renting could be a great option for you. Just keep in mind that Toronto rents are going up. It is not a shield from rising property prices.