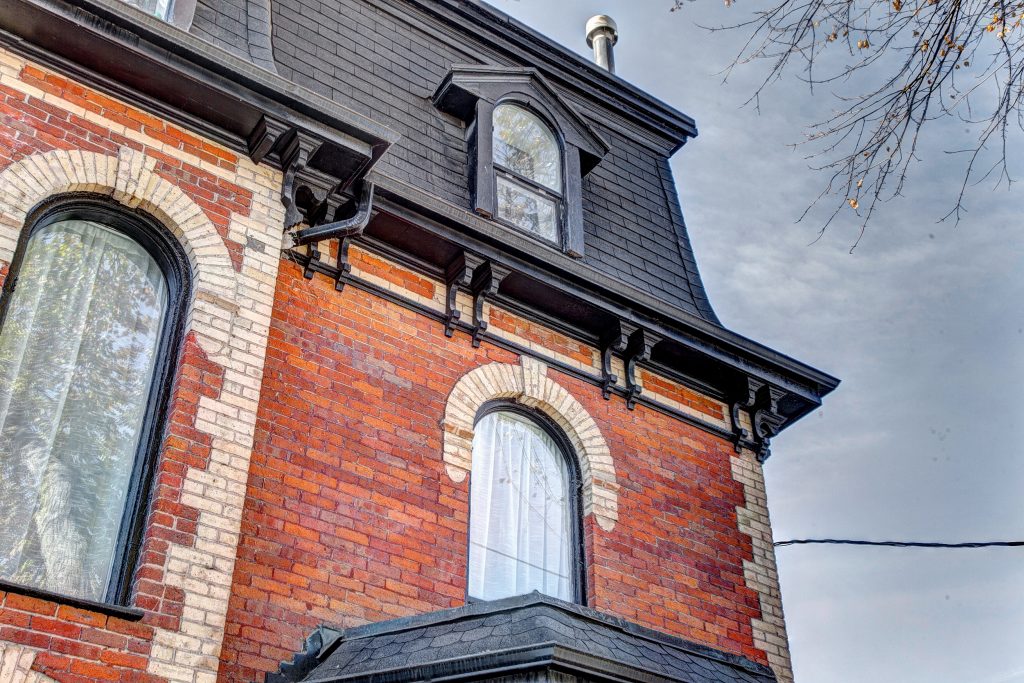 There's been a shift in the Toronto real estate market. A rather significant one. Before Covid-19 arrived in full force in March, condos were increasing in value much quicker than houses. Now, things have flipped. Toronto houses are outpacing condos in terms of price increases.
What's going on? Why the flip? Well, before we get into that, let's do a brief history of the Toronto real estate market as it relates to condos and houses. The natural setting for a city like Toronto is very much where it is right now. Houses rise in value quicker than condos. Why? Well, it's a simple supply and demand equation. There are many more condos added to the property pool than houses. When new inventory is added to the the Toronto housing stock, it is almost entirely condos. There are very few houses added, particularly in the old city of Toronto. So, the supply of condos increases, and the supply of houses does not increase very much. As the city grows, houses become more in demand.
That said, we were not on our natural setting earlier this year. Condos were increasing more than houses in price. So, why the change? Why now? Here's some of the big ones:
THE QUARANTINE EFFECT
The quarantine we experienced in March, April and May created a hunger for more space. As more people stayed home, because their jobs hit the pause button, or because their work shifted from the office to where they lived, a great number of people discovered just what it felt like to spend a long time in their homes. And if they were living at home as a couple in a one bedroom apartment, both working from home at the kitchen table, space became an issue. This not only created a desire to have more space if folks where going to be home much more, but a desire for an office.
AIRBNB MORPHS TO LONG TERM RENTAL
AirBnBs and short term rentals rely heavily on tourism. With no international travel because of Covid and the growing restrictions at AirBnbs in the city, even before Covid, there are more units that were previously AirBnB or short term rental, that have shifted over to long term rental. Some of these units are for sale as well. So, with the added supply, prices for condos did not rise as much, and in some cases fell slightly or remained the same. The rental sector has had a small drop in prices as well. So, rents are not going up for a change right now. There's not that gnawing fear  for renters that rents are increasing at galloping pace.
IT'S THE DEFAULT SETTING
As mentioned above, it's not shocking that houses are increasing in value more than condos. It's the natural setting. This natural setting, however, has not happened since the market lull of 2017. In fact during that time between Spring 2017 and winter 2020, condos were increasing in value faster than houses. During this time, it became a question of who was looking. From the early 2000s, many of the houses increased in price so much that most of the buying Torontonians could not afford to buy a house. So, there were many more people focused on buying condos, particularly at the entry level. The entry level condo price, especially before the pandemic, was very competitive. It was all of those buyers who wished to get into the Toronto real estate market. Condos that were under 500 sq ft that barely received any interest 5-10 years ago (and would sometimes have a hard time receiving mortgages because banks didn't feel they were a good investments) were some of the most competitive properties in February of this year.
Condos may be showing smaller price increases than houses, but it is not the same across the board. Entry level condos right now are more sought after than higher end condos. Condos in large buildings are less competitive than midsize or smaller condos. And of course, neighbourhood does make a difference.
Condos are not dropping in price either in many buildings. We are currently just seeing way more interest in houses. Softer condo market. More competitive housing market.
Just keep in mind that this can all change very quickly. 2020 has been a roller coaster of a year in real estate, and pretty much every other industry. The Fall does not promise a continued market of strong price appreciation. Still, it would be hard to ignore how quickly the Toronto real estate market bounced back.