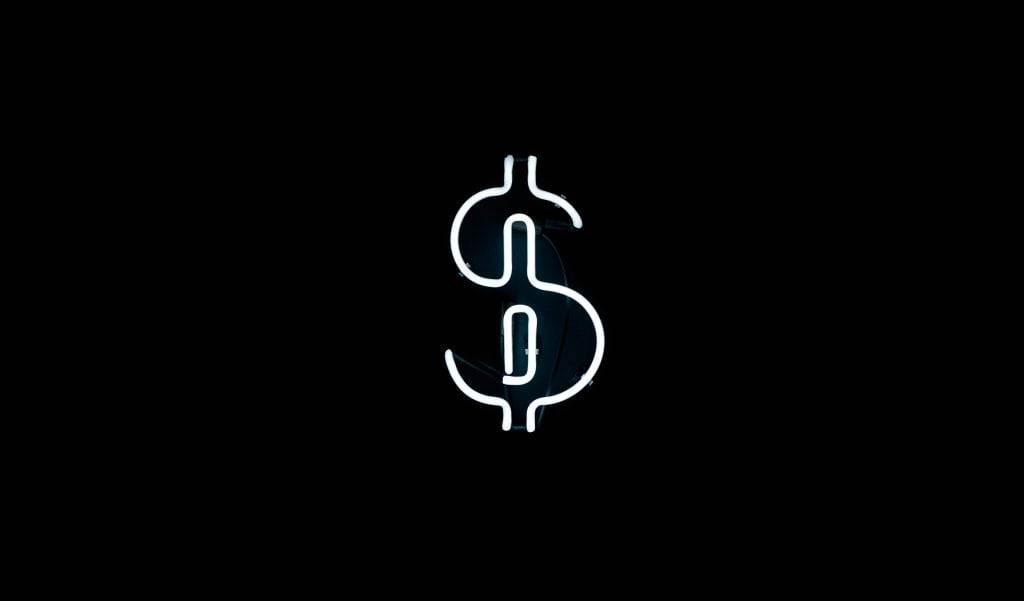 Renting is nuts right now. At a new average of $2000/month for a one bedroom apartment in Toronto, most of us will agree that this a lot of money to pay for rent. Compared to other major North American cities like New York ($2935US/month) and San Francisco, ($3400/month), Toronto may feel like a bargain. Still, we should take into a account that city dwellers in these two American cities tend to make more money on average than in Toronto.
It's not just about the cost. It's about the availability. It's not like anything I have seen before. For awhile now, leasing an apartment in Toronto has been competitive like a friendly wager on the World Cup. These days it has become another category of competitive, more aligned with the competitive spirit of the Hunger Games. Simply put, now more than ever, the amount of renters far exceed the number of available units. For those with investment properties, leasing is a snap. If you're lucky enough to have a turnover in tenants, then you will be surprised at the amount you will now receive. Across the GTA rents have gone up 11% last year (13.5% in the old City of Toronto). If you are renting in 2018, those double digit increases will really improve your cash flow. Many Toronto investors may start in the red when buying investment properties. It can take a few years to start turning over a positive cash flow in many areas. But 2018 has certainly helped their cause.
On the other hand, those who are renting are not only having a hard time finding a place to live, but when they do, they spend far more than the commonly recommended 30% of their before tax income on rent. Often they don't have a choice. Even if you are further outside of the downtown where the rents are less expensive, you would still find steep year over year increases. Rents are up considerably all over the GTA.
The question is: Why? Why are rents so much more competitive this year? Why do rents continue to go up and up? Why are we seeing renters competing over leases? Here are a few reasons why I think this is happening:
DELAYED BUYERS
Because it is now more expensive to buy a starter home, it takes longer for those who would like to buy a property to save up enough money to buy their first home. This keeps them in the pool of renters for a longer period of time before they purchase. To make matters worse, the rents are more expensive. So, these buyers-to-be have a harder time saving their money if they move to a new apartment where the rents go up.
DEMAND 
People want to live here, particularly young people. Prices would not be as high if renters were not willing to sacrifice more of their money to live here. This is one simple reason why is it much less expensive to rent in Windor, ON than Toronto. Three things make renting particularly strong in Toronto. We have strong immigration, migration (from other parts of Ontario and Canada) and as the Boomers retire, a lot more people exiting the real estate market to rent. We also have a strong jobs market at the moment. So, people come here for the healthy employment options. Toronto is like many other bigger, successful cities. Los Angeles,  Seattle and Vancouver do function in the same way.
GOVERNMENT MESS UPS 
I know there is a big outcry for government to do something with the increased rents. And I can certainly see why there is some unhappiness around this situation from those of us who are renting. The thing is, any effective ideas would take a long time to implement and the government of any stripe will only come up with solutions that benefit their four year election cycle. On top of that, I'm not sure the solutions that government have brought forward have been helpful. In fact, the government's good intentions may have added to the problem. Last year's rent control legislation in Ontario was suppose to help out the renters by putting in measures to reign in landlords, and control rent increases. Though there are some wayward landlords out there who unfairly raise rents by a ridiculous amount, and though there are tenants who do not deserve to have their rents raised by an insane amount, this is not the way to go about it. The amount they are allowed to raise the rents each year is so small, it barely seems worth the effort. Landlords I know have been reluctant to rent because they feel the rental market is too regulated, and even harder to get rid of a bad tenant. A bad tenant could take a full unpaid year to remove and require time off work to go to hearings. Plus there is the cost of your lawyer fees. So, they choose not to rent, taking supply out of the rental pool. Developers, who feel the new restrictions will prevent them from making profits, cancel projects to build rental units. Again, this takes out more rental stock, and in turn, leads to higher rent. The opposite of what was intended. If the government wants to be helpful, they can offer incentives to developers to build more rental apartments. They can do things to make the building process quicker. To be fair, this is not a quick-enough solution, though, and it can take longer than an election cycle to play out. So, the party that brings through this legislation will not receive any pats on the back while in office.
Will this rapid increase in rent keep on going on forever? In the long term, we will not experience rent increases as fast as we've seen in 2018. The good news is that there are many new condo developments in the works in Toronto. Toronto rental supply mostly relies upon small time investors, those folks who buy an investment condo and rent them out. With more condos coming to market, there will be more rental units. Likely not fast enough. The development process can take a long time. Also, renters have their limits. They may start to look for cheaper accommodations further outside the city. Places outside of Toronto will see a migration of Torontonians seeking lower rent and property prices. So, places like Hamilton and Kitchener will see a bump up in their rents as well. As mentioned earlier, the increase rents will and are happening outside of Toronto as well.
In the near future, I do not see any relief for renters.  Rents will continue to go up. The forces that keep rents hight and supply low are not going anywhere. The only way to keep rents reasonable is to add more supply, or make it easier to move in and out of the city with improved transit. So, in a nutshell, it's not a great situation for renters, but a good one for investors. Of course, if rents do go up quicker than the price of homes, then we may see more renters looking to purchase once again.