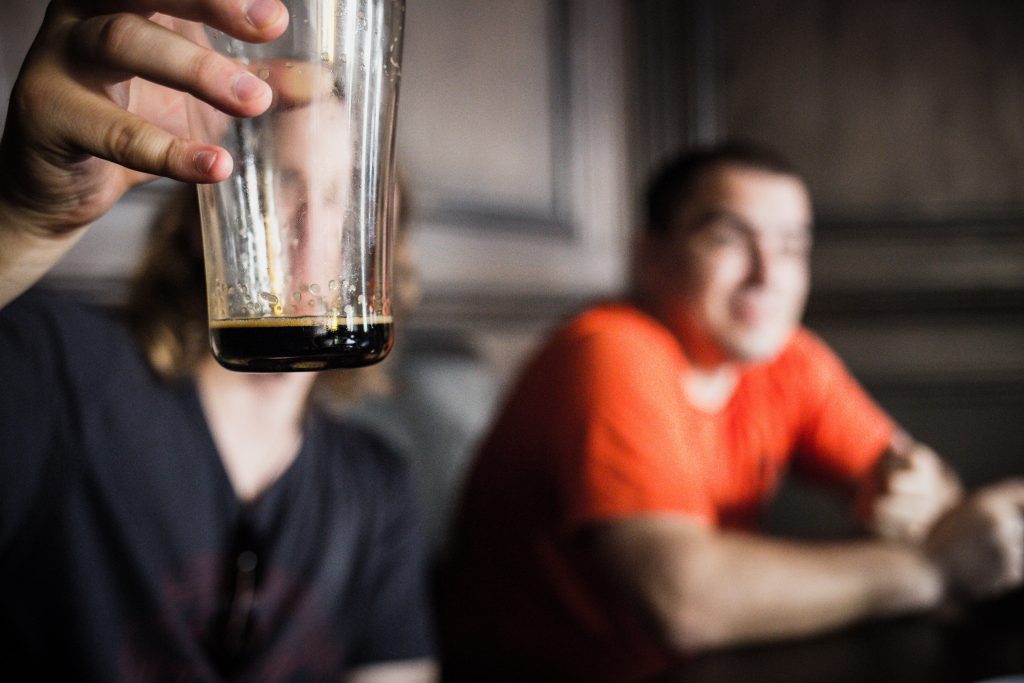 When it comes to the chronic lack of housing to buy in Toronto, many people believe the problem comes from the great demand to live and invest in a well-ranked city like Toronto. Afterall, we're often reminded that we are the most multicultural, one of the safest, and still ranking fairly well on the world's most liveable cities. The "demand" thinking goes something like this: Because of all the condo construction and multiple offers on so many properties, a growing city and region like Toronto must be very in-demand. People want to work and live here. And they would be right. Other big cities like Vancouver, San Francisco, Boston or New York are more expensive because of the jobs they offer, and their residents' desire to live there as well.  But let's not assume this is all about the magnetic pull of big, successful growing cities. I do acknowledge that Toronto and the GTA are a desirable place to live, but the bigger issue right now is not demand. It's supply. And it's not even  a City of Toronto problem. Or a GTA problem. Or even an Ontario problem. It's a national one.
In a recent Scotiabank report, the amount of newly built housing stock produced in Canada was reported to be fairly limited. In fact, per capita, Canada's required housing stock to house its population has been shown to be the lowest of all the G7. Some provinces do better than others, but Ontario, Alberta and Manitoba have the lowest number of homes per capita relative to other provinces. To put this numerically, Ontario would require over 650,000 homes, according to the report, for its ratio on homes to population to equal that to the rest of Canada. And to remind you, Canada is the worst performer for building new housing in the G7.
So, it appears we have a problem that leads to higher prices not just from the demand side, but from the supply side as well. The government has often jumped in with some good and some bad policies to throw a bucket on demand. As I've discussed in previous blogs, there will be many more demand cooling policies to come this year. So, why are they so slow on trying to make change on the supply side of things? Why are we not recognizing this?
Well first up, government solutions usually need to pan out within their 4 year election cycle. If a policy takes longer than that, a given representative may not get the credit for it. People need proof when it comes to re-election that their representatives did something right to receive their vote. If they don't, then out they go, and someone with new ideas new comes in.
Supply side changes take time. Usually much longer than a 4 year cycle. So, they are rarely brought forward, and a chronic housing shortage occurs.
But there is a whiff of change in the air. Many governments are now taking a serious look at how to make changes on the supply side of things. It's early days, but it's something. Ontario has created a Housing Affordability Task Force. How effective this task force will be to  bring on change is yet to be seen, but it's a step in the right direction.
On the Federal level, promises have been made to the offer financing to municipalities to improve or create new housing supply through a Housing Accelerator Fund. Again, early days, but it does tell us that the policy makers are finally taking supply issues seriously.
This is all going to take some time – likely longer than a four year election cycle. And there 's no guarantee that any of this will even work, but I'm heartened that something is being done.
Of course, there are other ways to improve supply that doesn't have to do with long term government planning that could be removed if a new government comes along and changes these plans.
Here are some ways to increase supply from my perspective.
GET RID OF THE LAND TRANSFER TAX
This will never happen, but hear me out…  The land transfer tax makes it far too expensive to buy and sell properties in Toronto. Ten to twenty years ago before Toronto land transfer taxes even existed and before the Ontario land transfer tax became so big, people would often upgrade their homes much more often. They would start in a starter h0me, then move to a better home, then a better home, then maybe downsize for retirement. The land transfer tax combined for Ontario and Toronto is now huge. They become huger as the prices of the houses go up. In fact, Toronto has the highest land transfer taxes in Canada. And this prevents people from moving. It's just not worth the cost of moving for many people. And fewer properties come to sale. If those of us out there believe these tax dollars are very much needed, then we should have a more equitable way of collecting taxes. For example, we could have higher property taxes where everyone who owns shares in the tax burden – not just those buying property.
BETTER DEVELOPMENT OPTIONS
To put this clearly, we need to be able to develop in the yellow belt where the density is too low for a growing region. Right now the laws in place do no allow developers to build a triplex in most Toronto neighbourhoods. It's ridiculous. We can squeeze 90 storey towers into some zones but other zones we cannot even build a triplex. We need to be addressing the missing middle by encouraging mid-rise condos and townhomes in low density residential areas.
BUILD MORE CONDOS WITH SPACE
I know it's more financially advantageous for developers to build condos with more tiny units. And smaller one bedroom units are all over Toronto- way more than many other cities. There was a lack of units to accommodate families or anyone that needs more space because they work from home. Covid certainly made space a premium. So, Toronto should too. We need more condos with more space.
I know that's a very unlikely wish list. Still, I think there is some hope that change is in the air. There is a recognition that the supply side of things are a problem now.  It may feel strange that we have a supply problem when we see that there are so many condos under construction around us in Toronto. It may feel like all this change in Toronto is happening fast for some. But it's not. Not fast enough anyway. In Toronto and across the country.
---
Thinking of buying or selling? Contact me!

David Coffey, Sales Representative
416-465-7527 | david@davidcoffey.ca
Bosley Real Estate Ltd Brokerage
169 Danforth Ave, Toronto ON M4K 1N2