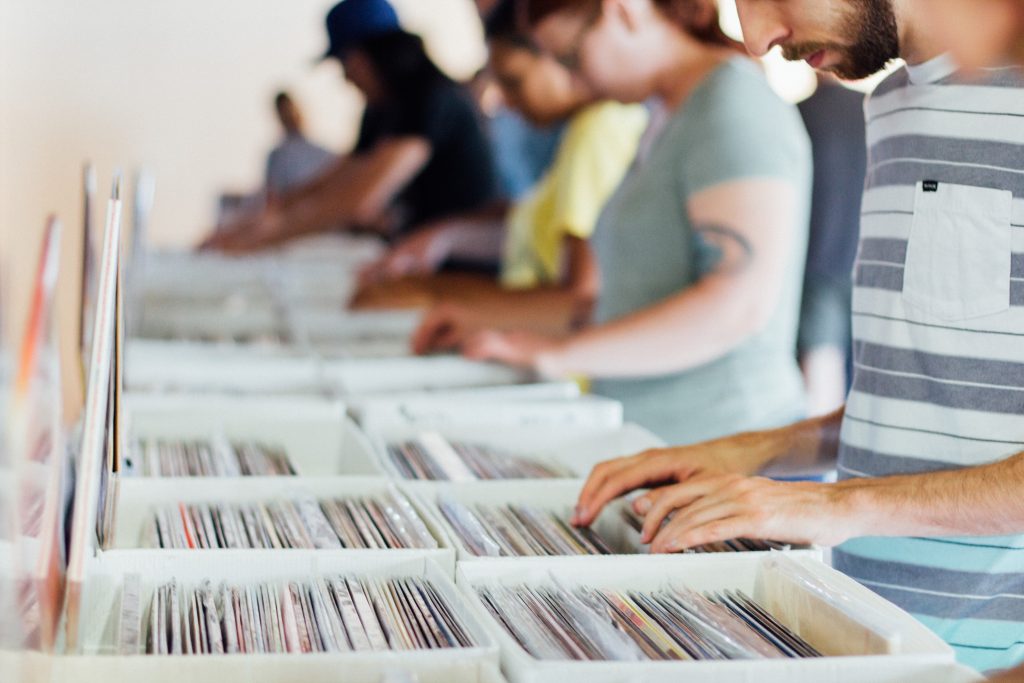 1879. That's how many Toronto real estate transactions there were in February 2019, according to the Toronto Real Estate Board. To be clear, this is not the GTA. It does not include York Region, Durham or Peel. Just Toronto. And let me tell you, that's not very much.  To give you some perspective, we had 2005 in February of 2018. Even at that time, we were scratching our heads wondering why there were so few sales. We now have to go back to February of 2005 when we had fewer sales than now. Keep in mind that there were fewer people and fewer condos in Toronto in 2005. So, it would be a natural time to have fewer possible listings.
If we look at detached houses in Toronto for February 2019, the number of transactions are even fewer. We would have to go back to the early 90s to see fewer sold detached houses for the month of February.
So, what does this all mean? Prices are not falling. Properties (condos and houses) averaged $840,211 for the month of February this year. That's up from $806,000 from the same time last year. Even though condos have had a better price appreciation year over year, houses were up slightly from last year too.
Many people may be wondering then, why are there so few houses for sale? So, let's dig into this a little. Here are a few things driving down inventory.
SLOWDOWN OF FOREIGN BUYERS  Many foreign buyers looking to put their money into Toronto real estate are now looking at cities that are less expensive and do not have a foreign buyer tax like Toronto and Vancouver. Halifax and Calgary now take a larger per capita share of the foreign investment over the past year in Canada. In addition to this, countries like China have been making it more difficult for citizens of their own country to buy overseas. There has been a real levelling off of Chinese foreign investment in other cities all over the world. Foreign buyers have played a significant role in the Toronto luxury market, though nothing like cities such as Vancouver and Sydney, Australia. Still, without foreign buyer participation, there are fewer transactions.
AFFORDABILITY I'm going to say the obvious: Toronto is an expensive city to live in. Maybe not as expensive at New York or San Francisco or Vancouver, but expensive. Wages have not increased as quickly as the prices of homes have. So, we see a lot more Torontonians buying at prices they can afford. In other words, more affordable and smaller condos in the city. That's what many professionals are able to afford, and this is where I'm seeing the most competition for properties. Less so at the higher price points. Even if you were lucky/smart enough to have owned a property for awhile, it would be very expensive to move if you would like to move up to something larger. As of 2010 there are two land transfer taxes to pay. One for Toronto. One for Ontario. It's twice as much as pre-2010 land transfer taxes when it was just an Ontario Land Transfer Tax to pay. As prices go up, so do the land transfer taxes buyers pay.  If your house has doubled in price since 2009 and you now pay two land transfer taxes, you would pay four times more in land transfer taxes today than if you bought your home in 2009. This is good for the cash-strapped government, but it makes sellers more reluctant to sell their houses. So, they don't. And we have less inventory.
WEATHER  I know this sounds frivolous, but this February was a winter nightmare. From record snowfalls to record temperature falls, it has not been pleasant to go outside, walk over icebergs sprawled out across the sidewalk or park between snow banks. When the weather is terrible, fewer people want to go out to see properties, and fewer people want to list their properties.
MAYBE  RECESSION Despite February 2019's biggest addition of jobs to Canada since 1981, the GDP has has some sluggish growth. Some economists are predicting a recession on the horizon. When uncertainty enters the market, it is more likely that sellers or buyers are not going to make any major financial decisions. No one wants to make big decisions on the future if it's not clear. So, they don't sell, and they don't buy.
NOT SCARY ENOUGH  One motivator of real estate turning over is fear. Right now there is not enough fear to move buyers to buy or sellers to sell. Let me elaborate… A few years ago, FOMAs were every where. Those buyers who had the Fear Of Missing Out would rush into the real estate market to buy something before prices went up even more. And to date, this seems to have been a smart move for many, even though it comes from an emotional place. This is still happening in the entry level condo market where I have been dealing with a large number of bully offers and quickly advancing prices in Toronto's downtown west end this winter,  but it is much less common than it was in the recent past. For houses, prices are not galloping ahead at a crazy pace. Same goes for much of the area outside of the old Toronto city boundaries.  So, buyers are not feeling rushed. On the flip side, prices are not crashing down, as many first-time buyers would prefer. If prices were really falling fast, many sellers would fear that they need to sell their property quickly before it goes down any faster. If you are about to retire, as many Boomers are, you may be in this position. If sellers were selling, there would be more listings on the MLS. But this is not happening either. Sellers are fine to wait.
What we have, in a very general sense, is a balanced market moving upward slowly. And in balanced markets, there are fewer listings. It's a funny balanced market though. Some part of the Toronto real estate market are competitive and some are not, depending on neighbourhood and price point.
This balanced market may tell us why there are so few listings, but what do you do if you are a buyer in this market?
If you are a first-time buyer or buying in the entry point under $600,000, it is still quite competitive. Prices downtown and in established and downtown neighbourhoods are still going up. Waiting could cost you, but there is not guarantee these prices will continue to go up at the same pace forever. And it is possible that rates may come down a little, making it easier to afford. Still, I don't see any softening here at the moment, and prices are moving up.
If you would like to buy a house in Toronto, prices are holding up and if you have a great house in a great neighbourhood, you will likely land a record price in a competitive situation. It's cheaper out of town, but even out there we are seeing a turnaround, though not as high as the peak of 2017.
The best scenario right now would be to sell a condo and buy a house. You could sell a more competitive smaller condo and buy a less competitive house. This is a rare scenario, and will likely not last. Houses do traditionally increase at a higher rate than condos in Toronto.
If you are downsizing, I'm not sure it is necessary to rush out and sell your properties if you are exiting the market to rent or just moving to a smaller home. Moving from house to condo right now in Toronto may not be the best idea since condos are costing more than houses. Renting is tight too. So, if you are going to be renting, you may want to find your rental first before you sell.
All in all, it's a rather tranquil time in real estate. In some ways, we have the results that the government wanted through their interventions of stress testing and the foreign buyer tax. In other words, a tame the market. I have a feeling, though, the the stress tests may be too successful at blocking first-time buyers from purchasing across Canada. Other Canadian cities are having more trouble than Toronto with growing inventory and falling prices.
I wouldn't be surprised if that piece of legislation is softened at some point this year. The government may want to do something to encourage more real estate transactions since real estate does play a big role in the economy. As for the foreign buyer tax, I don't think that one will be changed in this region. Even it we did, there are still fewer foreign buyers purchasing overseas properties any where in the world right now.