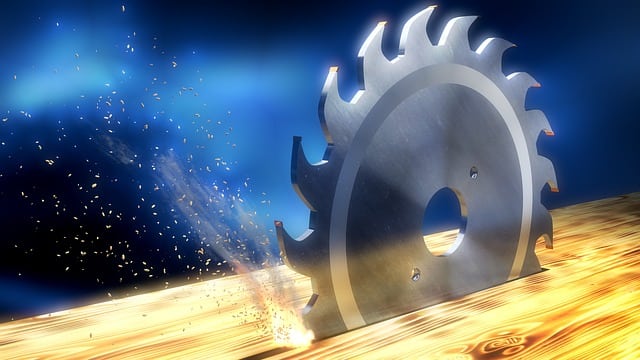 Indulge me here a little. I know that the chance of this happening is on the slimmer side of slim. I know the logistics of getting this done would require a change to the constitution of Canada, But still, as a real estate salesperson and a resident of Toronto, I can't help but wonder what a separate province of Toronto would be like. And I wonder… would be better off going it on our own?
Currently we send something like $11 billion more each year to the Feds and the Province in income tax and sales tax than we get back. We have very different needs as a large city than much of the rest of Ontario. Many of these needs are not being met. We have a much more complicated transit, infrastructure and immigration system. Our top economic sectors are finance, media and a very quickly developing tech sector. Much of the rest of Ontario is reliant on manufacturing, agriculture and mining. I would venture a guess that much of the rest of Ontario really doesn't like Toronto, and feels we get every thing, even though money flows out of Toronto to the rest of Ontario. So, would it be such a bad idea to succeed from Ontario? Not out of spite for the rest of Ontario . There are good folks out there with amazing cities and towns, and parks! But simply because it may be better for both parties.
I'm not the only one who has wondered this. And certainly not the first. The idea of this Toronto urban succession has been thrown around by Liberals and Conservatives alike. Even folks in rural Ontario have floated the idea for their own bottom line. In 2010 a Progressive Conservative member the Provincial Parliament from central Ontario named Bill Murdoch suggested Toronto become its own province. He felt there was a fundamental difference between Toronto and the rest of Ontario. He was not the only Conservative, Randy Hillier thought the same way. As a rural Conservative MPP, he thought that his rural riding would be better off without Toronto. In a Toronto-less Ontario, Hillier believed rural needs would be better met and not sidelined by province's biggest city.
Of course, the urge to make Toronto a separate province has mostly comes from Toronto itself. Back in 1999, Toronto Mayor, Mel Lastman floated the idea of a separate Toronto province at a Mayor Summit of the Americas in Miami. This idea can also be popular among the progressive Liberals. Urban Planning Guru Jane Jacobs backed the idea of the separate province of Toronto. And more recently mayoral candidate and the previous Chief Urban Planner of Toronto, Jennifer Keesmaat, has entertained the idea of a separate Toronto province.
The province of Toronto, if it could ever possibly happen, would be more populous that six Canadian provinces. If this province included other parts of the GTA and Hamilton, we would be bigger than those six provinces and Alberta and British Columbia (only Quebec would be more populous).
So, however or whoever would be included in the province of Toronto, there is no doubt this province would have some sway in Canadian politics. We may even get closer to proportional representation.
Resources could be spent on things we need, like better infrastructure to handle those floods we have every time we have a serious rain storm. We could better fund our transit, and move people in and out of the city more efficiently. We could address our very unique housing situation much better. We could direct our money to things cities need like more parks and less pollution. And most importantly, we can direct our own provincial funds.
Nonetheless. as I've already stated, this is not very likely to happen. I can't see either the Ontario government or Canadian government allowing this to go very far. But I do think there is something very important cooking in the oven here.
Big cities in Canada and much of the world have become considerably more powerful economically over the past few decades. They have more money and a larger GDP than most of their provinces or states in their own countries. Canadian big cities, however, currently have no way of generating any income of their own. They are still very reliant on provincial and national funds generated through taxes.
So, even though Toronto will likely not form its own province, I can see the idea of separation being used to encourage other levels of government to give Toronto more autonomy and ability to raise it's own money for what the city needs.
Already many cities are pushing for more autonomy and looking for ways to generate their own money toward big projects that need to be done around housing, transit and urban planning. In fact, in the United States, we have 14 states that allow their cities to raise their own taxes. This includes cities like Denver, New York City, Pittsburgh, Baltimore, Louisville, Detroit and Portland. I know a lot of people may not want the additional tax. We don't necessarily need to add another additional tax, but possibly redirect 1% of the PST.
I think we may see a future where we will see city-states in Canada. Not like current-day Singapore, and not like city-states like Milan and Florence of the Renaissance that were run as independent nations. I'm thinking of a city that is still part of a province but has greater autonomy and some mechanism to raise its own money to pay for what the city needs. There may even be a kind of city-state status for large cities like Toronto, Montreal and Vancouver. Some of you may think I'm just dreaming, but I do think there will be increasing need for Toronto to have it's own income streams for an economy its size. After all, if you want your cash cow to be a cash cow, then it would wise to support and encourage its growth.