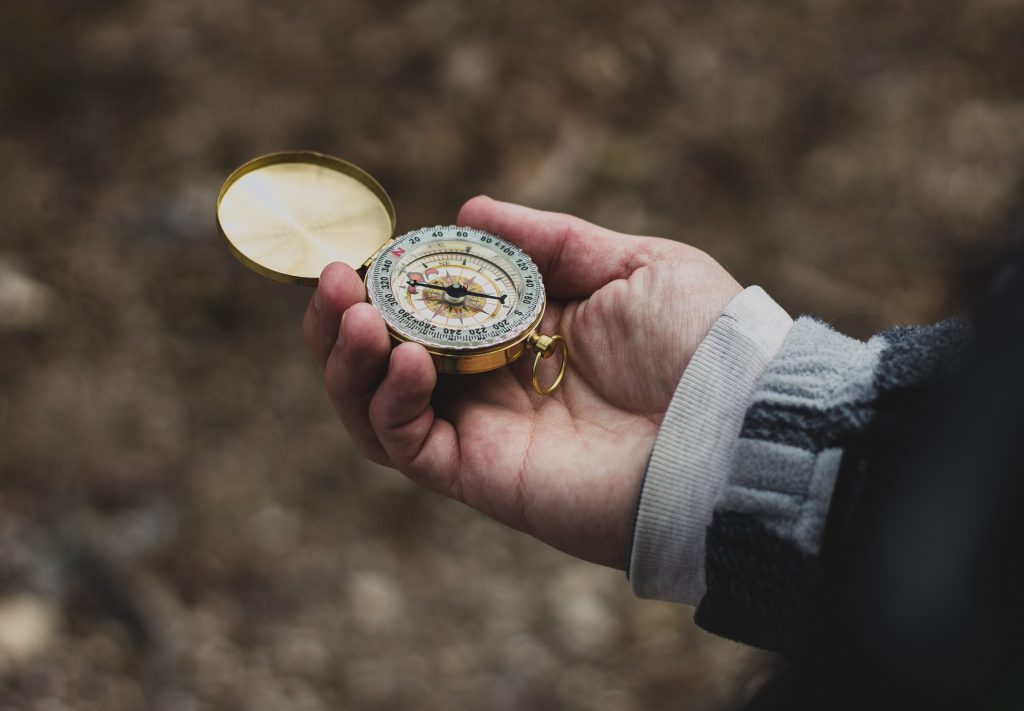 The Toronto market is cooling. Maybe you've heard? There's a good chance these cooling real estate headlines have been peppered all over your social media feed for the past three months.
So, first let me start by saying this for most of you: Take a big breath in and a big breath out. And relax… We're experiencing a cooling effect after a volcanic start to the year caused largely by the rapid increase in interest rates. How long this will last may be hard to determine. It could be over by the fall or it could last several years.
Buyers, you are allowed to become a little giddy, because many of you may have not experienced a buyer's market in your lifetime.  We are tilting into a buyer's market, but price changes vary widely depending on what you are buying and where you are conducting your property shopping. I will say that buying is easier. You may be competing less, and you won't have that pressure to buy soon before the prices go up. So, there's no need to feel rushed. You may be able to add conditions into your offers. You may be able to negotiate on the price. Just be warned that there are still multiple offers on a few properties and even an odd bully offer, but there are far fewer of them than we've seen for a long time. There are certainly fewer transactions, and prices have come down since February.
For sellers, it will not be as easy to sell your property as it was earlier this year, but in many cases, it is doable. You may not receive multiple offers, but the breaks have not been fully applied. Properties are still selling, even with some retraction in price, and even if it takes longer to sell than we've experienced in awhile. You may have to adjust your expectations. After all, prices are down.
Whether you're a buyer or a seller, let's recap what exactly has happened so far in 2022 so we're all on the same page: Since February, property prices in all of Southern Ontario, and most of Canada, have been falling due to the increased interest rates. It is expected that rates will go up another .75 points in July. I have been saying for years: Interest rates will be the thing that throws a bucket of cold water onto the Toronto real estate market. Rates will have a much more powerful effect than all the government interventions ever attempted in the past 10 years to cool the market. And here we are.
There is one oddity for the spring of 2022 I think is worth pointing out. As many of us know, real estate prices can be somewhat seasonal. In other words, prices generally peak at the height of the spring market, slip a little in the summer, then rise again in the fall and slip around the December Holidays. It's not that properties will sell for less in the summer, but the more expensive properties come out in the spring with higher sold prices. Whatever doesn't sell in the spring carries over to the summer, and then often sells at a lower price. The properties for sale in the spring are generally better than the summer in Toronto. What is unusual for 2022 is the early peak for the spring market. The spring market prices usually peak in April or May, but this year the peak was in February. So, much earlier than usual. This means, the cooling has been under way for most of this year already.
One other important note on the this cooling of the market: Location and property type may show us that the slowdown is not happening evenly across all property types and locations. Prices have come down the most where they have gone up the most during the first two years of the Covid pandemic. In other words, suburban houses outside of Toronto have seen the biggest turnaround in prices. The opposite is true for smaller Toronto condos. They have slipped in price during the first year of Covid with less gains than outside of the city in the second year, but they are holding up better in this latest cool down.
The gap between condos inside Toronto and condos outside Toronto has shrunk to the smallest difference during Covid. And there is some push for people to come back to the city to work in an office again in some kind of hybrid model. This return to the city is buffering Toronto condos prices more than houses outside the city. In other words, starter condos in Toronto are some of the best performers of the year so far.
Houses inside the old City of Toronto are doing better but this may vary depending on the neighbourhood. Some neighbourhoods are still turning over properties quit quickly. Others are languishing. Properties over two million may have a tougher time selling than properties under $2 million.
Now that we know the lay of the land, let's look at what you may want to consider if you're a buyer or a seller with these three points.
COVID-FUELLED PRICES ARE OVER
Covid may not be fully over, but its effect on real estate certainly has significantly diminished. The massive upheaval it caused in real estate has fully played out. With so much time spent indoors working from home, possibly schooling from home with your kids and then living in your home, your space during Covid became so much more than just a place to eat and sleep. It became everything. Plans were accelerated and people sought out bigger spaces for the expanded needs of their homes. Now, that's mostly over. Those who needed more space made their move. And now we are back to more normal lives. We are not obsessed with our homes that needed to be everything to us.
RATES GOING HIGHER
The banks have announced that they will aggressively raise rates to tame inflation this year. Many predict the rate hikes will keep rolling out until early 2023. So, it is safe to say that the rate increases are not done yet. I suspect we may see less aggressive rate hikes after the summer. And that may bring a certain calmness to the market.
LACK OF SUPPLY
Some problems have not gone away. Yes, there are a lot of condos under construction and planned for Toronto, but it's not enough. We don't have enough supply. And without that supply, we cannot provide enough housing. For too long, the government at all levels have tried to restrict the demand side. What we need is some movement on the supply side. There are the beginnings of this, but we're a long way off for this to have any significant effect. Read this blog for more on this topic. I should also point out there there is a real problem with the the hiring of construction workers. There is not enough of them. So, even if we plan for more housing, we may not be able to build this housing in a timely manner. We don't have the individuals to build the housing. This may exacerbate the lack of supply problem in the future.
Though I would never suggest anyone try to time the market, the market will go one of two ways in my opinion. First, the market will continue to quiet down. This means the summer should look a lot more like a traditional summer. Much quieter than the rest of the year. It has not stopped, but just fewer listings and fewer buyers looking for properties. The market is no longer being led by pent-up Covid Torontonians working from home and having little else to do but try to change their circumstances by looking for more space.
It will come down to interest rate hikes vs lack of supply. It really is the interest rates right now that are impacting prices, but once the aggressiveness of the hikes slow down, the  lack of inventory may become more powerful again. It's like a boxing match where you just don't know who will come out on top. If interest rate hikes are more powerful, prices may continue to flatline or fall more until the interest rate hikes stop in 2023. Once the interest rates stop going up at a quick rate, then people will feel comfortable to jump in again. Alternatively, if lack of supply is stronger, buyers will compete for the limited supply.
---
Thinking of buying or selling? Contact me!

David Coffey, Sales Representative
416-465-7527 | david@davidcoffey.ca
Bosley Real Estate Ltd Brokerage
169 Danforth Ave, Toronto ON M4K 1N2