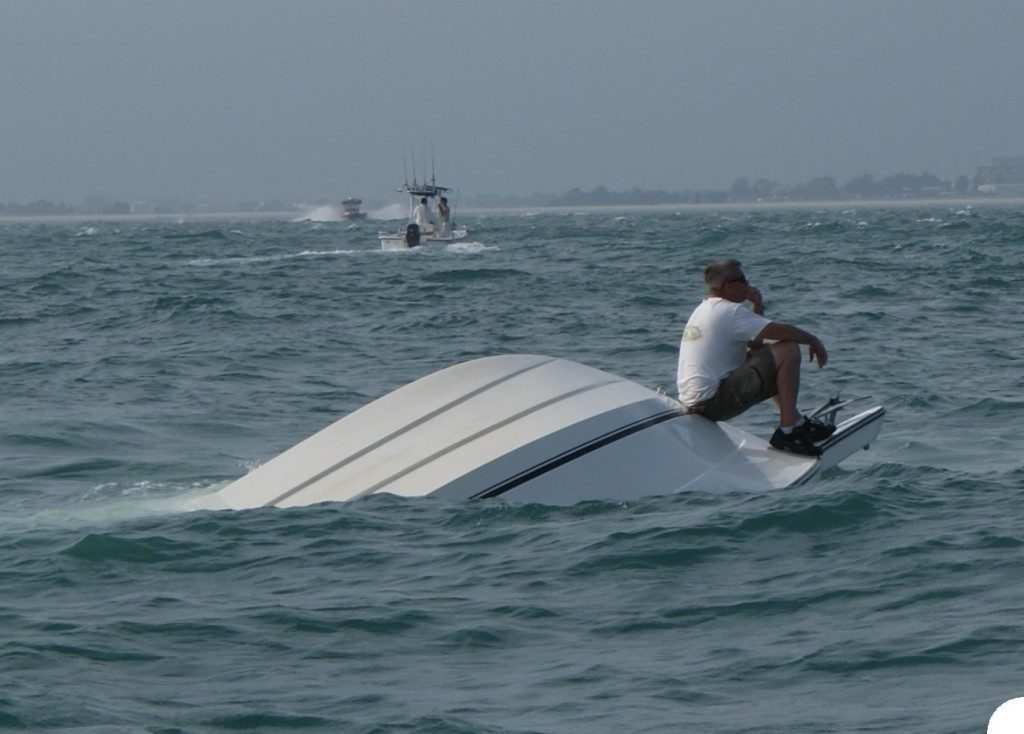 Something's different. Toronto sellers know it. Toronto buyers know it. The Toronto real estate market is not what it used to be even two months ago. Things have cooled off this Spring. And by "cooled off" I don't mean that prices are plummeting and it's time to start panicking if you're a seller or licking your chops at all the deals coming your way, if you're a buyer. I simply mean we don't have the 30% year over year increases we saw in February and March.
So, what do we have now? We seem to be on two tracks in Toronto at the moment. One track is business as usual. Properties have a number of buyers come to the table on offer day, and the property sells well over asking. This appears to be still be very strong in properties of all types under the $700,ooo mark. Then we have another track. Here properties do not sell on offer night because they did not receive any offers or the seller did not receive any offers that he/she/they want. So, sellers re-list their property with offers any time, often closer to the price they would accept instead of below market value to stir up a bidding war. Then a beautiful thing happens. The sellers and buyers negotiate.  I find it is much more common to see properties not receive any offers on offer night in the 2 million and up mark, but it could happen at any price point.
Track 1 is just like the first quarter of the year. Highly competitive and requiring a certain speed and battle-hungry spirit. Here's what you'll find in track 1:
Speed is Everything  Agents and their buyers often struggle to see properties or write offers fast enough. Even if some properties are holding back offers, some last a day before someone bullies for the property.
Pile Up  When you show a client a property, there is a pile of real agent cards on the table revealing just how many people have gone through.
Risky Business  Some home-buyers are skipping the inspection in hopes of making their offer stronger.  A bit risky in my opinion.
Tougher to Win Buyers' agents and their buyers are putting in more offers per buyer because it is tougher to win in competition.
Seller's Market Sellers often determine many of the terms of the sale, like the closing date and the deposit amount.
Track 2 is more sane. Competition is not as intense. Let me say this again: Prices are not plummeting, but homes are not selling as fast and not increasing in price as fast. It's not a sale, but here is what you'll find on track 2:
Offers Any Time  With offers any time, properties may be on the market for longer than a day.
The Right Marketing   More than ever, it is important to properly market and stage your home for sale.
Opportunities  Buyer's may have some negotiation opportunities.
Forget About It   Some sellers may choose to not sell their house at all if they don't get the price they want.
Conditional   You will see some more transactions that have conditions on home inspection, status certificate review by a lawyer, and financing approval.
I should point out that it is feasible that a buyer could be on track 1 one week, and track 2 the next, depending on the property and its marketing approach. Track 1 and Track 2 could happen in the same neighbourhood. Take Leslieville where half of the two to three bedroom have sold well over asking last week, while the others did not receive any offers that were acceptable to the seller on offer night.
I suppose the big questions becomes: If we are cooling off, is this the beginning of a lengthy real estate descent in Toronto? As far as I can tell, it's not. Toronto's Spring market appears to be largely psychological at this point. I don't see any thing in my experience day-to-day that is pointing to a correction.
In the first quarter of this year, we have been hammered with real estate news in our Facebook feeds, on the evening news and at cocktail parties where everyone is gobsmacked at how prices have gone up in the first quarter on this year in Toronto. This ignites something in sellers and terrifies the buyers. When sellers see the run up of price by roughly 30% in March and February compared to the year before, many feel it's a good time to sell. So, many sellers rush to put their properties on the market for the Spring. Then when Spring actually comes with all these sellers who feel it's a good time to sell, they flood the market with their properties. At the same time, buyers have witnessed the price run-ups from February and March and think: "This is nuts. I'm going to step back." On top of that, the provincial government makes a bunch of changes to cool the industry with a foreign tax and rent controls. In reaction, the buyers stop looking for homes to see what these changes will do to the real estate industry.
So, we have had a very reactionary Spring. Sellers and buyers have both reacted to the price changes in first quarter of this year. Seller's collectively stepped forward, and buyer's collectively stepped back.
But here's the thing that won't make this a crash: Sellers are not desperate to sell. If they do not receive the price they want, then they will simply take their property off the market. Most sellers right now are not in a position where they feel they must sell. They aren't losing their homes.
So, what happens next for the rest of 2017?  I don't believe that any one can truly predict the real estate future. It is too complex and unpredictable with far too many variable to say for certain. I will, however, venture to make an educated guess based on my experience as to what will happen.
First, this cooling period won't last for very long.  It may be over by the Fall. Luckily, it is a brief and needed stabilizer in the Toronto market that was burning a little too hot. Once the stats from May roll in, the sold prices will seem boring and minimal compared the the winter, and  the sellers will step back bringing down the inventory again. The buyers, on the other and, will think it is okay to jump in the water again now that the real estate market has stabilized, and we will be back to more bidding wars etc. I still believe the pent-up demand is huge and the inventory is low.
If any thing, this Spring may be a good time to do some buying where the buyers will have some leverage and less competition. In fact, Spring may be the best time to buy this year.