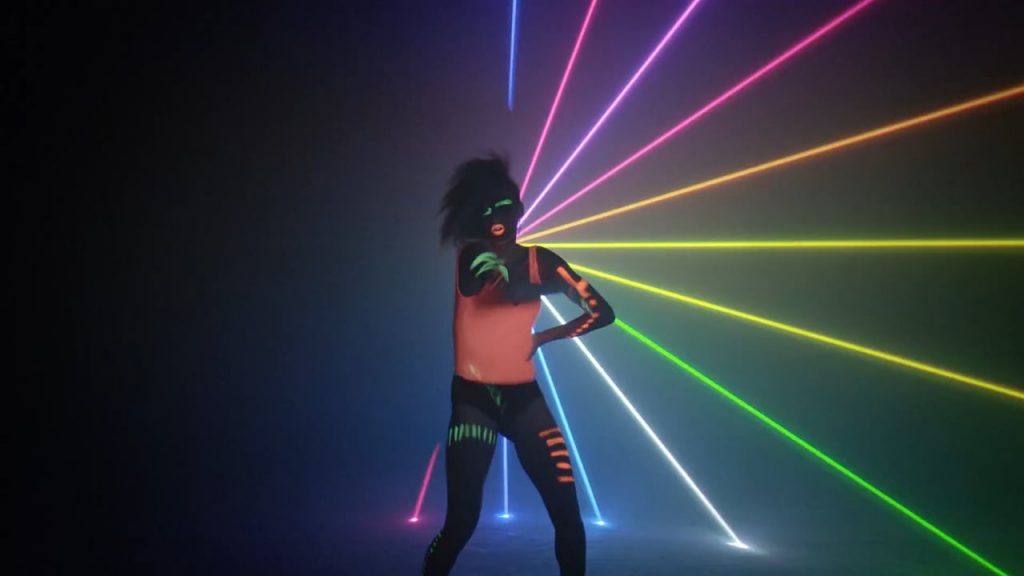 The
Church and Wellesley Village
 is so gay. It has one of Toronto's largest tourist events (Pride), is one of the best places to be on Halloween, and has some of the busiest bars and restaurants in the city. Yes, gay has won the day in these parts. But will it stay gay?
There are a lot of changes taking place in this neighbourhood that could make Toronto's LGBT mecca less gay in the years ahead.
This neighbourhood has an impressive tradition for the LGBT community that goes back over 200 years. Yes, you heard that right. Over 200 years! And I would imagine it would have not been easy to be gay back in a small colonial town in 1810. At least that's what I would have expected for Alexander Wood who was once the owner of a good portion of this land near the modern day LGBT hub of the Church-Wellesley Village. Wood was a merchant and a magistrate who was rumoured to be gay back in 1810 when he was at the centre of a gay sex scandal, way back before gay marriage, gay pride, or even Dame Edna. Today, he is considered a forefather of the gay community and his very own statue stands tall at the corner of Alexander and Church.
Even though this neighbourhood may have had a good gay start, I doubt Wood is the reason so many LGBT community members came to this neighbourhood when it was forming, even though it makes for a good story.
Decades ago, Church Street was down on it's luck. It was a neglected part of town that was largely ignored where LGBT people could come to dance, fall in love, and meet friends without complaining moralizers stopping them. It was a place where little resistance was given to them because it was largely inhabited by transient populations consisting of sex workers, drug dealers, new immigrants and the unemployed. On top of that, many of the middle class moved out of this area leaving behind neglected buildings that largely fell into disrepair.
In the 50s, 60s and part of the 70s, the suburbs where the place to be if you were the Toronto middle class. The city was a place where young people, new immigrants and LGBT members came to live. Like the Italians in Little Italy or the Indians of Little India a community was formed in an older part of Toronto for the LGBT community at Church and Wellesley.
When new Italians or Indians came to Toronto, they would gravitate to the areas where people spoke their language and had similar customs. The same things goes for the LGBT community.
Like the Italians, the Indians and the Greeks, the Polish and the Koreans, the LGBT community made their new neighbourhood better. They created distinctive businesses, bars, community centres that catered to their community and drew in residents from small towns and other countries to join them at the epicentre of gaydom. Even as far back as the late 70s, the gay vote in this neighbhourhood had political sway like no other neighbourhood in Canada.
It is all very impressive. A community comes together and transforms a neglected part of town into a welcoming place and a centre of a community, a place where LBGT members could come to be themselves. But it doesn't end here…
Success has a way of changing things. And the success of this neighbourhood has worked in two ways.
First, the culture of our city has shifted so much as a whole over the past 3 or 4 decades, that it is now much easier to live as an LGBT person in many Toronto neighbourhoods, not just this one. My LGBT clients live all over the city. The Church and Wellesley neighbourhood is not the only neighbourhood that has a significant LGBT community. It may have the most, but there are so many more.
Also, the Church and Wellesley neighbourhood is changing dramatically. No longer are the middle class leaving the cities for the suburbs, but quite the opposite. There is much greater demand to live in cities where you have a much higher level of connectivity and infrastructure. So, Church and Wellesley becomes a destination for everyone who wants to be in a neighbourhood with easy access to both the Yonge and Bloor subways, but also a launching point to walk just about anywhere downtown. It's great to have a car, but if you don't want or need one. It would be easy to live here, gay or otherwise if you crave a downtown lifestyle.
The success of
Church and Wellesley Village
also is due to the change in Toronto's official plan. At the boundaries of this neighbourhood, developers can build some of the largest condos in Canada such as the Verve, X condos and the newly constructed The One, at One Bloor.
The densification of this neighbourhood changes many things. On the down side, it drives up the prices of the commercial businesses so the smaller independent stores cannot survive and the larger chain stores move in because they can handle the larger rents and the larger volume of people coming through their doors.
For those who still love and appreciate the gay businsesses along Church Street, do not fear too much! There will be some loss of some Pop and Pop shops, but I think the theme of the businesses will stay. Like the Italians of Little Italy or the Indians of Little India, the main Church Street strip will keep it's LGBT flavour even though some of the smaller businesses may not survive. And there's no denying that this part of town will not be just for LGBT any more. Outside of the main strip, you will see more folks who are not part of the LGBT community living here and enjoying this location as a downtown, central urban hub. It will still draw in LGBT residents from all over the city and beyond for entertainment, but it won't necessarily mean LGBT members will all be living here. Diversity has become so inclusive here that even straight folks are among the ranks, though I doubt we will be calling it the LGBTS community in the future.