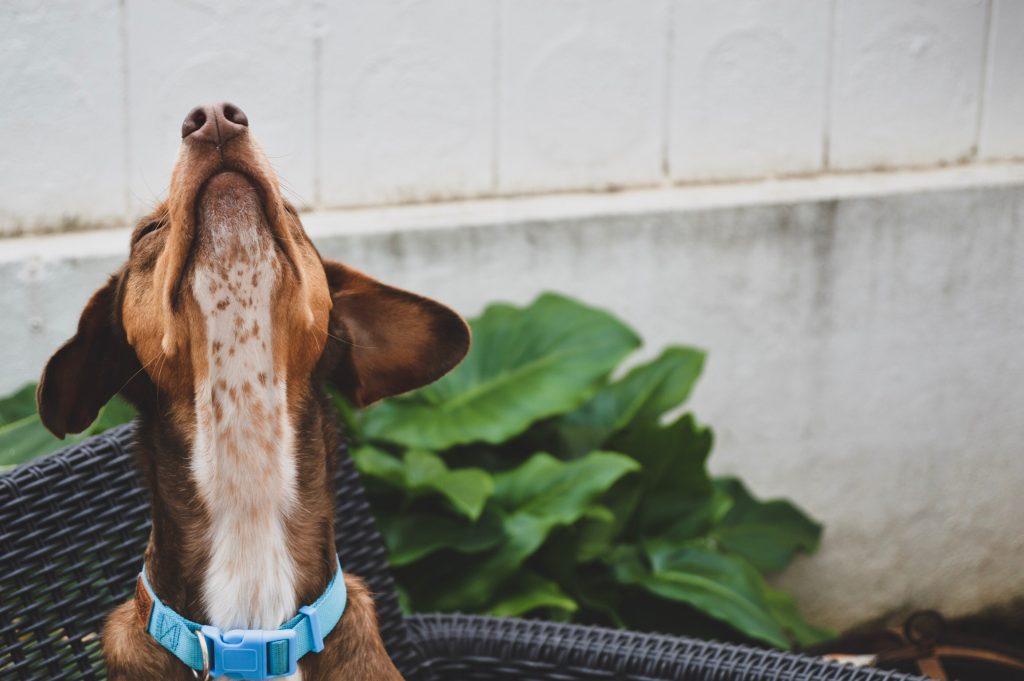 Let's be real. There are not a lot of deals left in Toronto. The cost of living here is high. Buying property in Toronto can be challenging, and a good strategy can go a long way.
An amazing home or investment property, in a beloved Toronto neighbourhood, does not often land in your lap at a discount. You need to seek out your deals wisely. And in many cases, the deals won't appear to be deals until some time has passed.
With that said, there are a few tips you can take to find a deal. It won't be easy. Sacrifices may have to be made. It may require, an open mind, a bigger commute, or considering somewhere you have never visited or know well. So, here are some some deal-finding tips:
The kind of deal in real estate I'm talking about does not present itself on the discount rack with a 20% off sticker. The kind of deal I'm talking about may not reveal itself as a deal until some time has passed. You have to buy first and marvel later. Still, there are ways to find a deal, you just need the right mindset and the the right person to guide you along.