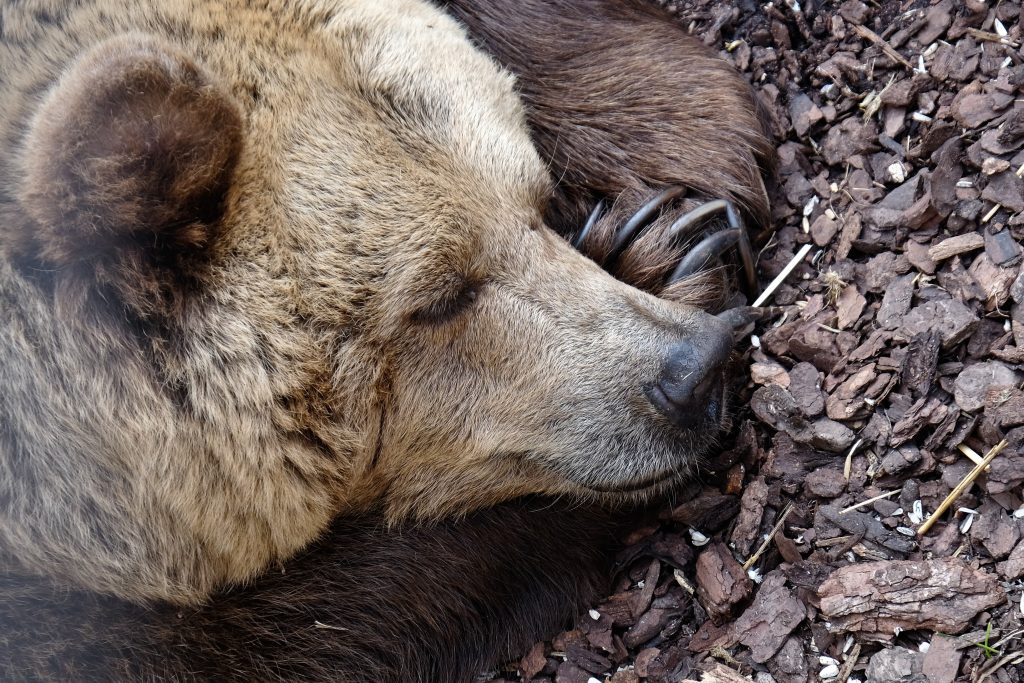 All in all, 2018 Toronto real estate was a fairly cautious and tame. After a wild 2017, it was a welcome year.
2019 started off much the same as all of 2018. Cautious and tame. There were concerns a recession would be in full swing by the Fall of 2019. That didn't happen, though it may merely be delayed until 2020.
By the Fall, things started to heat up and interest rates dropped. As we approach December, we are beginning to see much more competition and greater price gains, particularly in the old city of Toronto. So, what next? Well, before we start making guesses on 2020 (next blog), let's look back at 2019 and review some of the big themes.
Here are the the top 3 most notable things of Toronto real estate in 2019:
STEP ASIDE HOUSES, CONDOS KILLED IT
Remember when people were freaking out about $1000/sq ft downtown? Well, that was yesterday. The bench mark has moved up well past that post in many condos downtown.
Since 2000, buying a house seemed like the better investment in Toronto. There were very few new houses added to the market in a growing city, and condos are continually being built all over the city in great numbers. Simple supply and demand would tell us that houses, with their limited supply, should be in higher demand that condos that have a constant new supply. But 2018 and 2019 showed us that this is not the case. This year, condos were much better investments than houses in Toronto. Because condos tend to land within a more affordable price point, they were even more competitive this year in terms of price appreciation. Why? Well, houses now occupy a larger chunk of the higher-end market. So, condos are much more attainable for most people who have regular middle class jobs.
MARKET FEARS HAVE EVAPORATED
2017 saw prices rise very fast in the early Spring of that year, and fall after that in most of the GTA. There was some feeling that the fast run up of Toronto's real estate market in 2017 was the beginning of a crash after strong government regulation to tame the market. By 2019, everyone felt it was just a blip. Though Toronto came back to rising prices faster than the suburbs, most part of Toronto are now heading up in value.
NONSTOP RISING RENTS
Despite the growing number of purpose built rentals and a serious blow to Airbnb, renting is still tough to find and getting more expensive in this city. One area that was not boring or tame as far as price appreciation goes, was the residential rental market. The closer to downtown, the crazier the prices. Increases in the double digits. An average Toronto one bedroom condo blew past the $2300/month mark this year. Vacancy rates are stubbornly low even though condo construction is still strong, and many more units will come to market in the years ahead. Many of these units will be rented. Some  new construction will be built for renters in mind. Also, with this serious blow dealt to Airbnb, anyone considering running an Airbnb in the future, will likely have many restrictions. Therefore, you may see a lot more long term rentals coming to the market. For more on this, read this blog.
But it's not all about prices and the value of homes for 2019. Much more has happened in 2019. According to readers of my blogs and Toronto real estate enthusiasts, here are the top 5 blogs from the year based on shares and viewer traffic:
1. Why So Few Properties For Sale in Toronto Right Now?
2.Choose Wisely! What Buyers Don't Like in a Condo
3. Staging No Ways and Oh Yeses!
4. What Does the Future of Renting Look Like in Toronto?
5. Could Now the Best Time to Move From Condo to House?
What will 2020 bring? Well, I can't predict the future!!! But it's always fun to try… A look at what could be in store for us in 2020 will be the subject of the next blog.